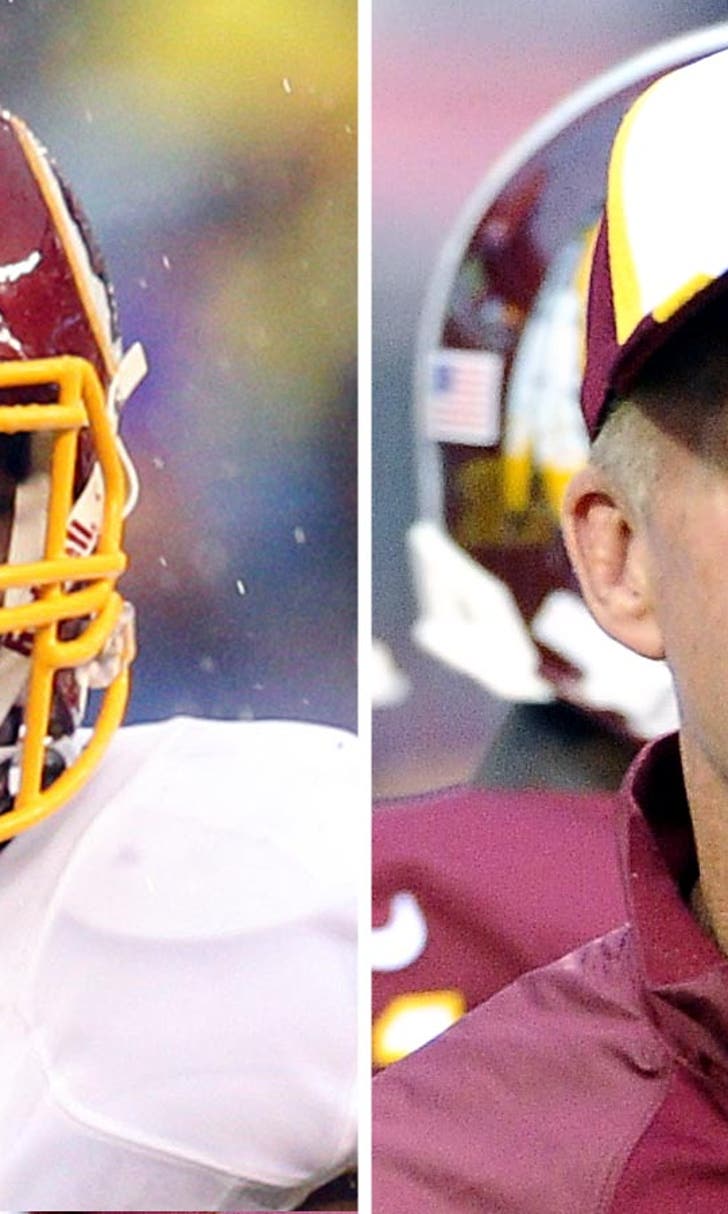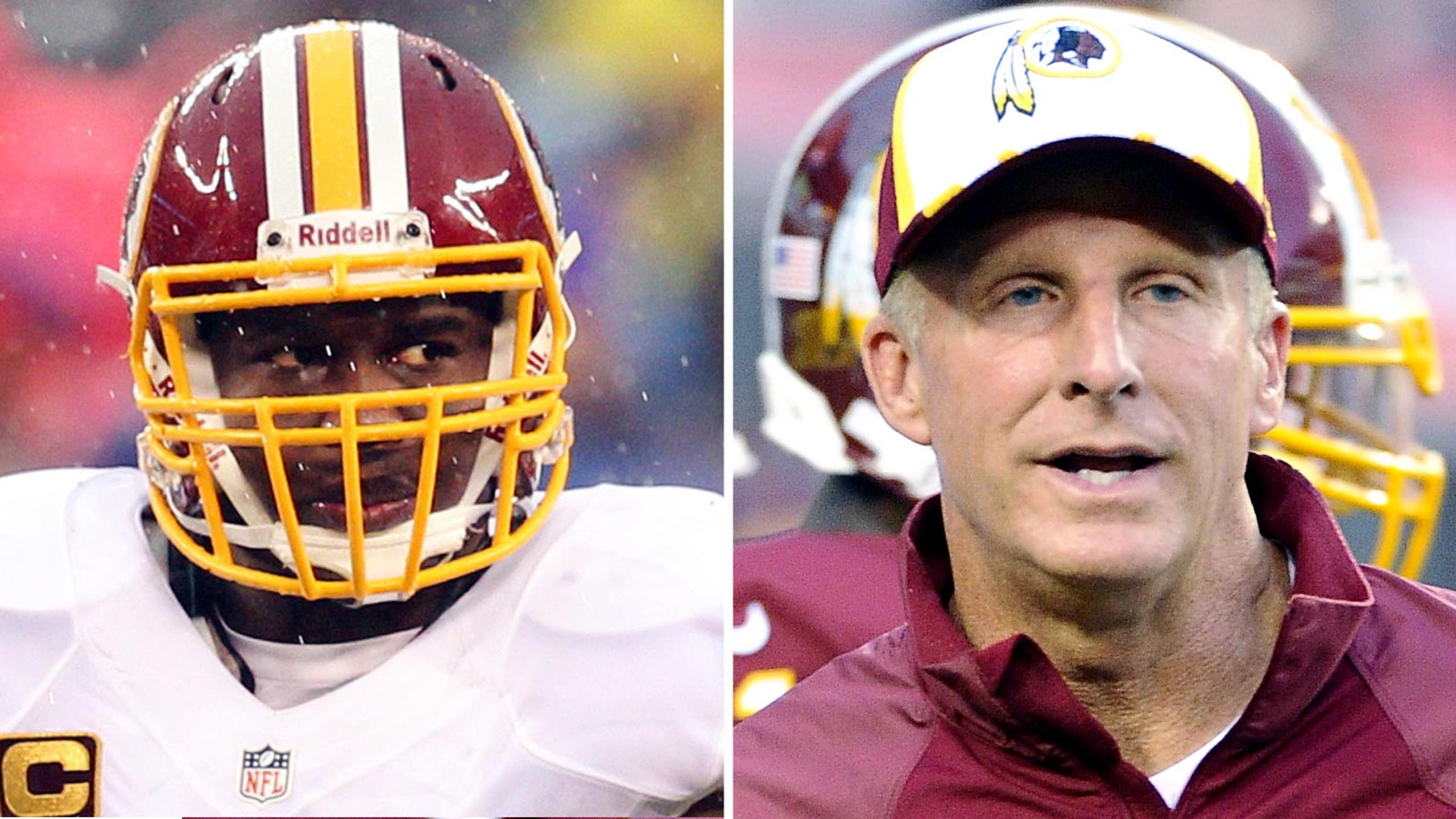 Former Redskin Fletcher rips Haslett as backstabber, clueless
BY foxsports • December 7, 2014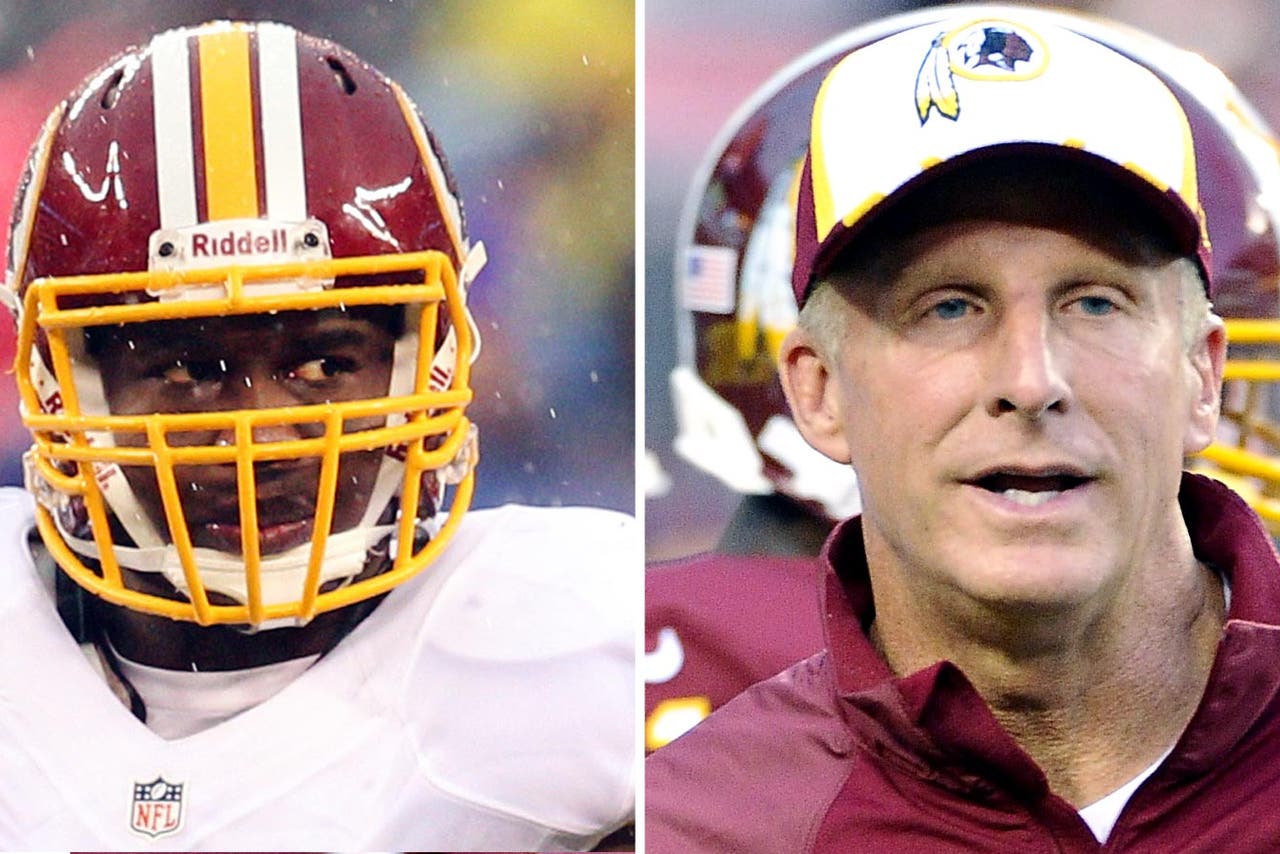 As if the Washington Redskins weren't already engulfed in controversy -- over the club's name, the benching of Robert Griffin III and the possibly tenuous status of first-year coach Jay Gruden -- another fire has been started.  
The match was struck by retired linebacker London Fletcher, a well-respected member of the Redskins who played in Washington from 2007 through 2013. Fletcher laid into defensive coordinator Jim Haslett with a vengeance, calling him an inept backstabber.
"He is a guy that does not know what he is doing," Fletcher said on CBS Sports Network's That Other Pregame Show (via The Washington Post) on Sunday. "And the Washington Redskins -- and Jay Gruden in particular -- better watch his back and get Jim Haslett out of the door. ... He's probably backstabbing Jay Gruden like he did everybody else -- like he did to Scott Linehan in St. Louis and like he did to Mike Shanahan in Washington."
Fletcher, a four-time Pro Bowl selection, said he would often change Haslett's defensive calls on the field because they were "dumb."
"This is a guy that would take the '85 Bears and turn them into a mediocre defense," Fletcher said. "He is clueless. He has no idea what he is doing. Believe me, I had a front row seat for four years."
Told after Sunday's game -- a 24-0 loss to the St. Louis Rams -- about Fletcher's comments, Haslett sounded surprised.
"I just heard what London said, and all I'll say is I'm disappointed in his reaction," said Haslett, who told The Post he and Fletcher had always gotten along. "Obviously, he has an opinion, but I'm disappointed that he would come out and say something like. But every man has an opinion, and he obviously stated his."
Fletcher didn't back off later on Twitter ...
@dmshunt I guess I could've done it anonymous like everyone else or behind his back like him.

— NFL_IRONMAN (@LFletcher59) December 7, 2014
... not even when apparently called out by Haslett's son.
---
---