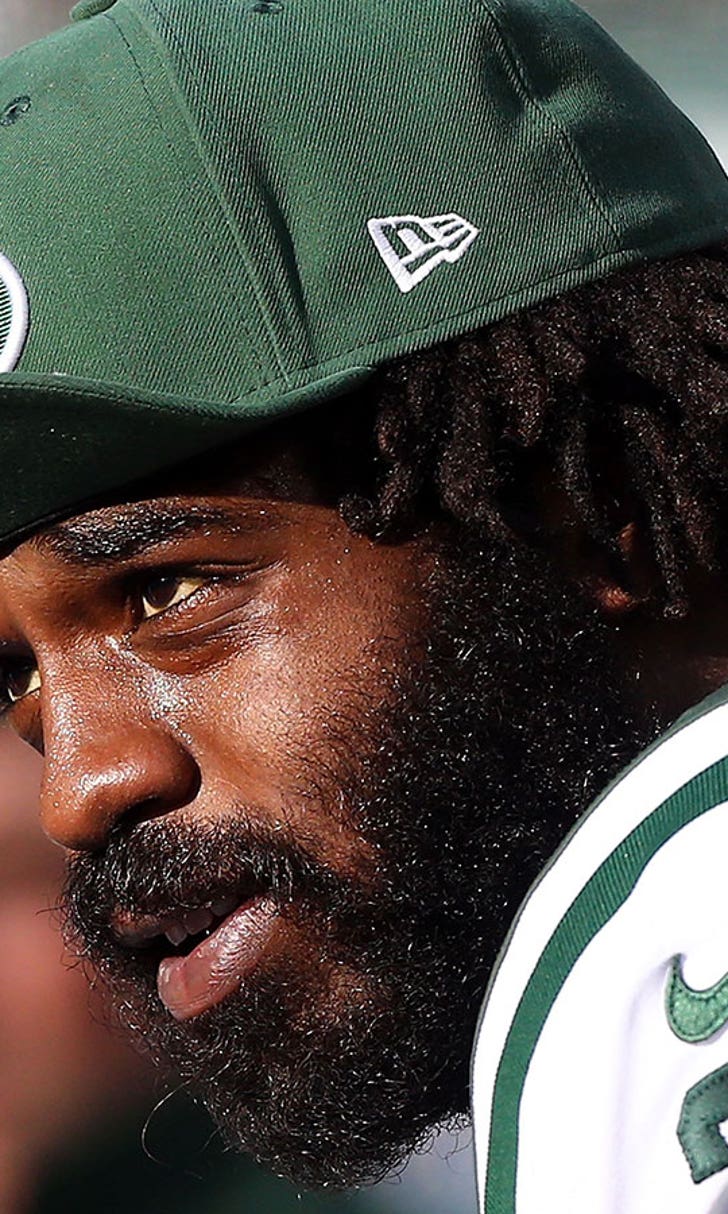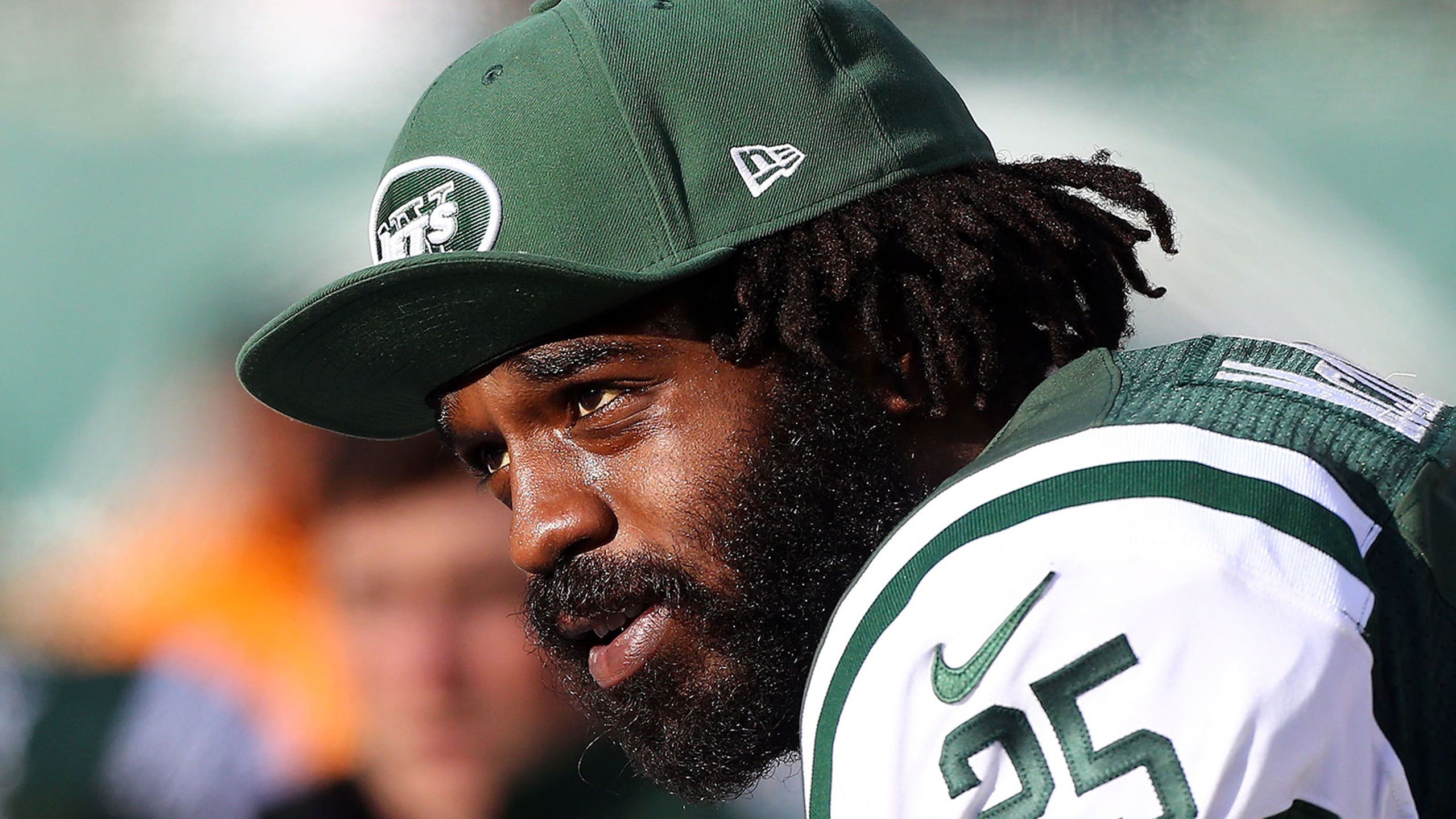 Former RB Joe McKnight killed in alleged road rage shooting in New Orleans
BY foxsports • December 1, 2016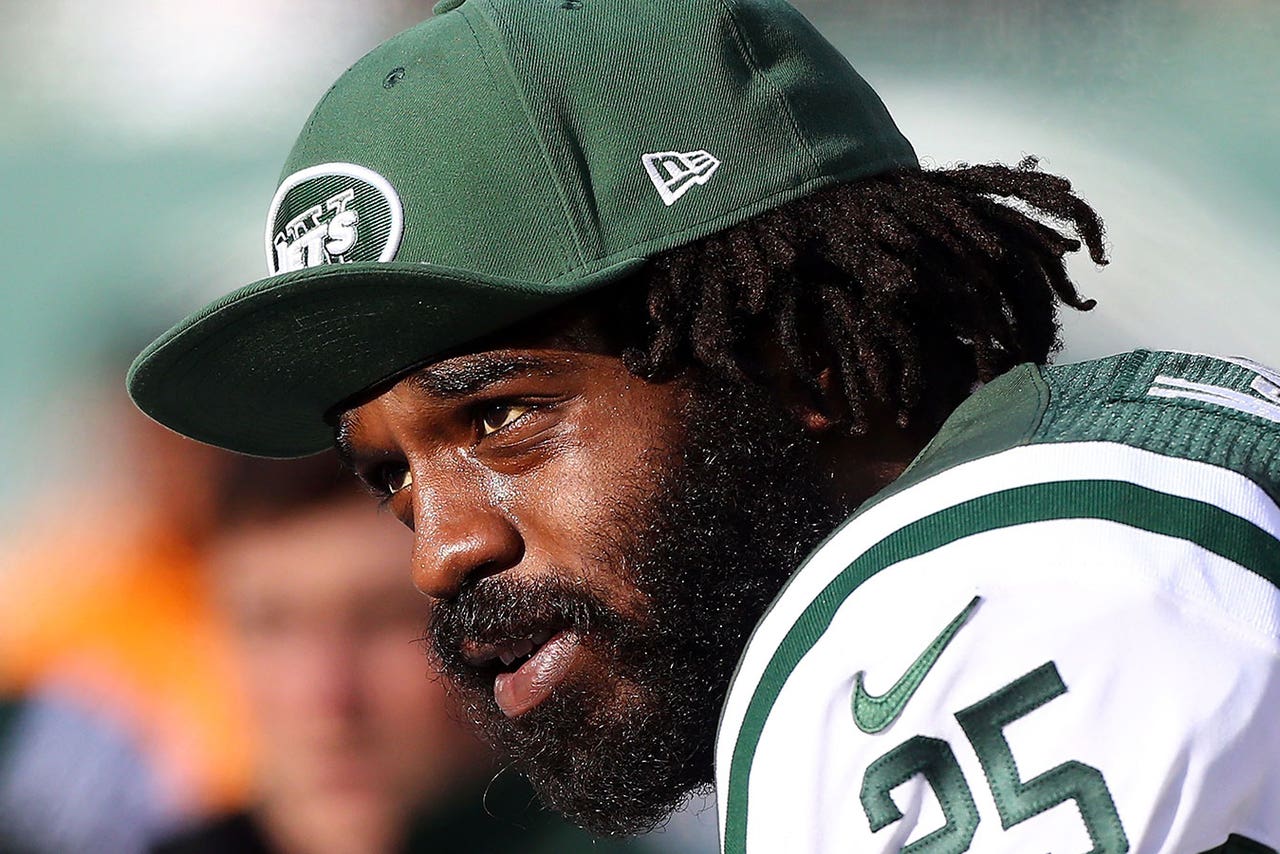 Joe McKnight, a running back who starred at USC before playing four seasons in the NFL, was shot and killed in an alleged road rage attack Thursday in the Terrytown suburb of New Orleans, according to police. He was 28.
A witness told NOLA.com that McKnight was apologizing when he was shot by another man as they stood outside their cars in an intersection. The man stood over McKnight, said "I told you don't you (expletive) with me" and then shot him again, the witness said.
The shooter, identified as Roland Gasser, 54, remained at the scene and turned his gun over to the police before being taken into custody.
McKnight was labeled as the next Reggie Bush in college, and though he flashed glimpses of that talent, including 206 all-purprose yards in the 2008 Rose Bowl, he never lived up to the hype, struggling with injuries, fumbles and investigations into potential NCAA rules violations.
A fourth-round pick in the 2010 draft, McKnight played three seasons with the Jets and two games with the Chiefs before suffering a torn Achilles' in 2014. His 31.6-yard average on kick returns in 2011 led the NFL, and his 107-yard return that year is the longest TD in Jets history. He was playing in the CFL this year.
McKnight's stepfather, Elmo Lee, told FOX 8 News that McKnight was trying to get back to the NFL.
"I just want people to know that this was not a troubled kid. The boy was just trying to make it back in the NFL, that's all he wanted to do," Lee told FOX 8. "That was his whole dream since 6 years old. I've been knowing him from 6, and this is just senseless, and it has to stop. Somewhere it has to stop."
McKnight, a native of River Ridge, La., is the second former NFL player this year to die as a result of a possible road-rage incident in New Orleans. Former Saints star Will Smith was killed in April in the Lower Garden District.
Just got a message saying my former teammate Joe McKnight was killed today. This hurt to the heart. I can't stop crying. #RestInPeace

— ANTONIO CROMARTIE (@CRO31) December 1, 2016
Everybody in the world wanted to be @ReggieBush , us in New Orleans wanted to run the ball like Joe McKnight.

— Tyrann Mathieu (@Mathieu_Era) December 1, 2016
---
---