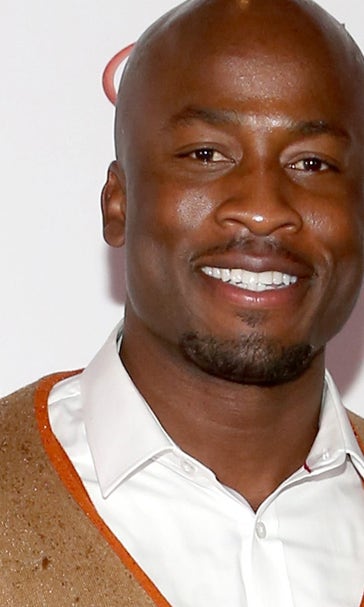 Former Raider earns commendation from LACC for role in hit-and-run arrest
May 13, 2016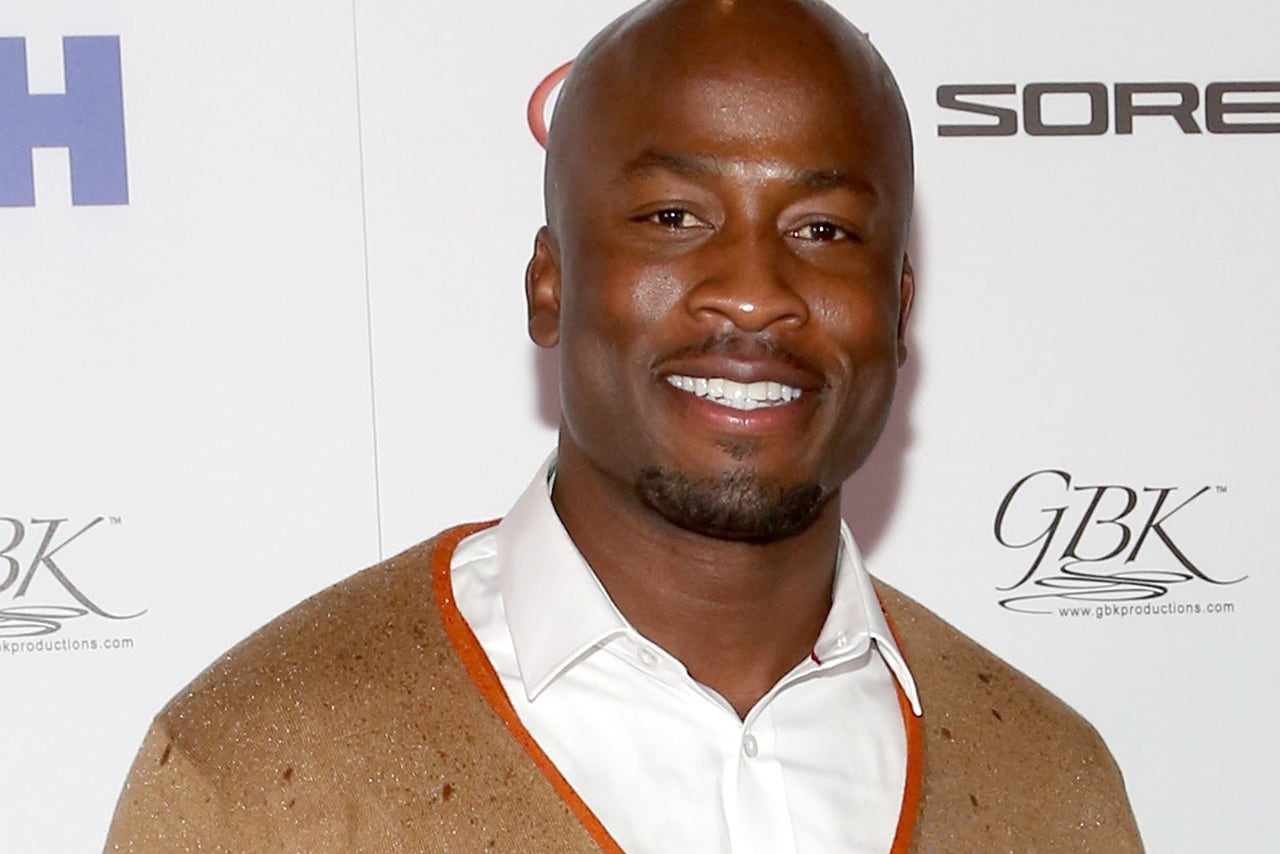 Former Oakland Raiders defensive end Akbar Gbajabiamila was awarded a commendation from the Los Angeles City Council Wednesday after he helped police track down a hit-and-run suspect in a car accident last year.
According to NBC 4, Gbajabiamila was a bystander on June 5, 2015 when a car struck motorcycle police officer Hank Colebrooke, throwing Colebrooke 50 feet from the bike. The suspect drove away from the scene of the crime, but Gbajabiamila followed the car and took photos on his cell phone of the suspect's license plate. Those photos helped police track down the suspect, an 18-year-old woman who already had a suspended license.
Although the crash occurred in the middle of the afternoon in front of plenty of witnesses, Gbajamila was the only person who stopped to help.
"The guy is a standup guy," Colebrooke told NBC 4. "I didn't think I'd ever see him again."
Colebrooke suffered road rash, vertigo and knee and shoulder injuries in the accident but is otherwise okay.
Gbajabiamila played two seasons as a defensive end for the Raiders in 2003-04. He played one season with the San Diego Chargers in 2006. He now works as an analyst for the NFL Network and as a host on American Ninja Warrior.
---
---