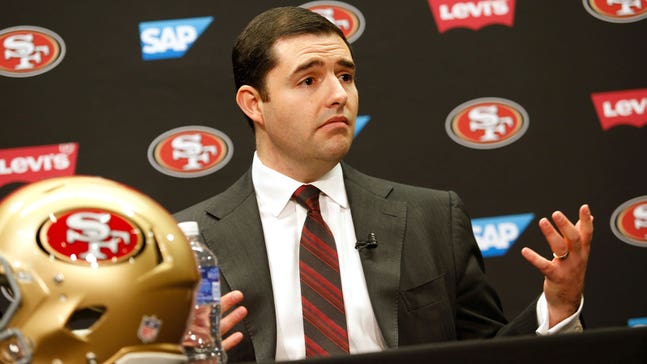 Former longtime voice of 49ers sues team, alleges age discrimination
Published
May. 18, 2016 8:57 p.m. ET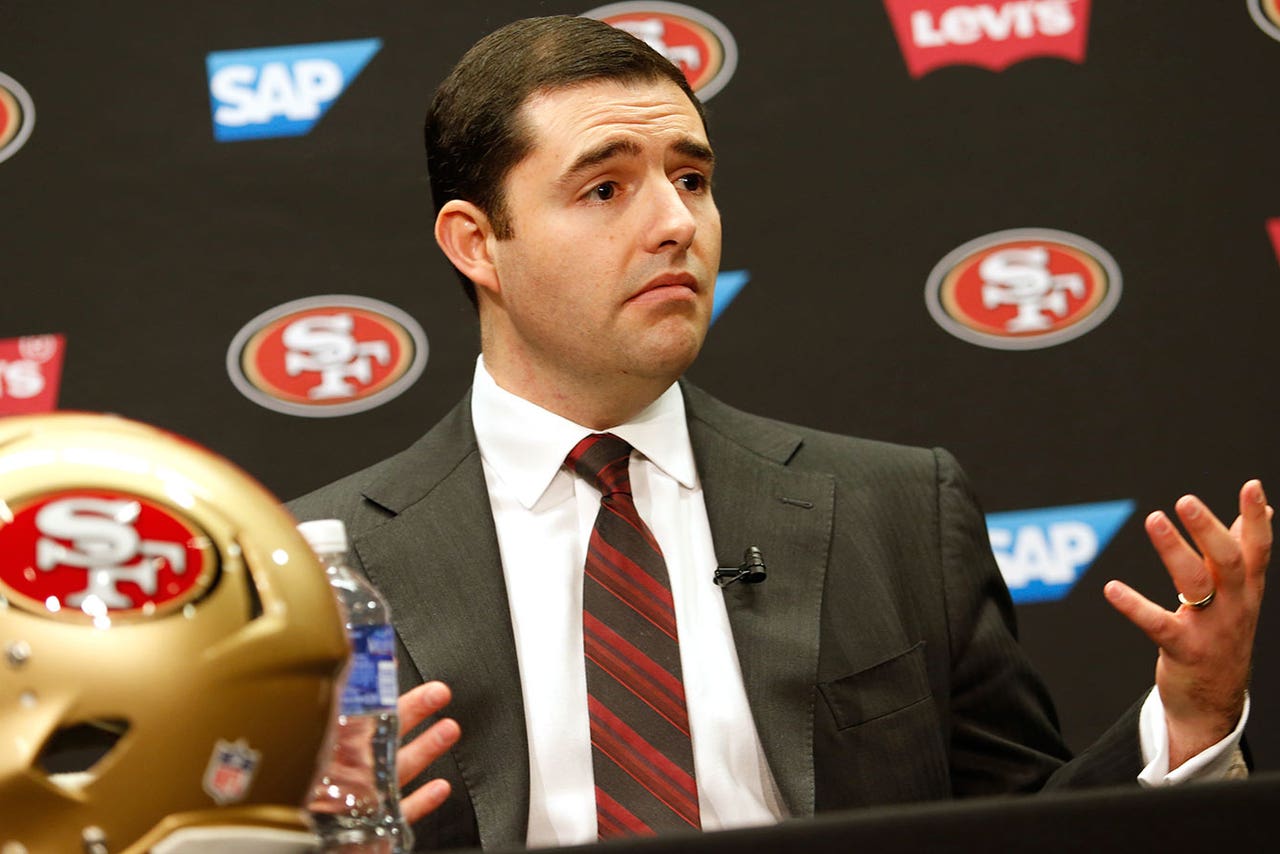 Bob Sarlatte, who served as the on-field voice of the San Francisco 49ers for 30 years, says he was fired because of his age and is suing the team.
Sarlatte was let go in 2014 at the age of 66. His lawsuit, which was filed in federal court this week in San Jose, claims the team "engaged in a pattern and practice of eliminating its older workers, while attempting to rebrand the team as a younger, technology-driven organization" since moving to Levi's Stadium in Santa Clara.
The suit cites a quote from 49ers CEO Jed York in a 2012 Wall Street Journal article in which he explained why he was hiring people from the technology industry: "Because they made a lot of money, they did a lot of cool things before they turned 40 years old and they don't want to go play golf six days a week."
Sarlatte says he was told by 49ers VP of broadcasting Rod Alberino that his position was being eliminated, but the job was shortly filled by a younger employee, Bob Sargent.
The 49ers did not respond to a request for comment from sfgate.com.
Sarlatte's is the second age-discrimination suit filed against the 49ers in the past year. The previous suit, brought by two other veteran employees, reportedly was settled in October.
Sarlatte was a beloved Bay Area comedian and a frequent visitor on "The Late Show with David Letterman". Fans were not happy when he was replaced.
---
---