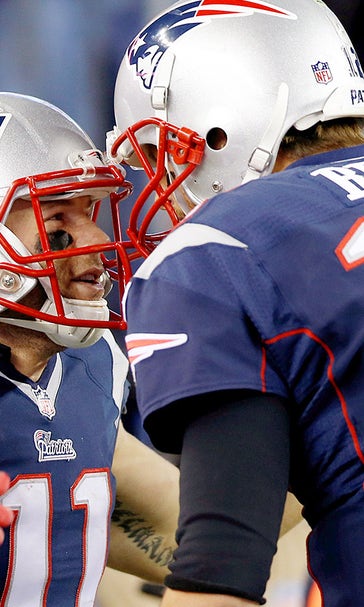 Five things we learned about the Patriots this preseason
BY Cameron DaSilva • September 8, 2015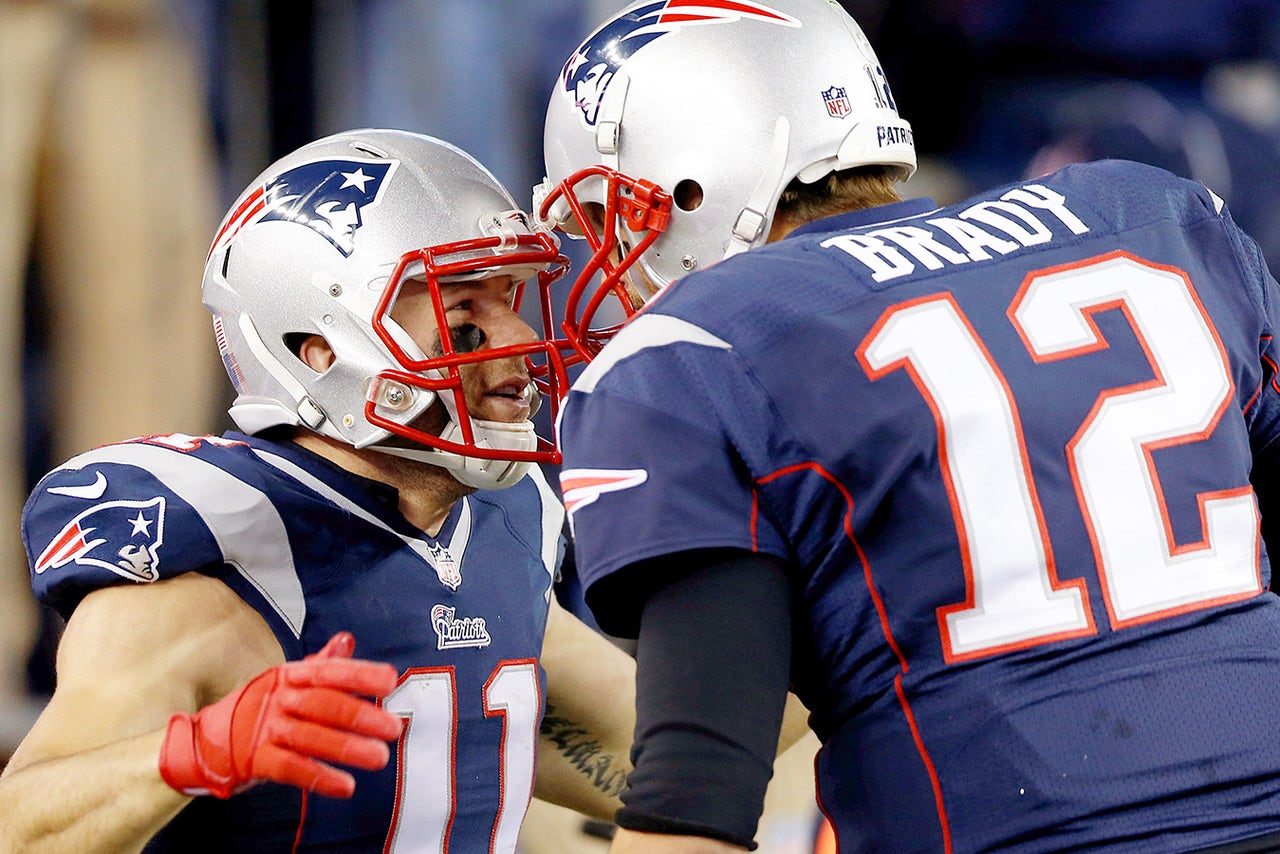 The New England Patriots are coming off of an incredible Super Bowl-winning season as they look to win another championship in 2015. Tom Brady's suspension has been lifted and will be eligible to play in all 16 games, giving them a decent shot at another ring. The offense has been hit with injuries at wide receiver, leading the Patriots to sign veteran Reggie Wayne -- who has since been cut.
The secondary has a much different look without Darrelle Revis and Brandon Browner, but Super Bowl hero Malcolm Butler looks up to the task of leading the cornerback position. Depth at pass rusher is something the Patriots will benefit from, which will allow defenders to stay fresh this season.
With the regular season set to kick off on Thursday, here are the five most important things we learned from the Patriots' preseason.
1. Patriots are thin at wide receiver due to injury
Julian Edelman and Brandon LaFell have missed just about all of training camp with injuries, leaving holes at wide receiver. LaFell will start the season on the PUP list, while Edelman's status for Week 1 is still up in the air. The Patriots also released Reggie Wayne on Saturday, which doesn't give Brady many reliable (or healthy) targets.
2. Quarterback play has been inconsistent
Both Jimmy Garoppolo and Tom Brady have been inconsistent in the preseason, playing completely different in games than they have in practice. Brady has looked good in training camp but struggled in game action, while Garoppolo has done the exact opposite. Fortunately, the Patriots will have Brady on the field in Week 1, so there's not much to worry about — although it's clear Garoppolo still needs developing.
3. Depth at safety is a plus
While the Patriots are thin at wide receiver, they're very deep at safety —€" so much so that Devin McCourty has seen time at cornerback in the preseason. Rookie Jordan Richards has looked great at strong safety, with Patrick Chung and Duron Harmon also playing well. Depth at the position will allow McCourty to roam in the secondary, giving way to more turnovers and plays on the ball.
4. Malcolm Butler is the consensus No. 1 cornerback
Whether he's ready or not, Malcolm Butler will be the team's No. 1 cornerback in Week 1. He's shadowed opponents' top receivers in the preseason and has assumed the role left by Darrelle Revis. It's a sudden jump from being a backup as a rookie in 2014 to starter in 2015, but Butler appears up to the task. He'll likely be tested often by opposing quarterbacks.
5. It's "next man up" at running back
Throughout the preseason, the Patriots have rotated running backs frequently. Jonas Gray, James White and Dion Lewis were on the field often, but Gray has since been released. The team will be without LeGarrette Blount in Week 1, which means it will likely be White or Lewis seeing increased playing time against Pittsburgh.
---
---