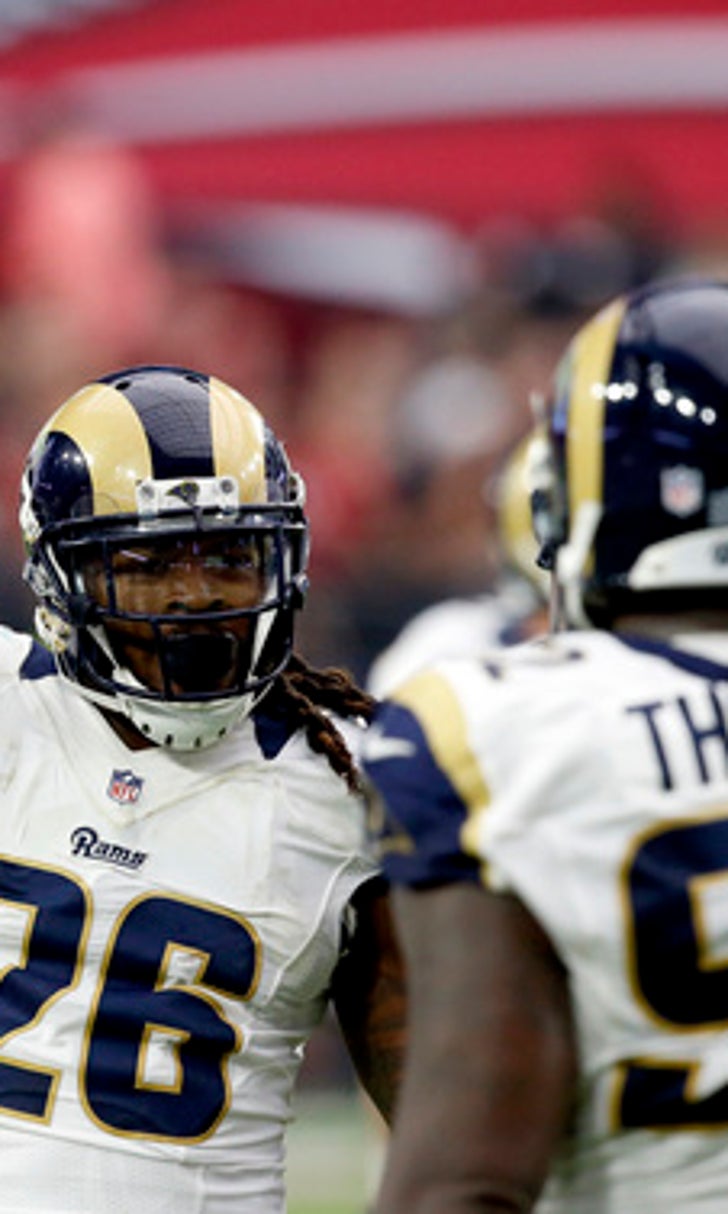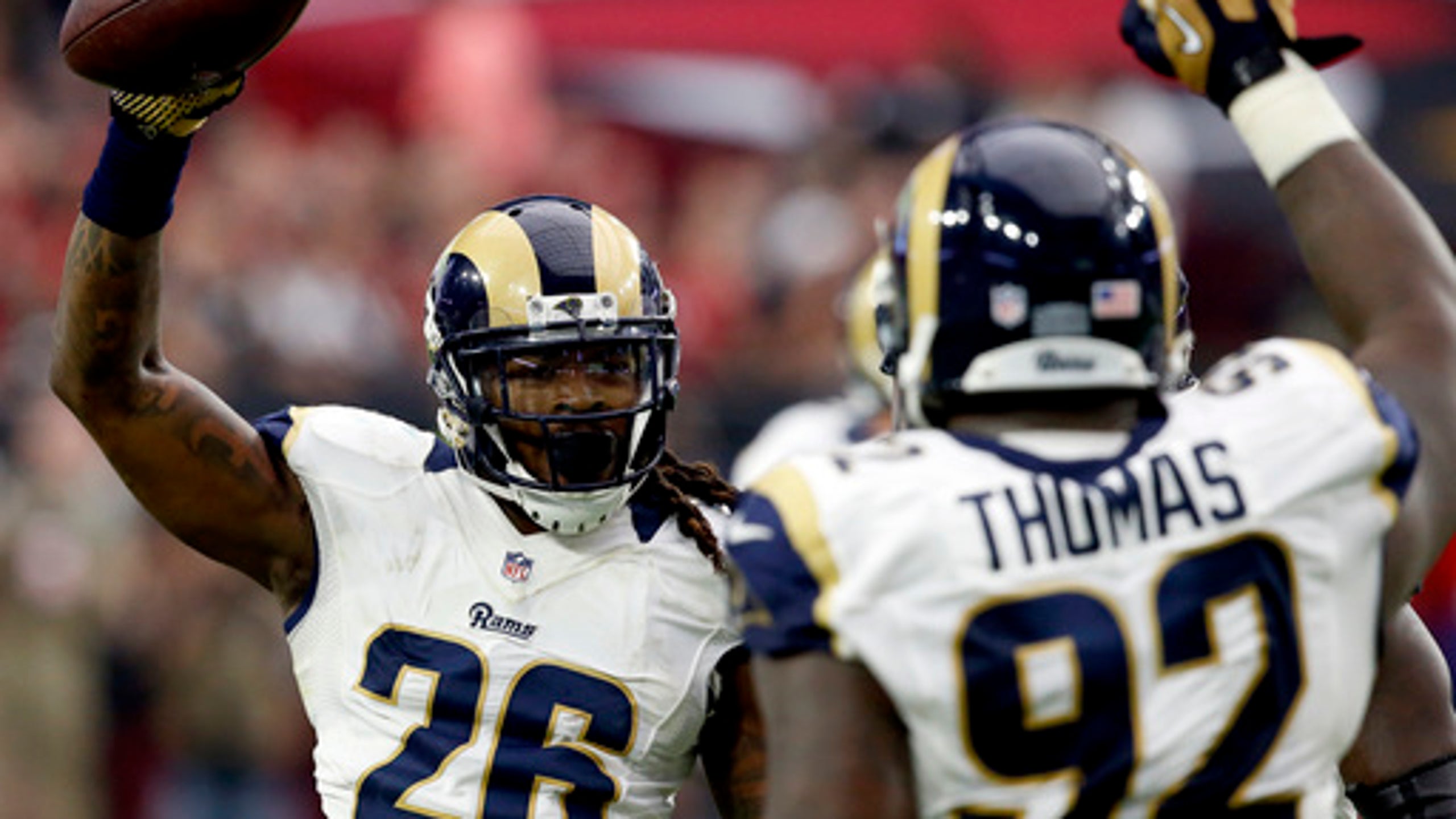 Fisher's Rams aren't blowing their own horns after 3-1 start
BY foxsports • October 3, 2016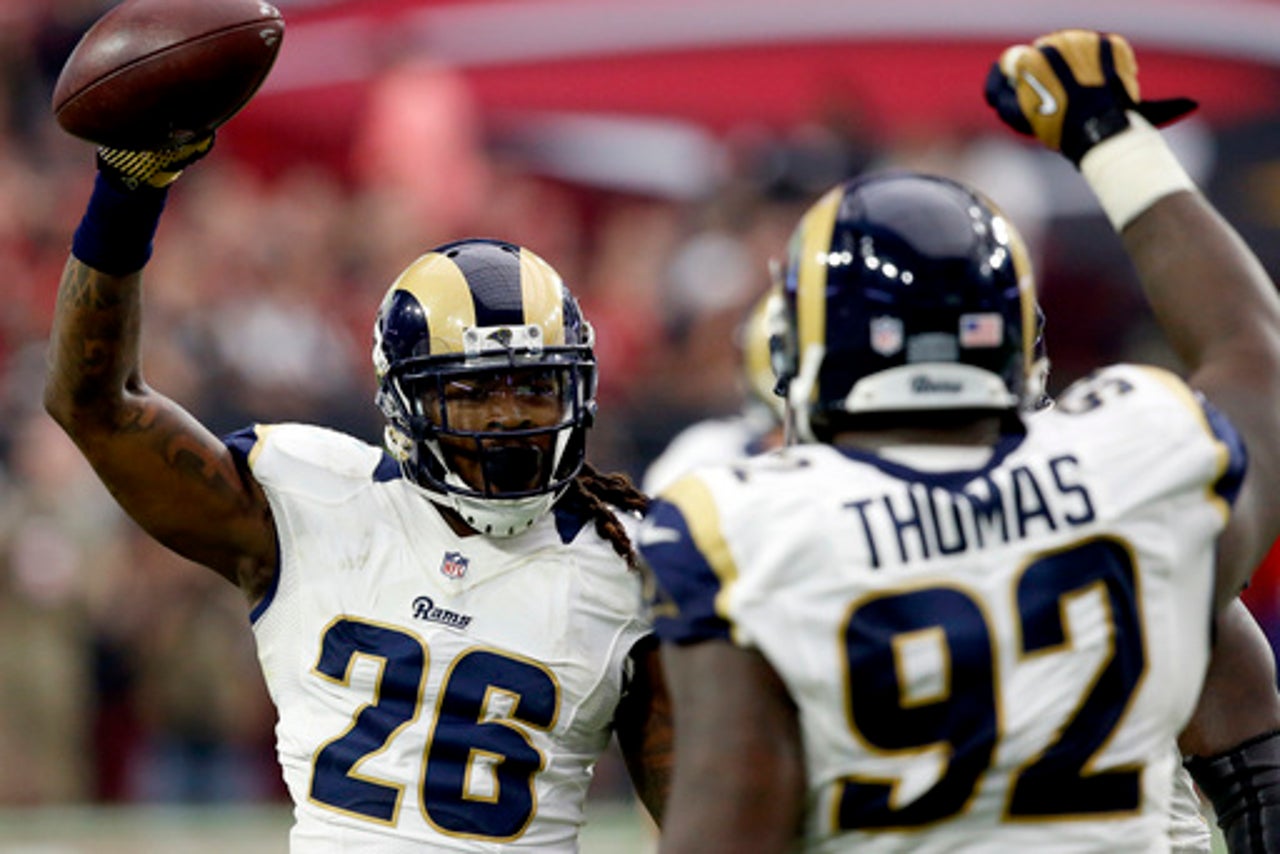 THOUSAND OAKS, Calif. (AP) With a powerful defense leading an offense that's doing just enough to win, the Los Angeles Rams are off to a 3-1 start in their homecoming season.
They aren't blowing their own horns just yet, however.
Coach Jeff Fisher mostly noticed the Rams' problems Monday when he re-watched a gritty 17-13 victory in Arizona. Los Angeles is on just the third three-game winning streak in the past decade for a long-struggling franchise, but Fisher sees nobody getting happy on his unlikely first-place team.
''You have to take a hard look at it, and we did,'' Fisher said. ''We still have a lot of room for improvement offensively and defensively. Too many big plays (given up) defensively. Struggles versus the run. Lack of a run game offensively, and then an inability to go get points when we got around midfield. The players understand it. They were very receptive today about where we are.''
But the latest victory clearly was satisfying to Fisher because it came at the expense of the rival Cardinals, last season's NFC West champions. The move from Missouri to California didn't make anyone forget that Arizona coach Bruce Arians has jabbed at the Rams in past seasons, calling them ''a team that is always 8-8'' and ''that team we don't like.''
Fisher confirmed telling his players in the locker room that Sunday's victory was an early ''Christmas present'' for the Cardinals (1-3), who will visit the Coliseum on New Year's Day for a rematch in the regular season finale.
''I was complimenting the players. I wanted them to know what a big win it was,'' Fisher said dryly. ''Oftentimes, Coach Arians is complimenting his players from the same perspective, so we just wanted to let them know that this is a great win for us, so we'll see them after Christmas. Merry Christmas.''
And while praising the coaching staff of the Buffalo Bills, their next opponent, Fisher appeared to slip in a sly shot at the Cards.
''(Buffalo is) a well-coached team,'' Fisher said. ''They play good special teams. They're into special teams, unlike some of the other teams we've faced.''
Fisher didn't specify which teams, but the Cardinals have had a series of special-teams calamities this season. Los Angeles' Tavon Austin returned an Arizona punt 47 yards and drew a facemask penalty with 5:09 to play Sunday, putting the Rams in position for Brian Quick's go-ahead touchdown reception.
The Rams' special teams have been practically flawless during their first 3-1 start since 2006, and they have finished all three games with big defensive plays, including Trumaine Johnson's game-ending interception in the end zone in Arizona.
Fisher sees those narrow escapes as reasons for concern, but also signs of improvement.
''It's not easy, but around the league, there are some good teams that don't have the same record we do,'' Fisher said. ''Finding ways to win at the end is very important. It carries you a long way.''
Fisher also has no concerns about Todd Gurley, who has 216 yards rushing in the Rams' first four games. He sees overall flaws in the Rams' running game, not in the Rookie of the Year's approach.
''The line of scrimmage was full of Cardinals yesterday, and we knew that,'' Fisher said. ''That's why we made our plays down the field. But we're close. He's healthy. He's going good. We're just going to put a good plan together this week.''
The Bills (2-2) visit Sunday for the second of the Rams' two games at the Coliseum over the first eight weeks of the NFL season. Even with so few opportunities to make a good impression on their home fans, they've still got the town talking.
''We're looking forward to being home,'' said Fisher, whose team still must travel to Detroit and London this month. ''It's been a while.''
NOTES: The Rams had no major postgame injury concerns, Fisher said. Backup RB Benny Cunningham ''felt much better'' after injuring his hamstring Sunday. ... Fisher praised the special-teams play of rookies Marqui Christian and Temarrick Hemingway. Christian, a fifth-round draft pick by Arizona this year, was waived by the Cardinals last week. ''What an experience for him from that standpoint, to have been on the other sideline last week and come over and have a chance to have an impact on special teams,'' Fisher said.
---
AP NFL websites: www.pro32.ap.org and www.twitter.com/AP-NFL
---
---