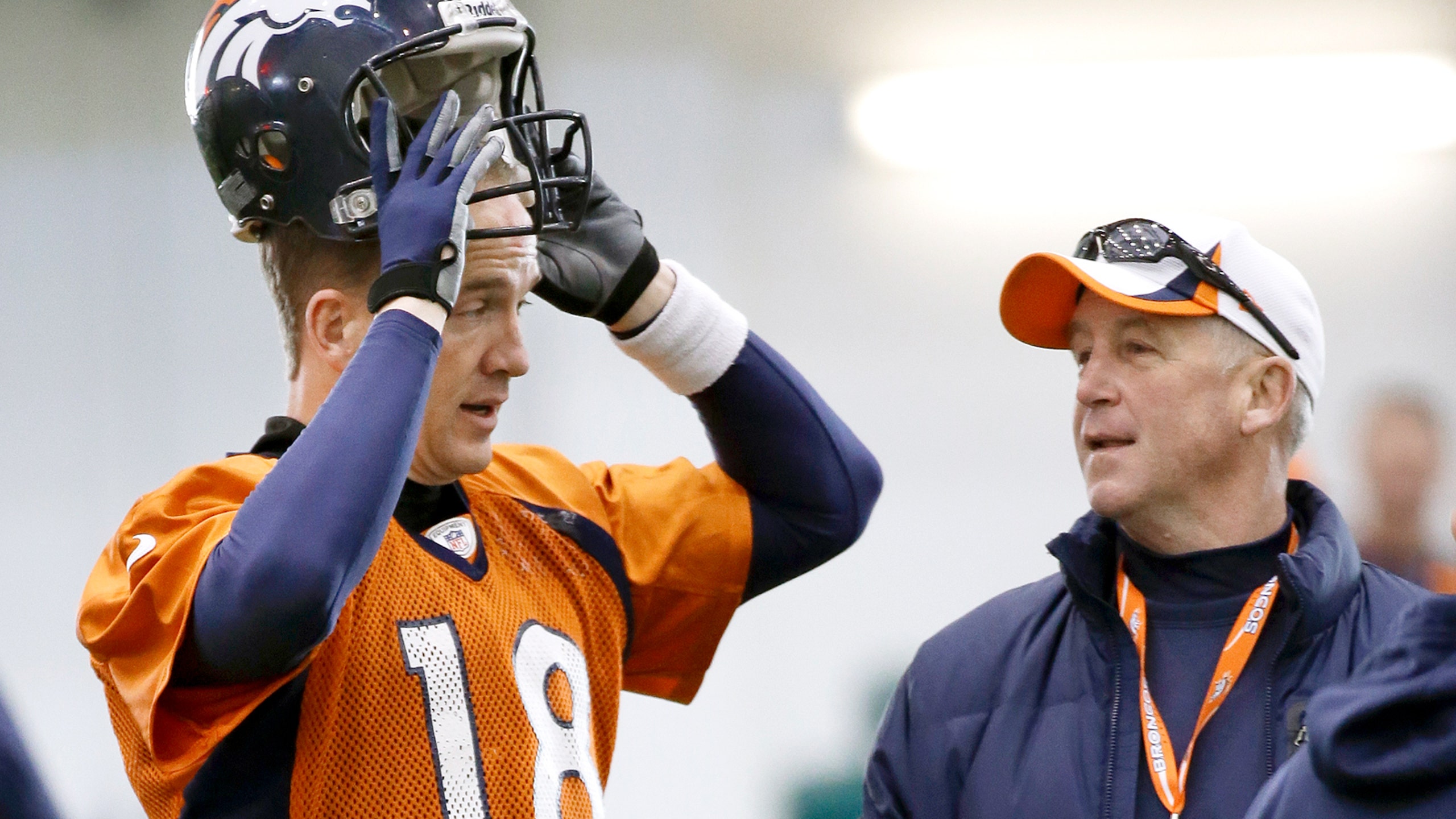 Finesse team? Broncos practice indoors; frozen turf too hard on legs
BY foxsports • January 31, 2014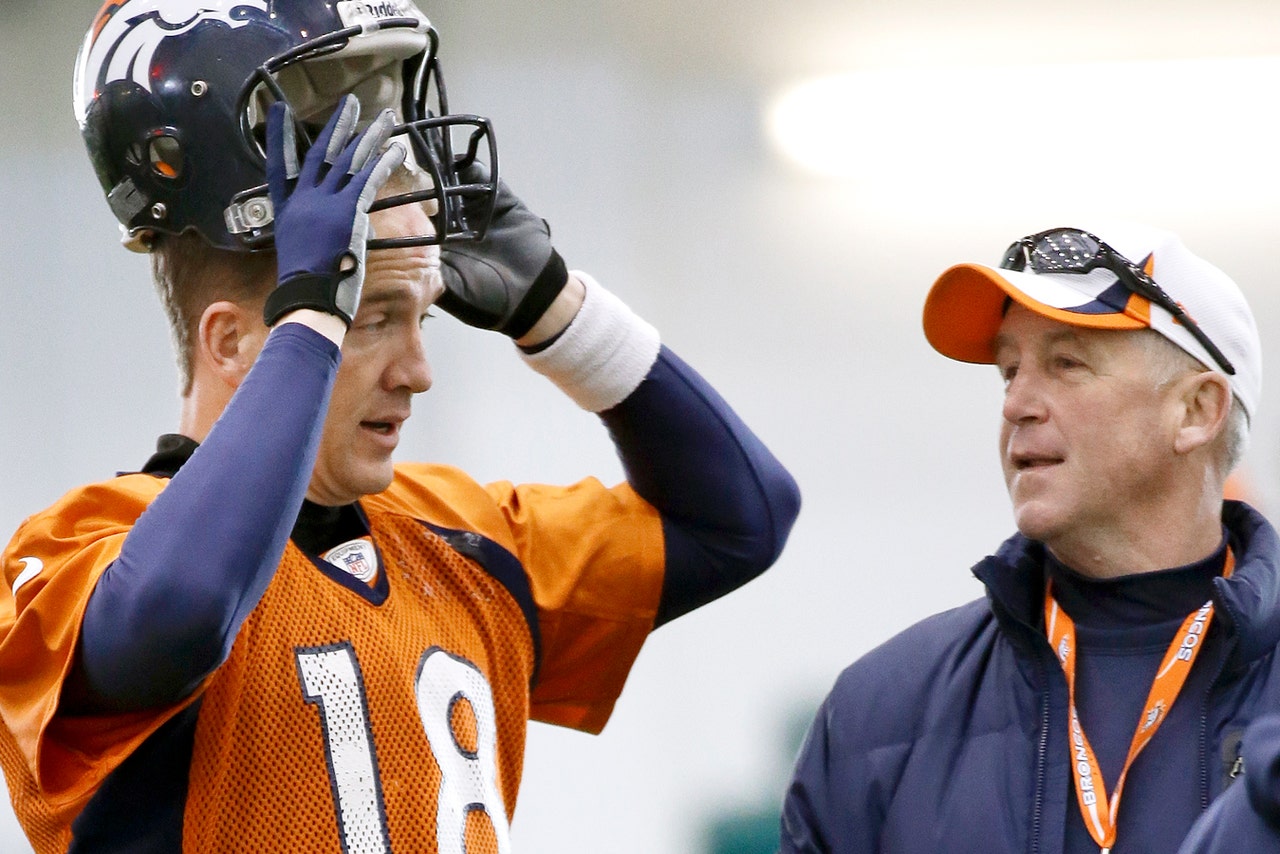 With the Super Bowl less than half a week away, did the Denver Broncos on Thursday give credence to the notion they are the more finesse team in the Super Bowl?
The team moved its Thursday afternoon practice — a planned full practice — to the indoors of the New York Jets Atlantic Health Training Center after head coach John Fox said cold temperatures had rendered the outdoor turf too hard for his players' legs.
"We just came indoors because it was softer," Fox told pool reporter Jarrett Bell of Pro Football Writers of America after Thursday's session — a 30-minute walk-through followed by a one-hour, 45-minute practice. "So, really, it was more for the players' legs more than anything. The field got a little hard yesterday."
The team had practiced outdoors both Monday and Wednesday.
According to Bell, the weather Thursday was less of a challenge than it was Wednesday, as Weather.com listed the outside temperature at the time practice began at 26 degrees with a wind-chill factor of 18 degrees. That is in contrast to the estimated 9 degree temperature with wind-chill at the end of Wednesday's practice.
"It was actually way nicer today than it was yesterday," Fox said.
In fact, Bell reported, Fox had the doors opened during the practice to allow a blast of cold air to circulate throughout the facility.
By late Thursday afternoon, the outdoor synthetic field was covered by tarp — with blowers underneath heating the playing surface — as the team hopes to practice on the outdoor surface on Friday.
"They're going to heat it up a little bit," Fox told Bell, "Kind of like they're doing at MetLife now. We'll be back out there tomorrow. The issue we found yesterday was with the snow the night before, the field was a little harder."
It should be noted, however, that a few players did some outdoor work — including Peyton Manning and backup quarterbacks Brock Osweiler and Zac Dysert during individual drills.
Kicker Matt Prater, punter Britton Colquitt and long snapper Aaron Brewer also did some outside drills.
After the practice — in helmets and shells with no pads — Fox reported no injury setbacks and provided the same injury report as Wednesday (Defensive tackle Sione Fua was the only non-participant listed on the 53-man roster).
"It was a typical Thursday in-season practice," Fox said. "We had a great mind-set and great energy. We still have more preparation, and we'll continue with that and go from there."
Then it was a bus ride back to the team hotel — typically a 30-to-40-minute ride. But it is no typical bus ride.
"With the technology today, they're able to download the practices immediately," Fox said. "The players and coaches will view the practice on the way to the hotel."
---
---