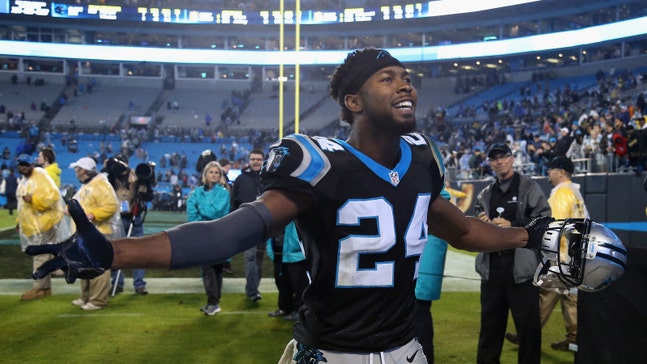 Film study: Panthers' Josh Norman pretends to be a movie character each game
Published
Dec. 1, 2015 4:43 p.m. ET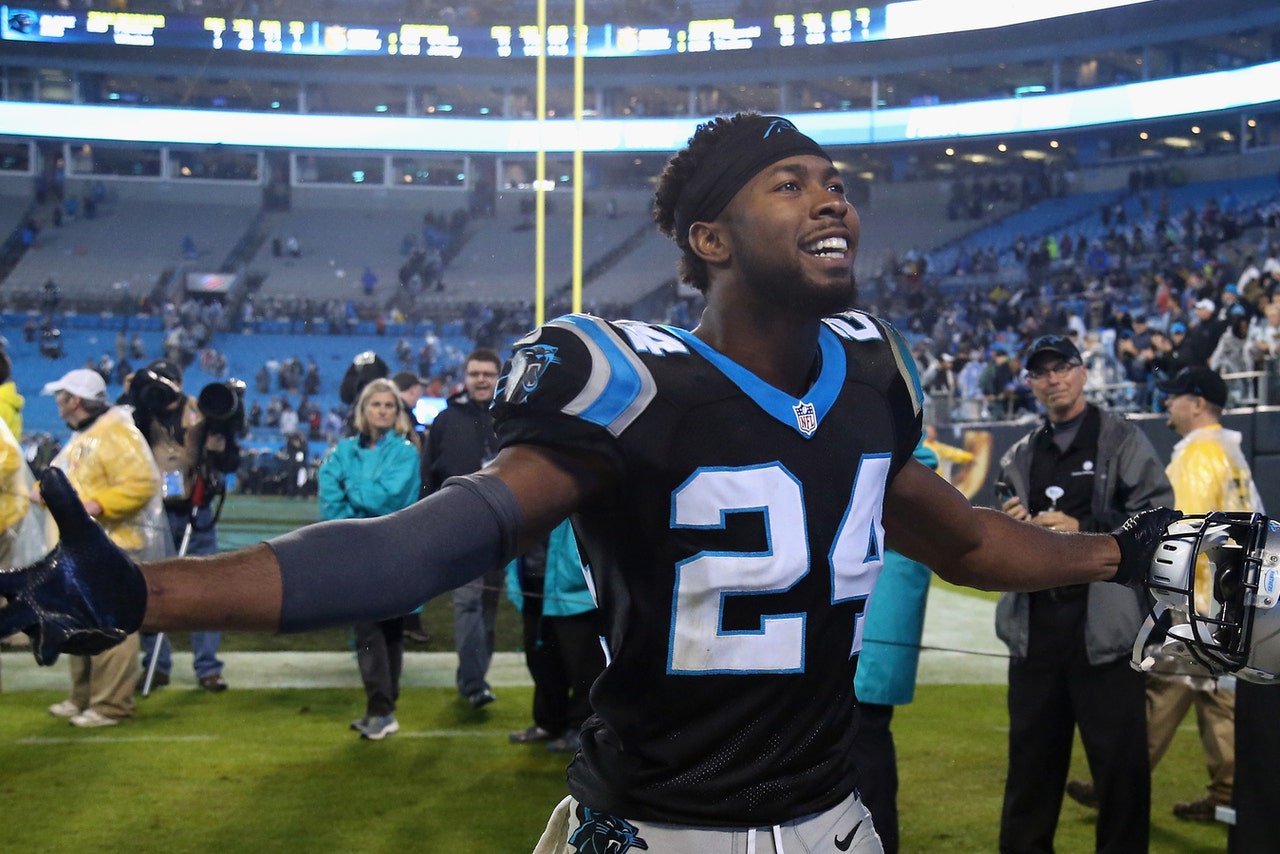 Just in case that whole shutdown corner thing doesn't work out for Carolina Panthers cornerback Josh Norman, the Panthers star may have a second career as an actor.
Why exactly? Well, a WSJ article reveals Norman actively pretends he is a different movie character during each and every game he plays. In fact, Norman refuses to ever break character when he is on the field.

"For the Tampa Bay game, I was Maximus," Norman said, referencing the Roman soldier played by Russell Crowe in "Gladiator," the 2001 Best Picture winner. "When I do this, my job is to go out there and be that guy. With Maximus, it's to go out there and win the crowd, win the day. That's what he did."

Over the course of his career, the 27-year-old Norman has portrayed characters from the films "Troy," "Braveheart" and "The Dark Knight." When Norman was matched up last season against Detroit Lions wide receiver Calvin Johnson, whose nickname is "Megatron," Norman chose to embody a character from the movie "Transformers."

In the Panthers' most recent game against the Dallas Cowboys on Thanksgiving, Norman took on the role of King Leonidas in "300." He held star Cowboys wide receiver Dez Bryant to 26 yards on two catches.

Norman, who is having a career year for the undefeated Panthers, is clearly a unique talent. He is among the league leaders with four interceptions and 15 passes defended, to go along with his two touchdowns, which is also tied for tops among defensive players. No word just yet, however, on whether Norman wants to take his talents to the big screen one day.
More from Yardbarker:
---
---