Fauria dances way to 3 TD catches
Published
Oct. 13, 2013 1:00 a.m. ET

The Lions' 31-17 win over the Browns on Sunday turned into a dance party for tight end Joseph Fauria.
The undrafted free agent out of UCLA pulled down three catches, all of them for touchdowns. But it was the way he celebrated those scores that turned heads around the nation.
His one-yard grab from Matthew Stafford in the first quarter was topped off by this strange move: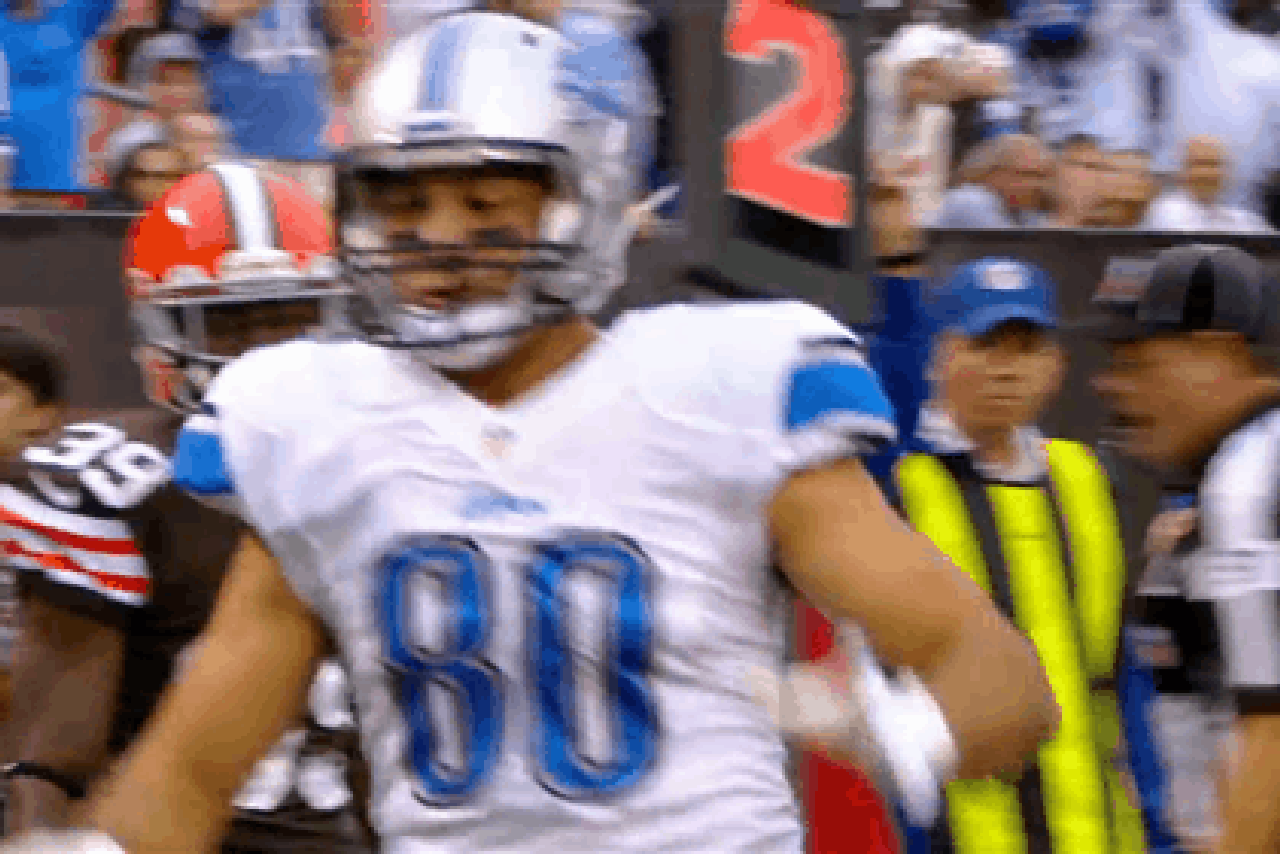 That looked like a mix of Beyonce from her "Single Ladies" video mixed with a spasm.
Fauria got a double-dip of touchdowns in the fourth quarter. After pulling down a 23-yard score, he went for the standard slam dunk.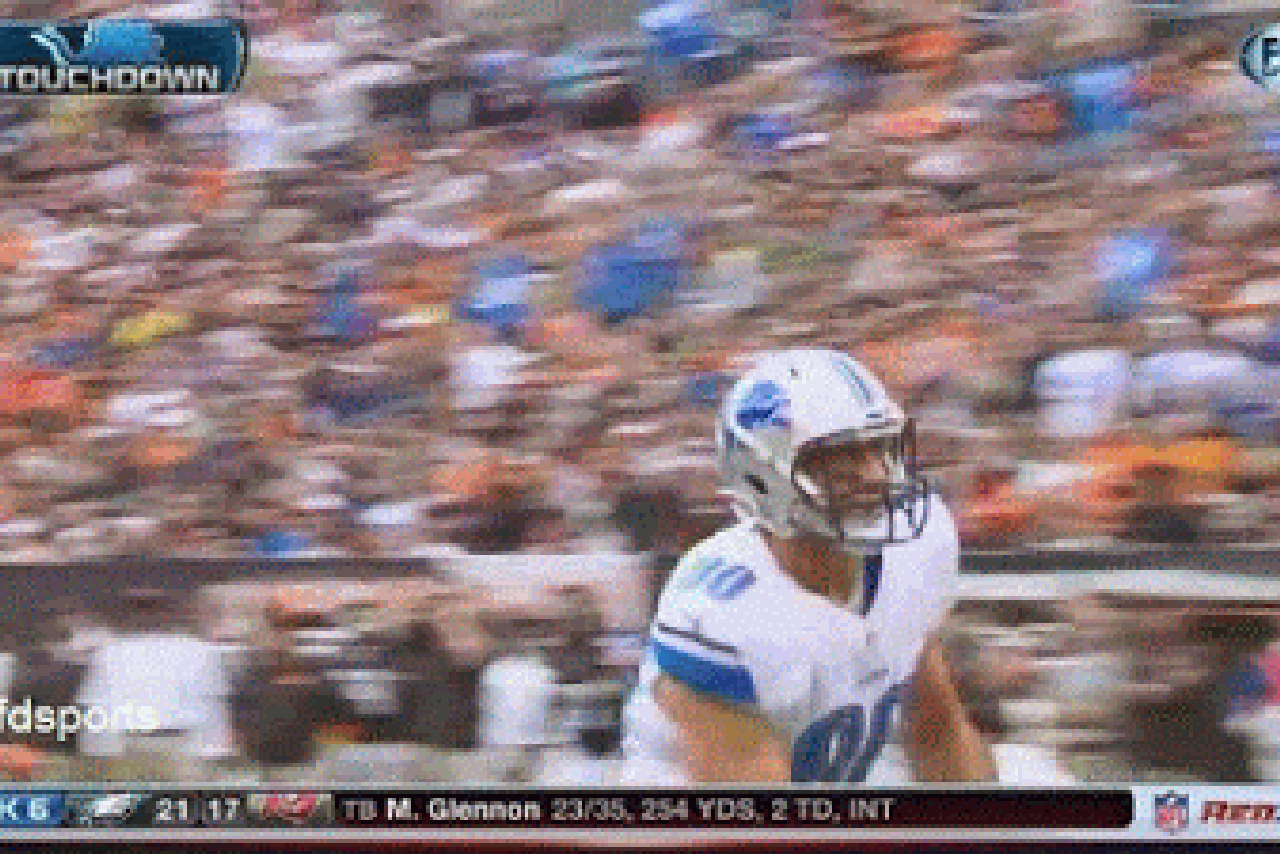 Then came the coup de grace. With just more than two minutes left in the game, Fauria finished his day with a 10-yard touchdown. That's when he went old school and pulled out the Cabbage Patch: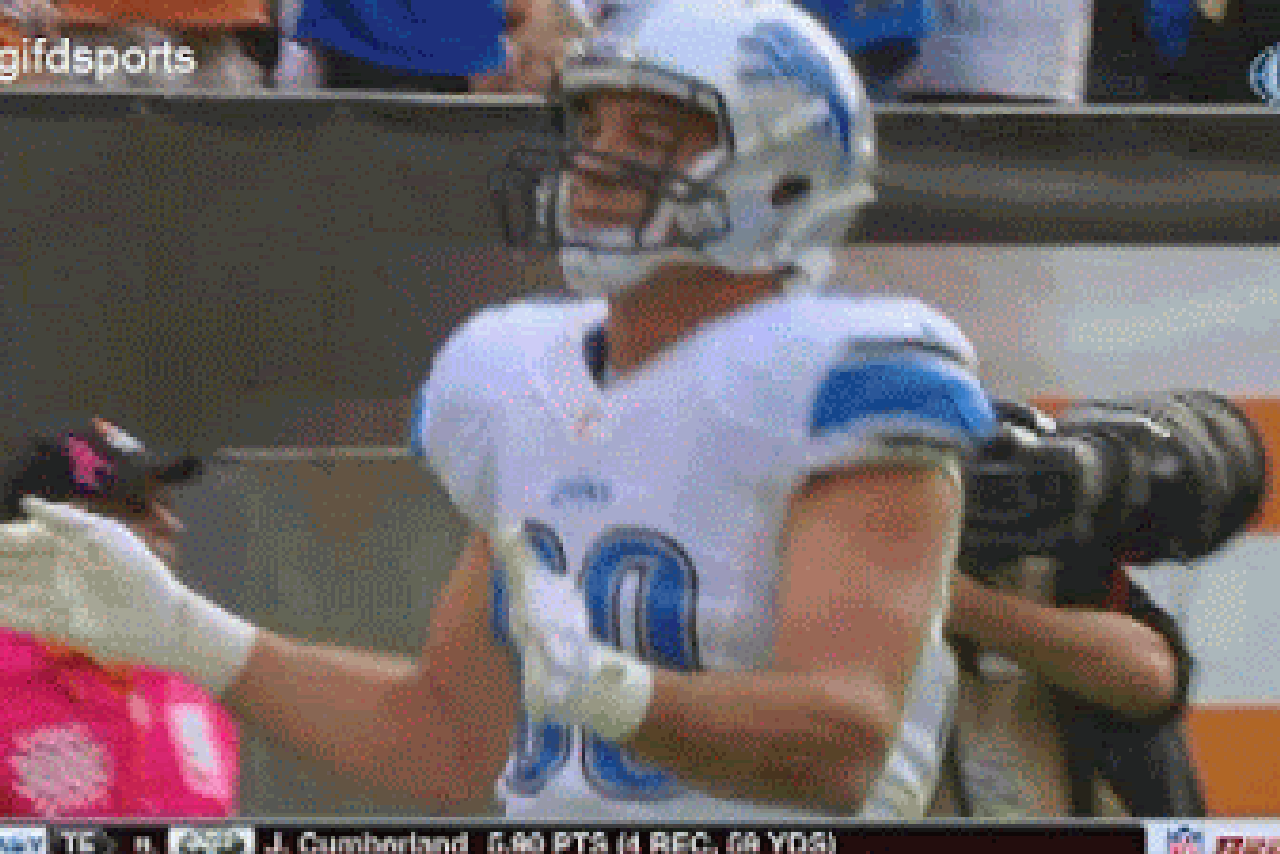 In case you're counting at home, Fauria now has seven receptions in 2013. And five touchdowns. The two that came before also had some impressive celebrations.
Here's one: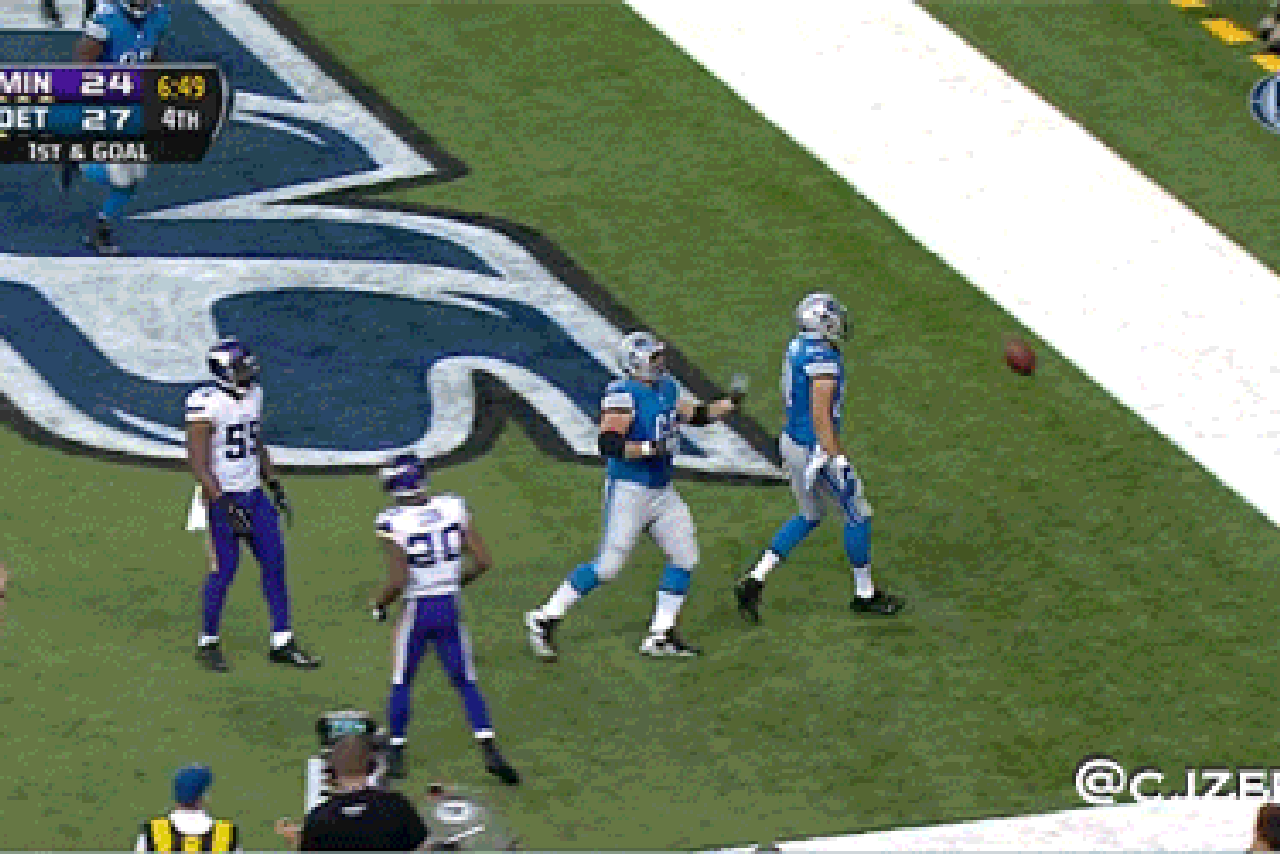 And here's the other:
He's among the league leaders in receiving scores and he still doesn't have double-digit catches.
He might just make it in this league.
---
---