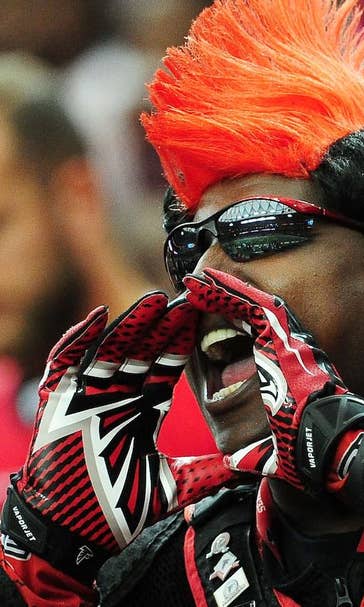 Falcons unveil incredibly low concession prices for new stadium
May 16, 2016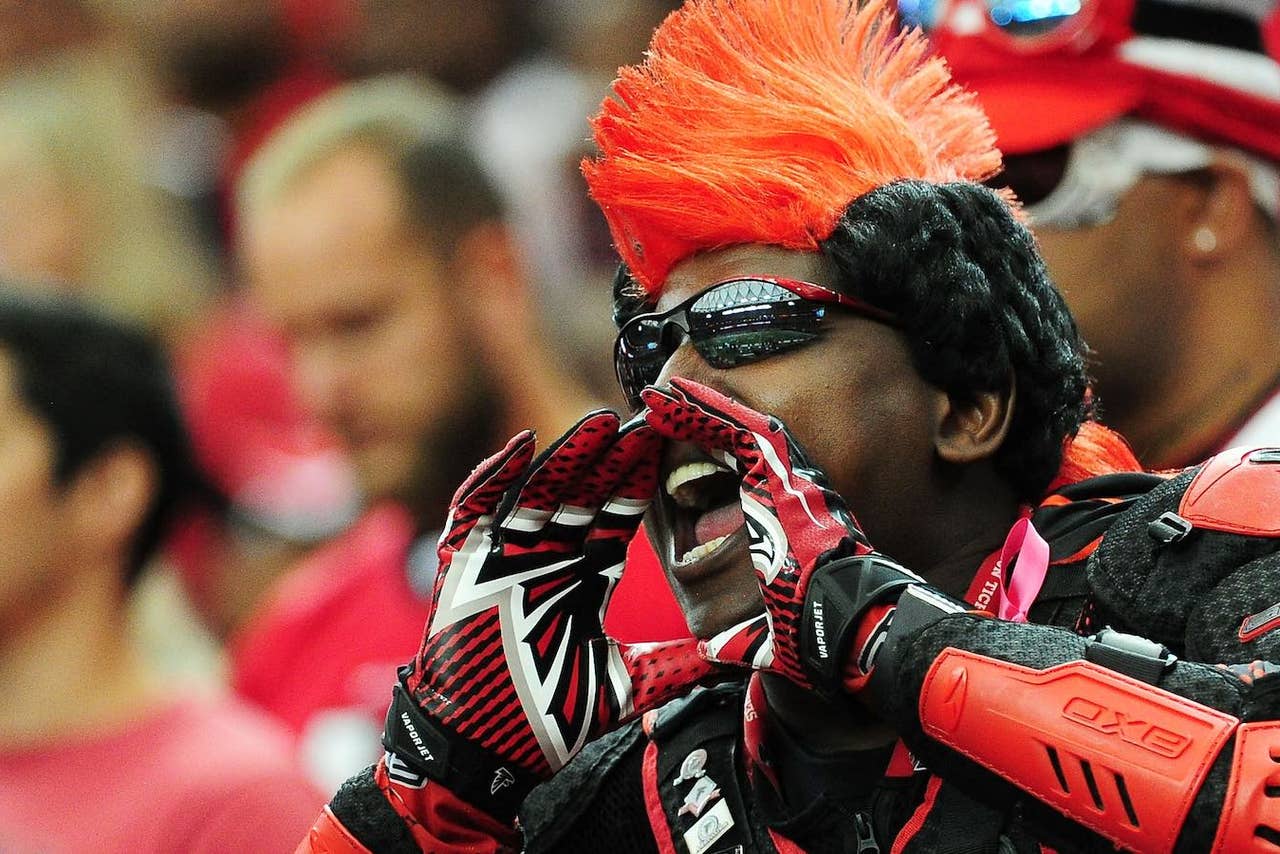 The Atlanta Falcons are playing their final season at the Georgia Dome in 2016, and fans should be very pleased about that. Not only are they getting a brand new stadium for 2017, but concession prices are going to be some of the lowest in all of sports.
The Falcons announced the cost of several items at the forthcoming Mercedes-Benz Stadium on Monday, including $2 all-you-can-drink soda with self-serve refill stations and $3 nachos, pizza and waffle fries.
Here is the full list, as announced by the team:
$2 -- Non-alcoholic beverage products with unlimited free refills (at freestanding refill stations)
$2 -- Dasani bottled water; hot dogs; pretzels; popcorn
$3 -- Peanuts; pizza; nachos; waffle fries
$5 -- 12 oz. domestic beer
These prices won't just be for Falcons games, either. They'll remain low for the Chick-fil-A Peach Bowl, the College Football National Championship in 2018 and the Final Four in 2020. As if Atlanta residents weren't excited about the new stadium enough, these new low prices should up the anticipation.
---
---