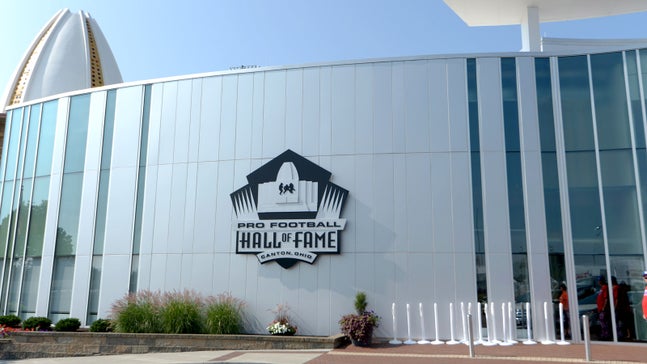 Ex-Viking Foreman: 'There's no question I should be in the Hall of Fame'
Published
May. 26, 2015 2:28 p.m. EDT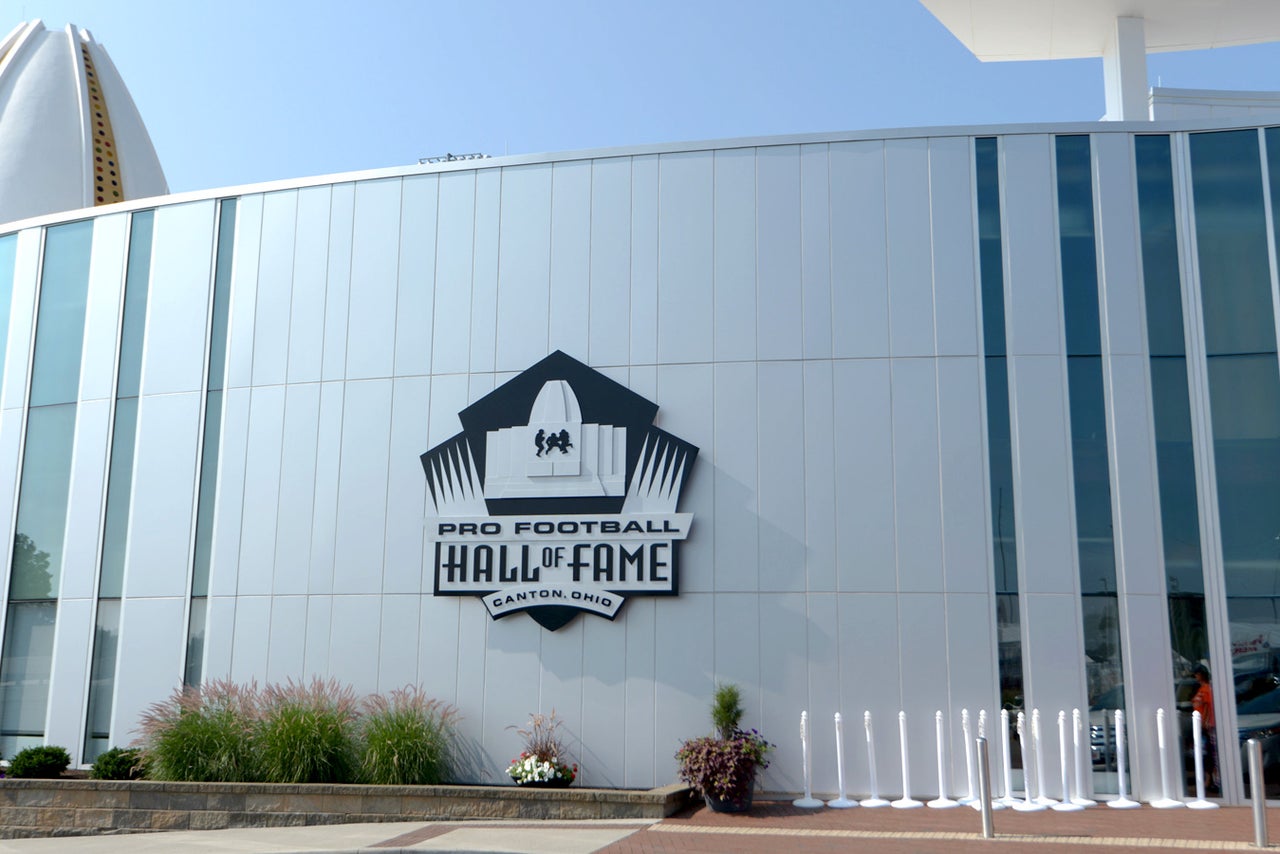 Chuck Foreman was the Minnesota Vikings' star running back of the 1970s, but you don't have to remind him of that. Foreman knows how good he was.
"There's no question I should be in the Hall of Fame," the 64-year-old Foreman told Chris Tomasson of TwinCities.com. "I know I'm deserving, and I should be in there."
Foreman was the 12th-overall pick out of Miami in 1973 and won the NFL Offensive Rookie of the Year award during his first professional season. He went on to gain 9,106 yards from scrimmage and 76 total touchdowns by the time of his retirement following the 1980 season.
Although Foreman made the Pro Bowl in five of his eight NFL seasons, his production may have been too short-lived to gain enough traction for the Hall of Fame. He has been retired for 35 years—far past the seven-year waiting period—and is still lingering in pro football limbo.
"I have no choice but to wait,'' Foreman told TwinCities.com. "I've been waiting all these years."
Foreman's Vikings lost the Super Bowl three times in his first four seasons. If those games had gone a little differently, one has to wonder if Foreman would still be waiting.
(h/t TwinCities.com)
Photo Credit: Kirby Lee/USA TODAY Sports
---
---