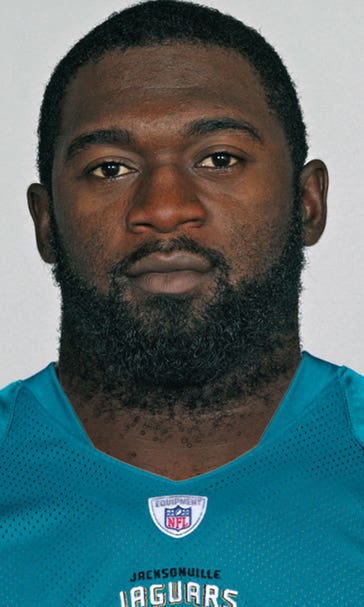 Ex-NFL LB faces jail for failing to pay $382k to support special-needs daughter
May 11, 2016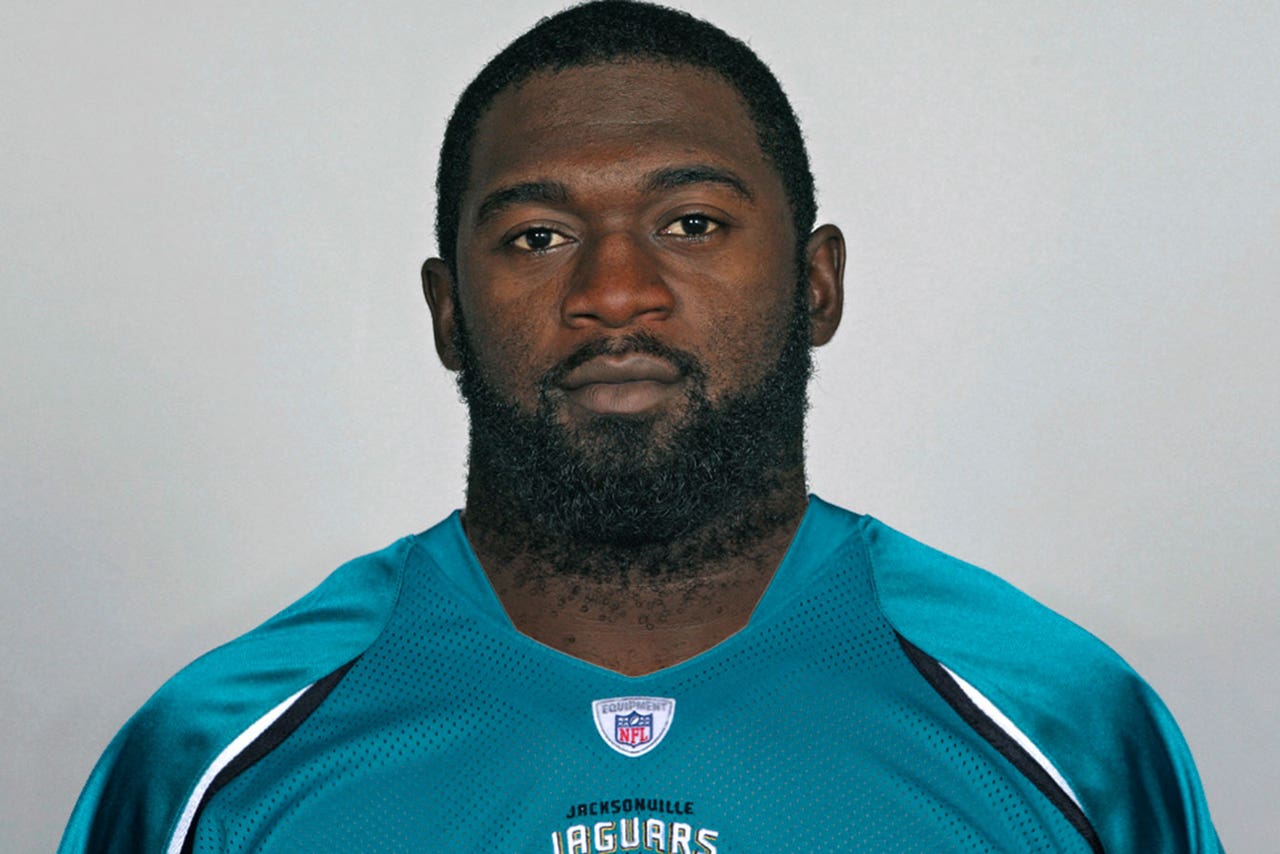 Former NFL linebacker Clint Session is facing jail time for "willfully" failing to pay $381,912.63 in child support to care for his 4-year-daughter, who has cerebral palsy and needs constant care, according to court records.
An arrest warrant was issued this week in Florida after Session failed to make the full court-ordered payments to the mother of his daughter. The court found Session capable of making his payments, despite his claims to the contrary.
Session, 31, played for the Indianapolis Colts from 2007 to 2010 and then signed a five-year, $30 million contract, reportedly worth $11.5 million guaranteed, with the Jacksonville Jaguars in 2011. However, he suffered multiple concussions in a November game and was place on IR. He failed to recover by the start of the following season and was waived in December 2012.
While the judgment against him shows Session paid on average $2,275 per month in child support from April 2012 through December 2014, the petition says the payments have not been consistent or sufficient to cover the costs of the child's care.
Session told the court he had no income, however he was found to have given $5.1 million to his parents, and that they wrote him checks to live on, as well as to purchase an $850,000 home in Fortville, Ind. and a Mercedes for his live-in girlfriend.
Judge Nicholas R. Lopane called Session's financial claims a "farce", after he told the court he has no access to the money and is living off $2,000-3,000 in monthly income from an Indianapolis juice bar he owns.
---
---