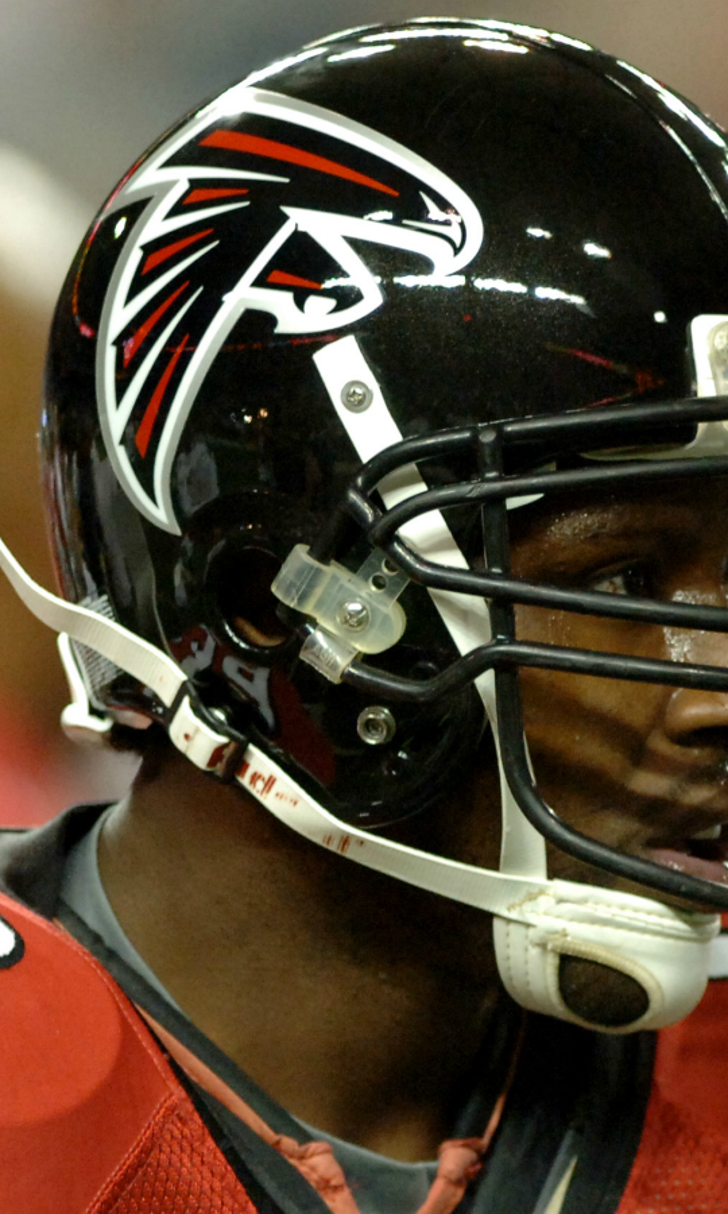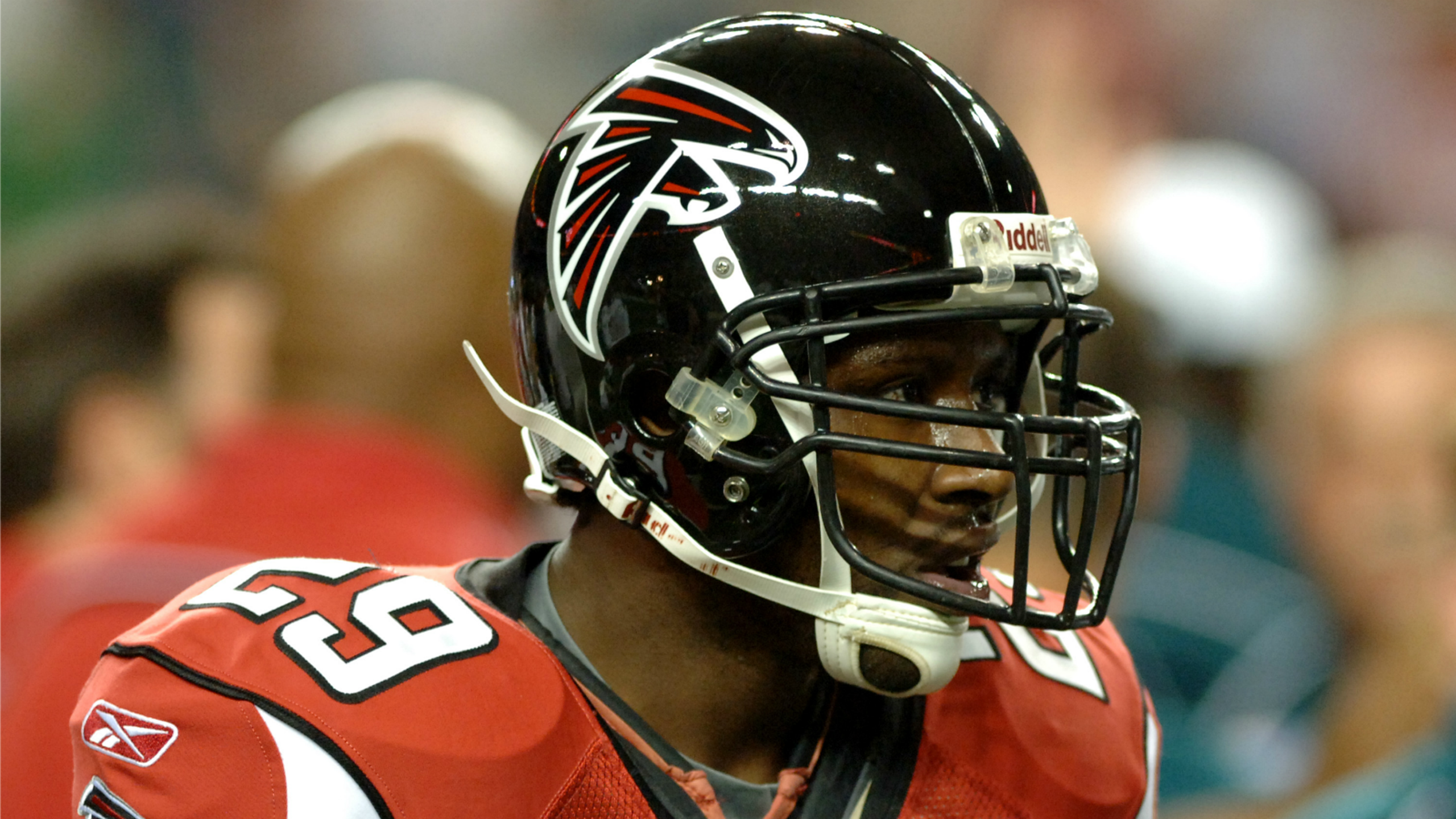 Ex-Falcons, Bills DB Keion Carpenter dies at age 39 after 'freak accident'
BY Dan Graf • December 29, 2016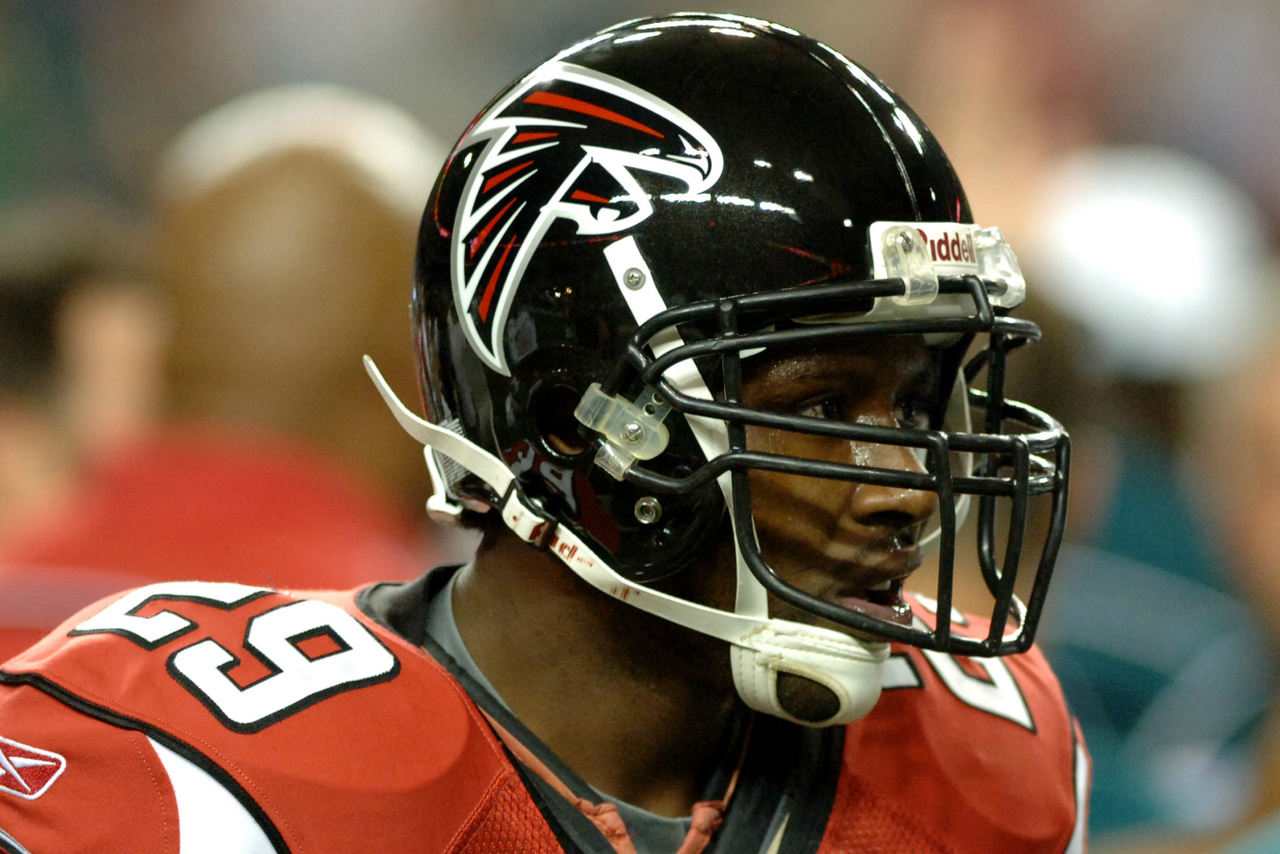 Keion Carpenter, who played defensive back for the Buffalo Bills and Atlanta Falcons from 1999 to 2005, died Thursday morning at age 39, according to his family.

Via the Baltimore Sun, Carpenter died at a Miami hospital after he was injured in a fall. He had an accident playing with his son while on vacation with his family and was in a coma for 24 hours before passing away.

"They were running to the car when (Carpenter) slipped, fell, hit his head and slipped into a coma. It was just a freak accident," his cousin Jamila Smith said. "He was always healthy; he went to the doctor, ate well and worked out."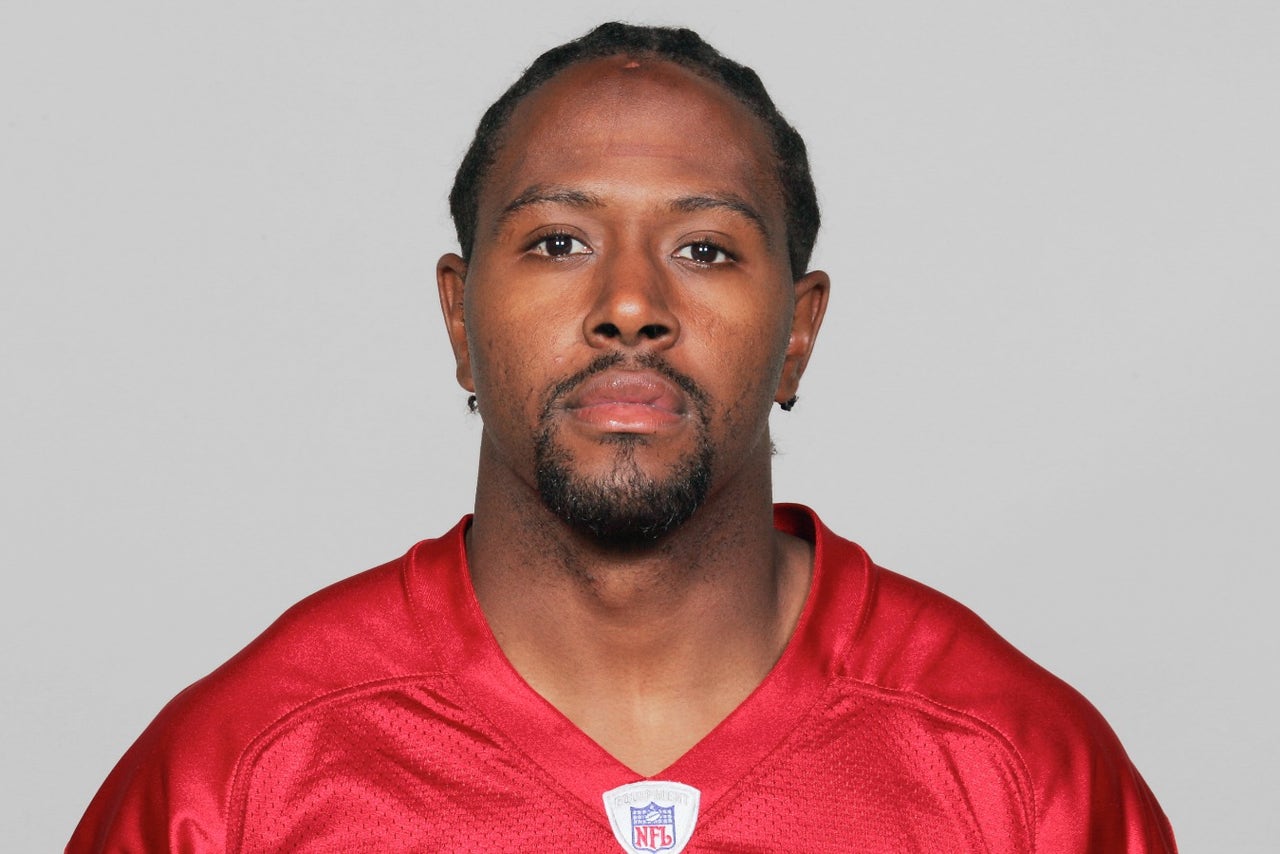 ---
---