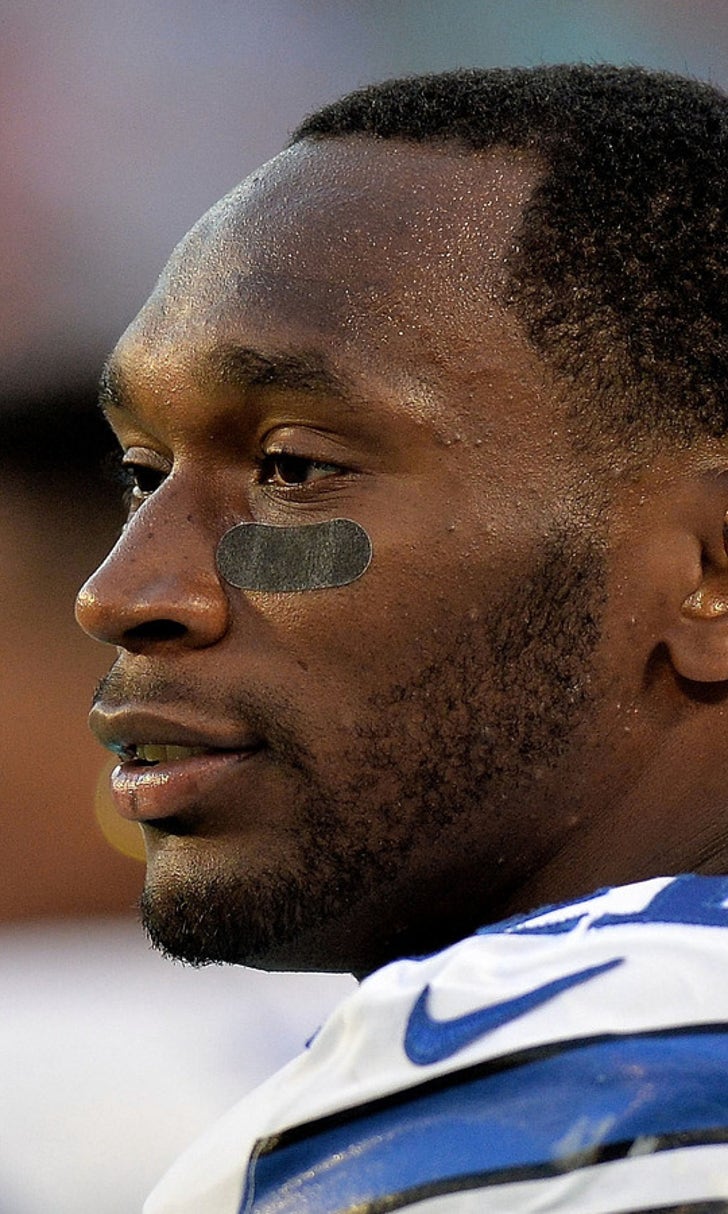 Ex-Cowboy says 'this is the end of my career' during latest arrest
BY Nunzio Ingrassia • February 3, 2016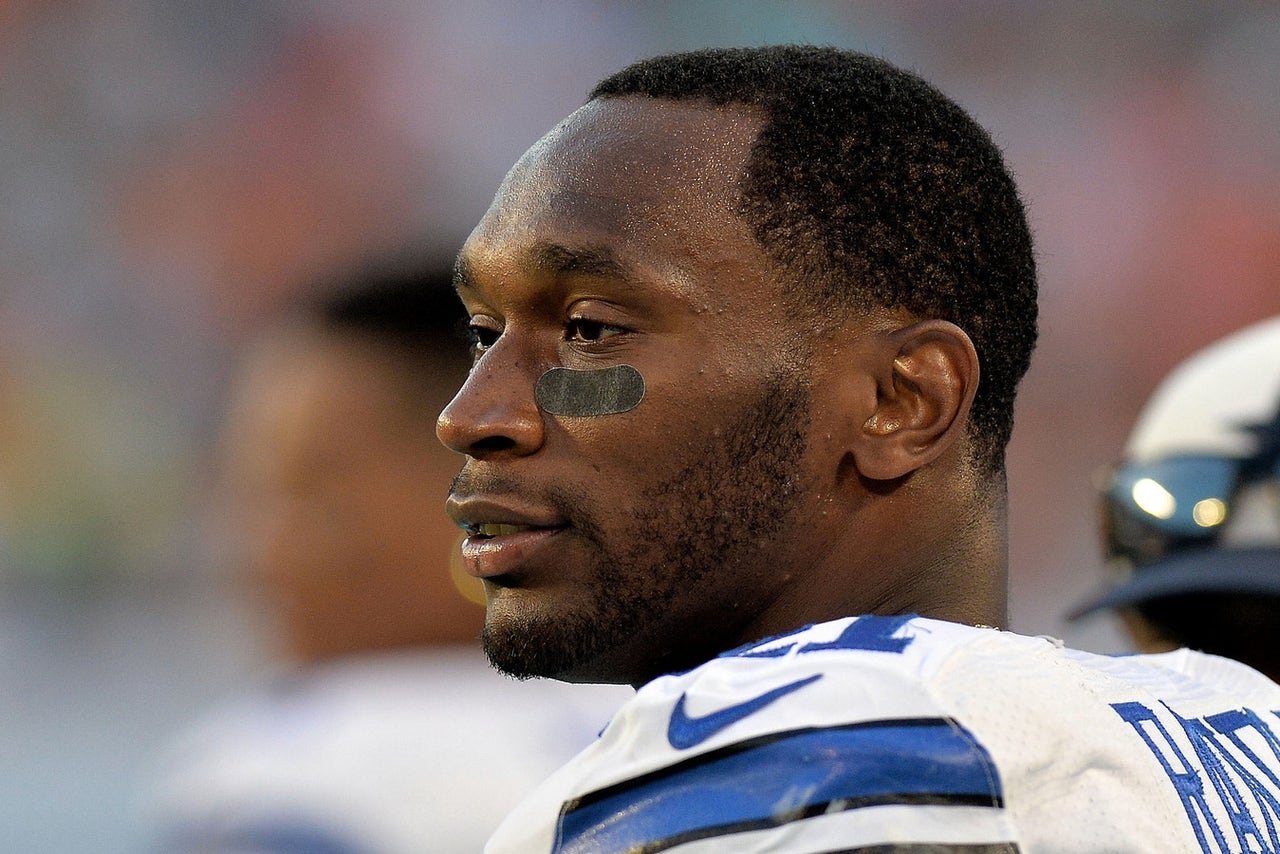 Former Dallas Cowboys running back Joseph Randle knew exactly what his latest run-in with the law meant.
Randle, who was arrested earlier this week on an outstanding misdemeanor warrant, told the arresting police officers that "this is the end of my career." Randle, who was cut by the Cowboys in early November, was arrested near the home of his ex-girlfriend in Irving, Texas. TMZ obtained footage of the arrest.
Randle was taken into custody and released on bond.
This is the latest in a string of incidents with the law. Randle was arrested in November on suspicion of criminal threat, assault of a law enforcement officer, battery, disorderly conduct, criminal trespass, disorderly conduct and interference with a law enforcement officer after an incident at a casino in Kansas.
Randle, who was suspended four games by the NFL under the league's personal conduct policy, was arrested last February in Wichita, Kansas, on a domestic disturbance complaint. Police declined to pursue charges in that incident. Randle was also charged with shoplifting after being accused of trying to take a bottle of cologne and a pack of underwear from a department store at a Dallas-area mall.
---
---