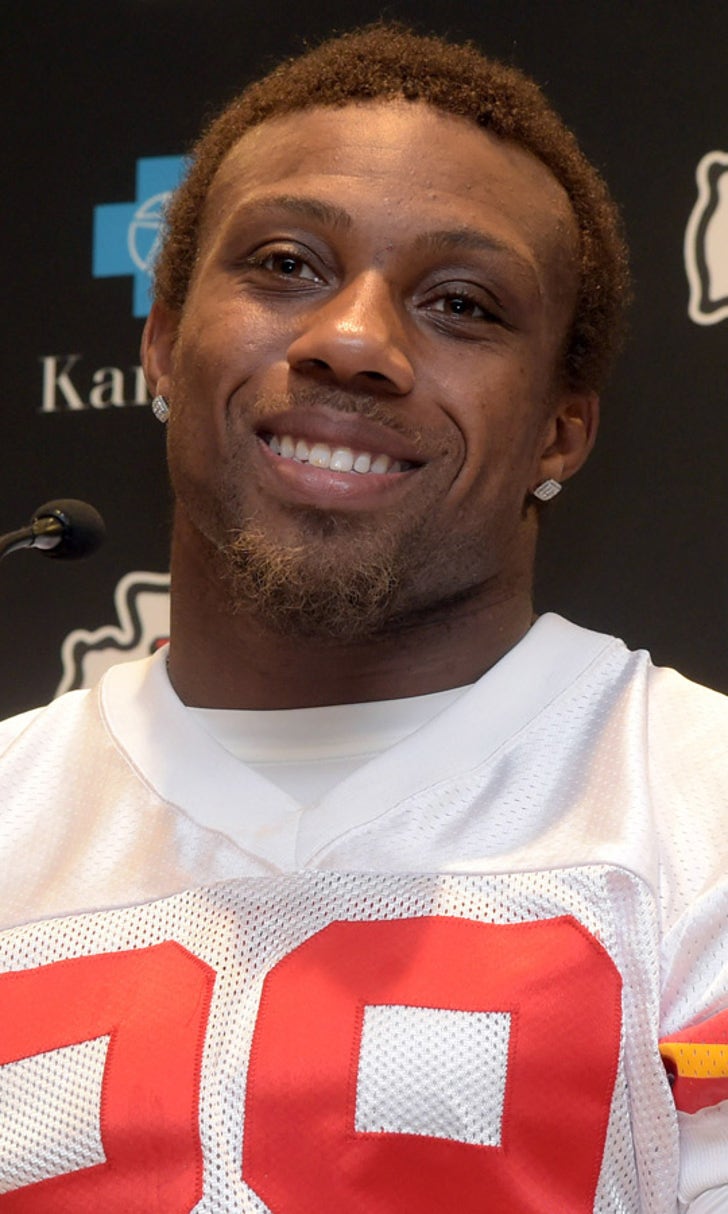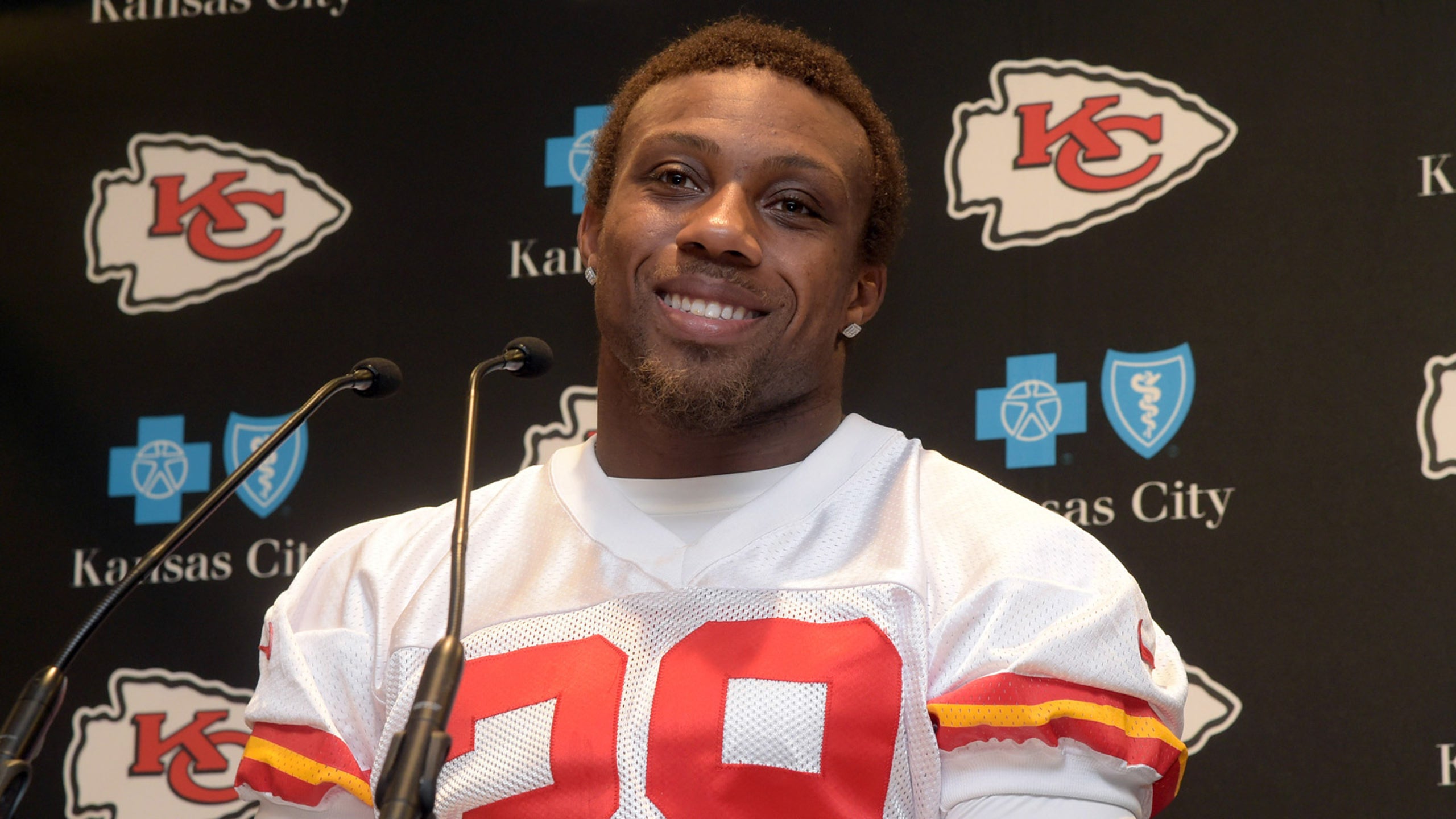 Eric Berry didn't let chemo keep him from working out to prepare for season
BY foxsports • January 16, 2016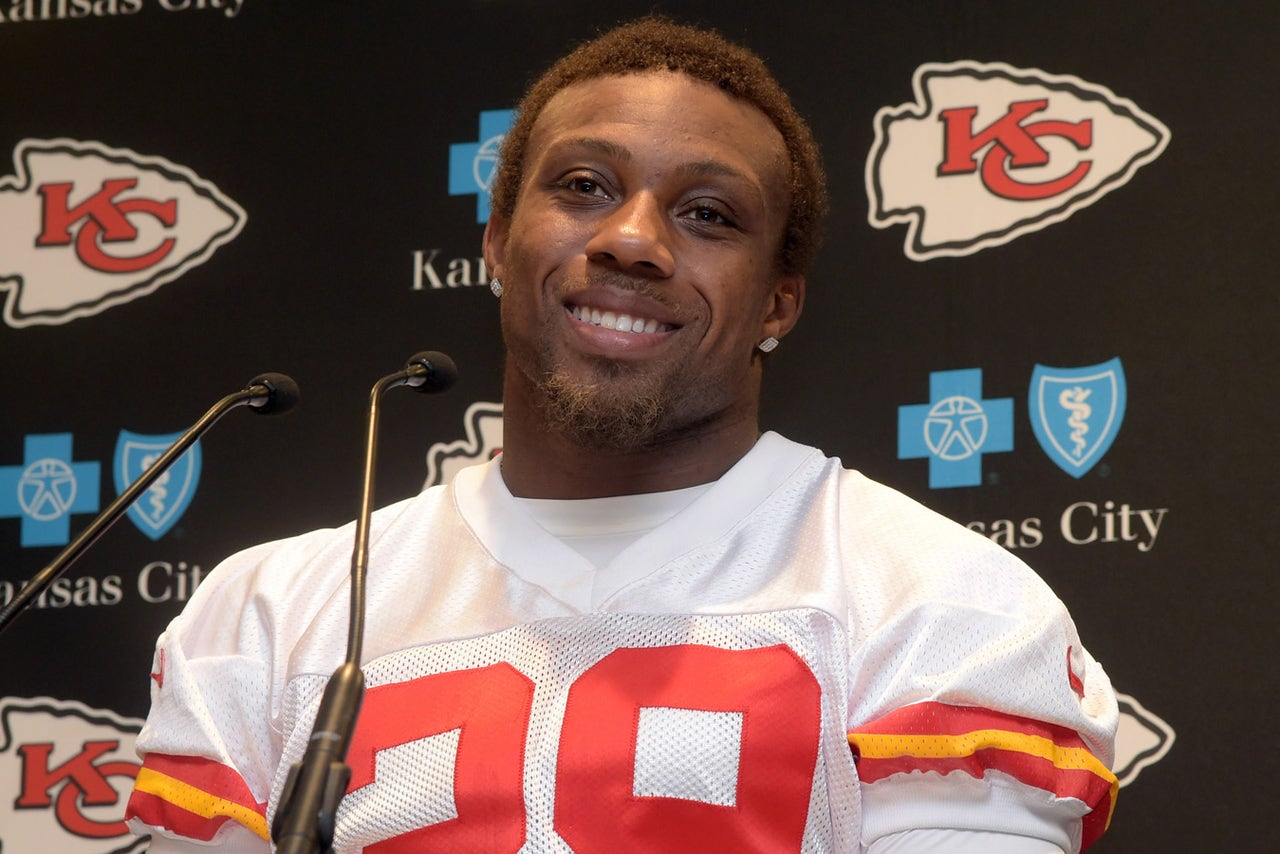 If Eric Berry had been a normal chemotherapy patient, he would have had a PICC line, a catheter that stays inserted in the body and is hooked up when it's time for treatment. But someone with a PICC line can't pick up more than about 10 pounds.
So Berry -- the Kansas City Chiefs safety who has come back to play a full season after being diagnosed with Hodgkin lymphoma in late 2014 -- opted to get freshly stuck in his arm with an IV at each chemo session.
Because he wasn't going to stop lifting weights.
"Eric Berry is a guy who normally works out for his lunch break," Chiefs cornerback Sean Smith told The Wall Street Journal. "He's not going to stop working out just because he's fighting death."
Continuing his regimen throughout his treatment, Berry came into training camp bench-pressing 275 pounds and squatting 325 pounds, the Chiefs' trainer told the Journal.
Those numbers must not have surprised Kansas City tight end Travis Kelce. He'd started working out with Berry in May, after the chemo had ended.
"He looked like a friggin' superhero. He was in there before anyone else, drenching sweat," Kelce said. "You could tell this wasn't his first day working out. I'd never seen anything like that." 
Berry, who was selected for the Pro Bowl this season, isn't the first athletic young person to keep up an exercise routine while undergoing cancer treatment, but maybe his example can inspire others. And there may be evidence -- still being researched -- that vigorous exercise helps cancer patients fight against the disease.
Meanwhile, Berry's vigorous exercise Saturday will be a divisional-round playoff game against the New England Patriots.
(H/T: The Wall Street Journal)
---
---