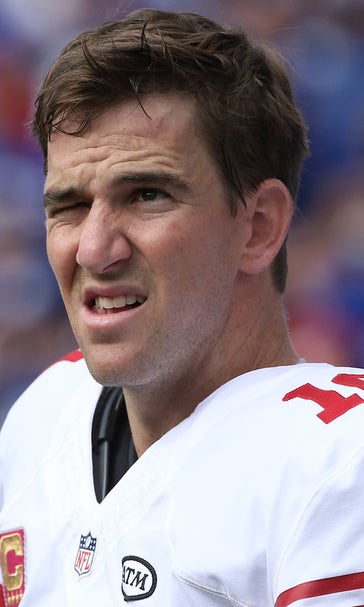 Eli Manning showed off the worst rendition of Victor Cruz's salsa dance
May 10, 2016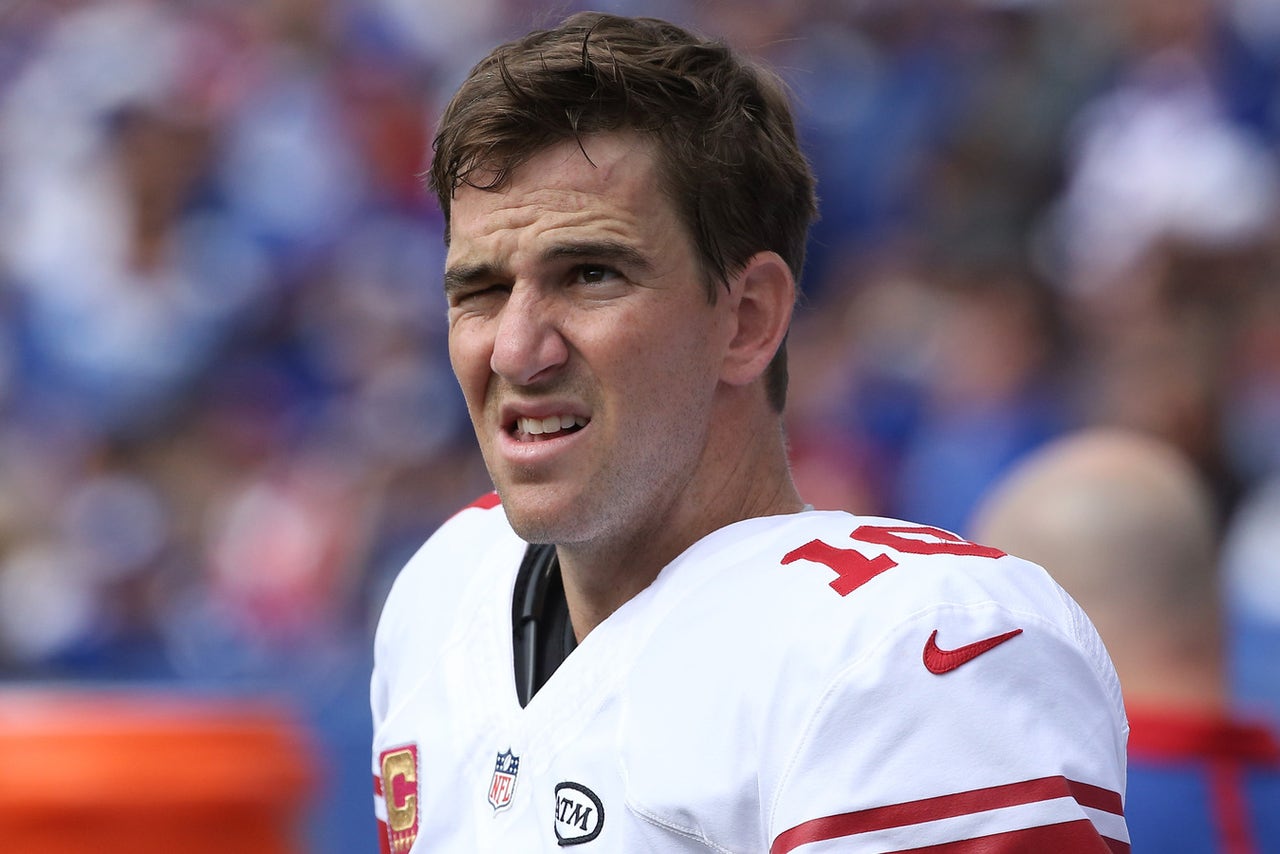 Eli Manning is a good quarterback. Some would go as far as to say he's, wait for it, elite. He isn't, however, a good dancer. And while he's not required to dance like a wide receiver after tossing four touchdown passes in a game, he could use a few lessons.
His longtime teammate and probably the best dancer on the team, Victor Cruz, attempted to teach Manning a thing or two at BTIG Charity Day, an event that's aimed to raise money for a variety of charities.
While at the event, Manning tried to salsa dance like Cruz, but it was to no avail as he failed horribly. 
Sorry, Eli. That is in no way a salsa move. It looks like you're skiing down a hill in slow motion. 
Here's the full video in all of its glory, via NJ.com.
With Cruz finally getting healthy, he should be able to assist the straight-faced quarterback on the dance floor at some point to save him from this kind of embarrassment. 
---
---