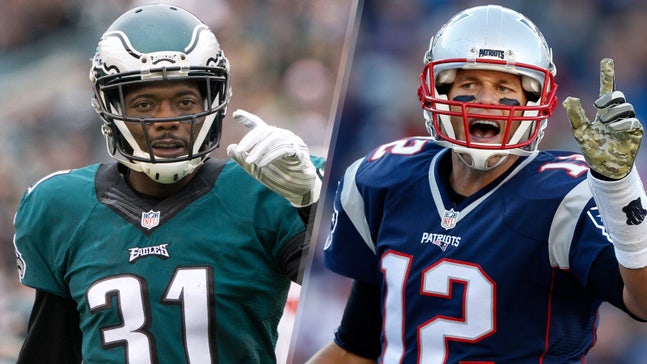 Eagles' Maxwell: I'd like to think Bradford is the NFL's best QB, not Brady
Published
Dec. 2, 2015 12:37 p.m. EST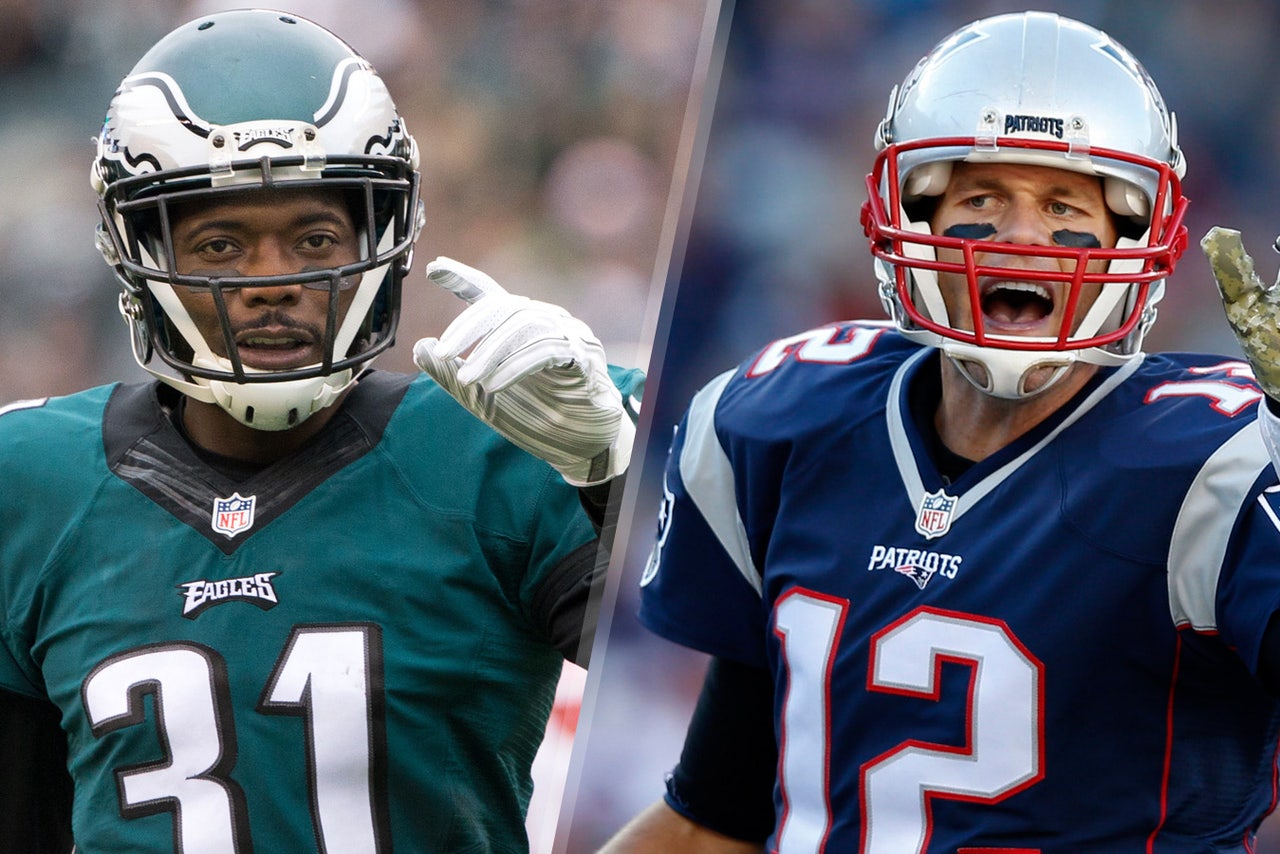 Philadelphia Eagles cornerback Byron Maxwell has been thrown at by a lot of different quarterbacks throughout his career, so you would expect him to have a valuable opinion on passers around the NFL. The Eagles play the New England Patriots this Sunday in Week 13. Maxwell's response when asked if he is matching up against the NFL's best quarterback -- Tom Brady -- makes you wonder whether or not you can take anything he says on football very seriously.
Brady has been better than Sam Bradford in every single key stat in 2015 -- passing yards, touchdowns, yards per attempt, completion percentage, interceptions. He's done this despite losing several of his best skill position players and offensive linemen to injuries. This is just the 2015 comparison. Over the course of their careers, Brady bests Bradford in stats, wins and championships.
Maxwell has allowed 587 yards passing and nearly 70 percent of passes targeted at him to be completed in 2015, per Pro Football Focus. Brady is going to do everything in his power to make those numbers look a lot worse when he's done with Maxwell.
---
---