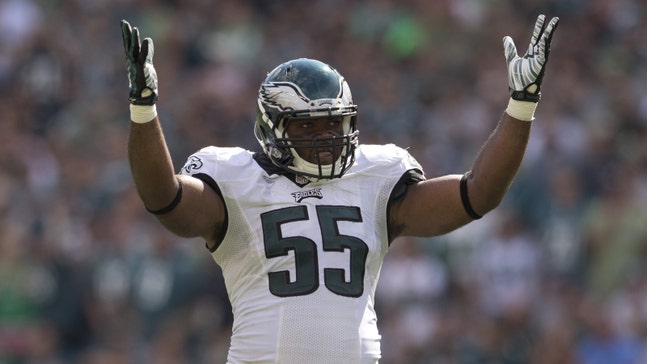 Eagles LB Brandon Graham keeps blocking fans on Twitter
Published
Dec. 2, 2015 3:50 p.m. EST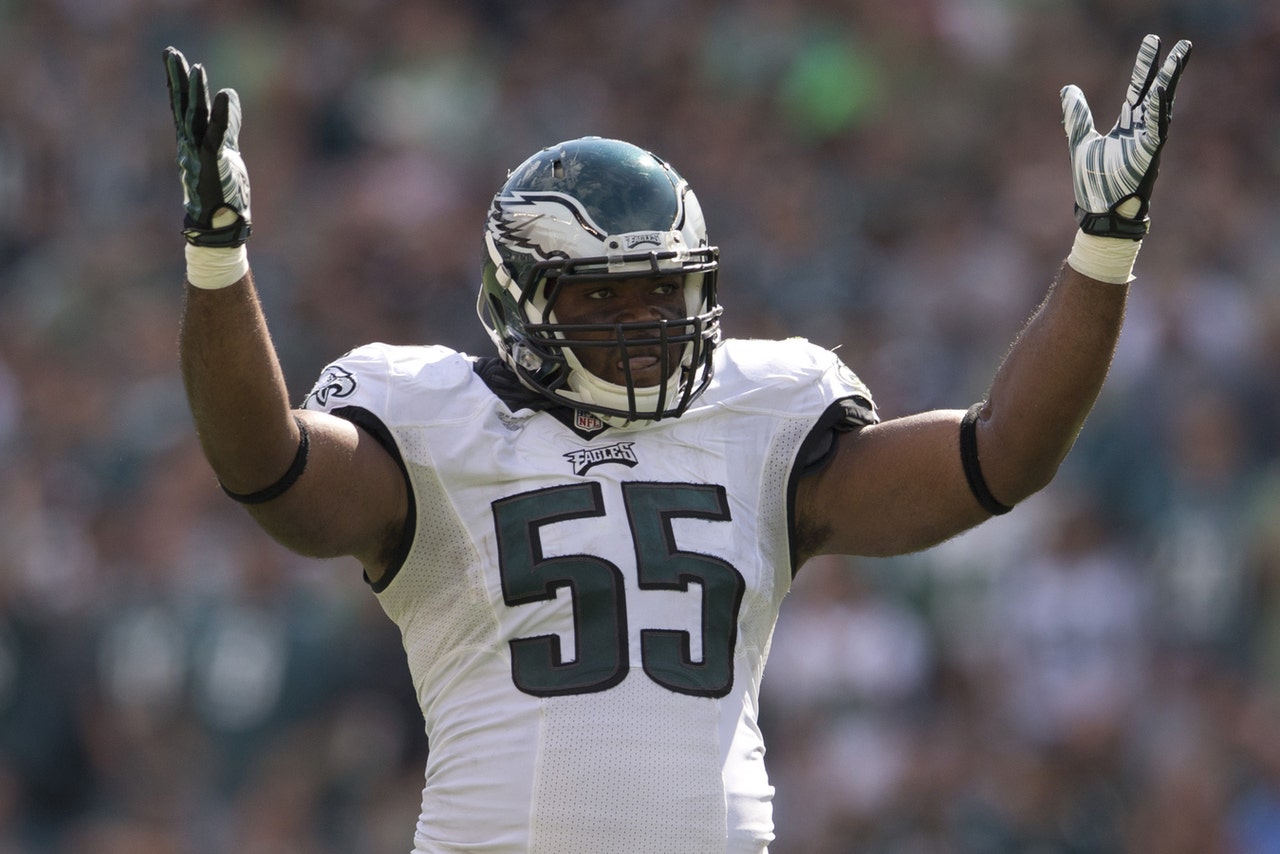 By Chelena Goldman
There's blocking someone on Twitter because you don't like what he or she has to say. Then, there's blocking a whole bunch of people because you don't like the opinion of a whole clique.

Then, there's Brandon Graham, whose Twitter-blocking prowess is so elite that it has earned him his own hashtag.

The Philadelphia Eagles linebacker still gets flack for being drafted over Earl Thomas in the 2010 NFL Draft. He is so sick and tired of it, even, that he blocks anyone who mentions his name and Thomas' in the same tweet. And then some.

As Philly.com chronicled, Graham has blocked so many Eagles fans at this point that #BlockedByBrandon is growing into a full-fledged social media movement. Fans have gone from purposely mentioning Graham and Thomas in the same tweet to straight up asking to get blocked at this point.

Graham addressed the reason for overworking that "Block" option:
"It's not a fair playing field. Everybody gets to attack me, but I can't come back at you," he said. "So, why not block 'em? Until I know what you do, and I can critique you, half the time I'm thinking you're just on the couch, talking, not doing nothing anyway. Might as well block 'em. 
"I work very hard. But I do have a personal life, and a wife and a kid at home. If my kid's seeing that — for me, I don't want to see the negativity. That's not going to help me, so why not block it?"

Some of Graham's followers have also asked to be unblocked. But it sounds like it's a bit harder to get back into his good graces:
"Fans beg to be unblocked and all that," he added. "I'm like, 'You said what you said. That's cool. I forgive you, but I just don't trust that that's the last (negative) thing you're going to say, so you're going to get blocked.' "
More from Yardbarker:
---
---