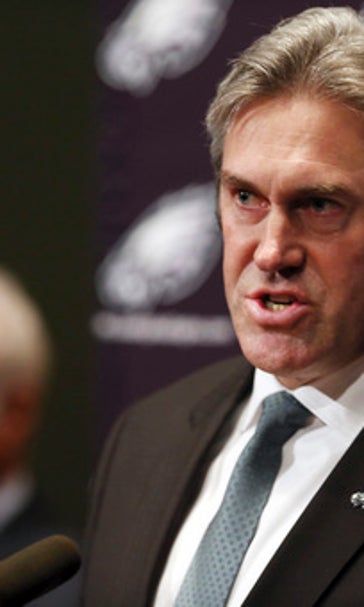 Eagles coach Doug Pederson says he's not targeting Chip Kelly's guys
March 21, 2016

The Philadelphia Eagles' roster has been a revolving door the past 13 months -- with former coach Chip Kelly bringing in his guys a year ago, and general manager Howie Roseman and new coach Doug Pederson sending many of those same players packing in the past few weeks.
Running back DeMarco Murray, linebacker Kiko Alonso and cornerback Byron Maxwell were marquee additions last offseason who won't be around in 2016, but Pederson was quick to point out on Monday that he and Roseman aren't targeting the players Kelly brought in during the year the former coach replaced Roseman as the Eagles' head of personnel.
"Listen, it's never been about Chip Kelly's guys," Pederson told NFL Network. "For me, it's about the Philadelphia Eagles and how we can better our roster and better our football team. I felt with Howie Roseman and myself, we've been able to do that this offseason so far and we're always going to continue to look to better the team. If you're not, you're not moving forward so I don't look at it that way.
"I just look at it as Philadelphia Eagles and players we bring in or lose. You are going to lose them anyway -- in free agency you are going to lose guys, and in trades, every year. You would love to keep 'em all, but you can't, and that's the nature of the game."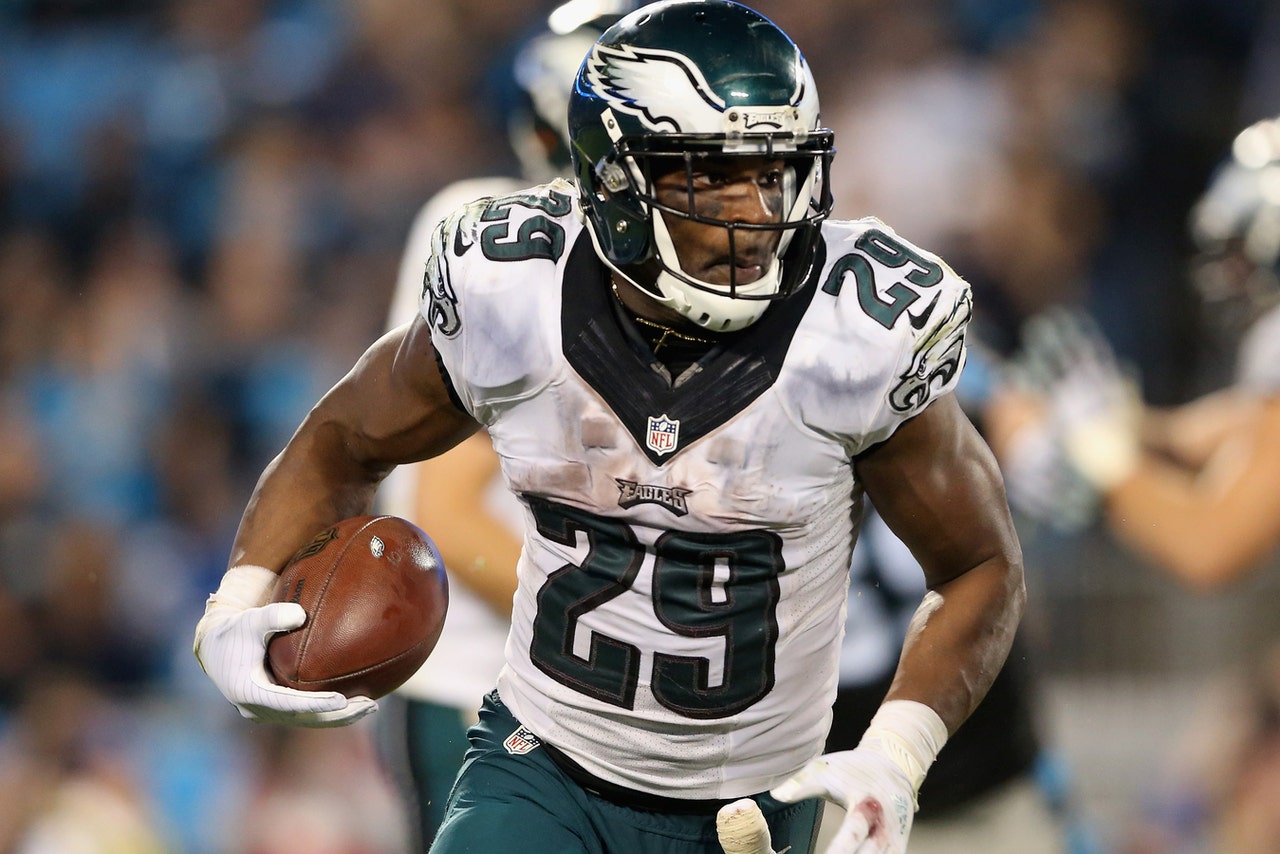 DeMarco Murray
The Eagles traded Alonso, Maxwell and the No. 13 pick in the draft to the Dolphins for the No. 8 overall pick after both players underperformed in 2015. Murray, who went from the NFL's leading rusher with the Cowboys in 2014 to only 703 yards with Philly in 2015, was sent to the Titans as the teams exchanged fourth-round picks.
Quarterback Sam Bradford, Kelly's other big-name addition from last offseason, re-signed with the Eagles this offseason after performing better than the other pick-ups, so that seems to back up Pederson's point.
---
---