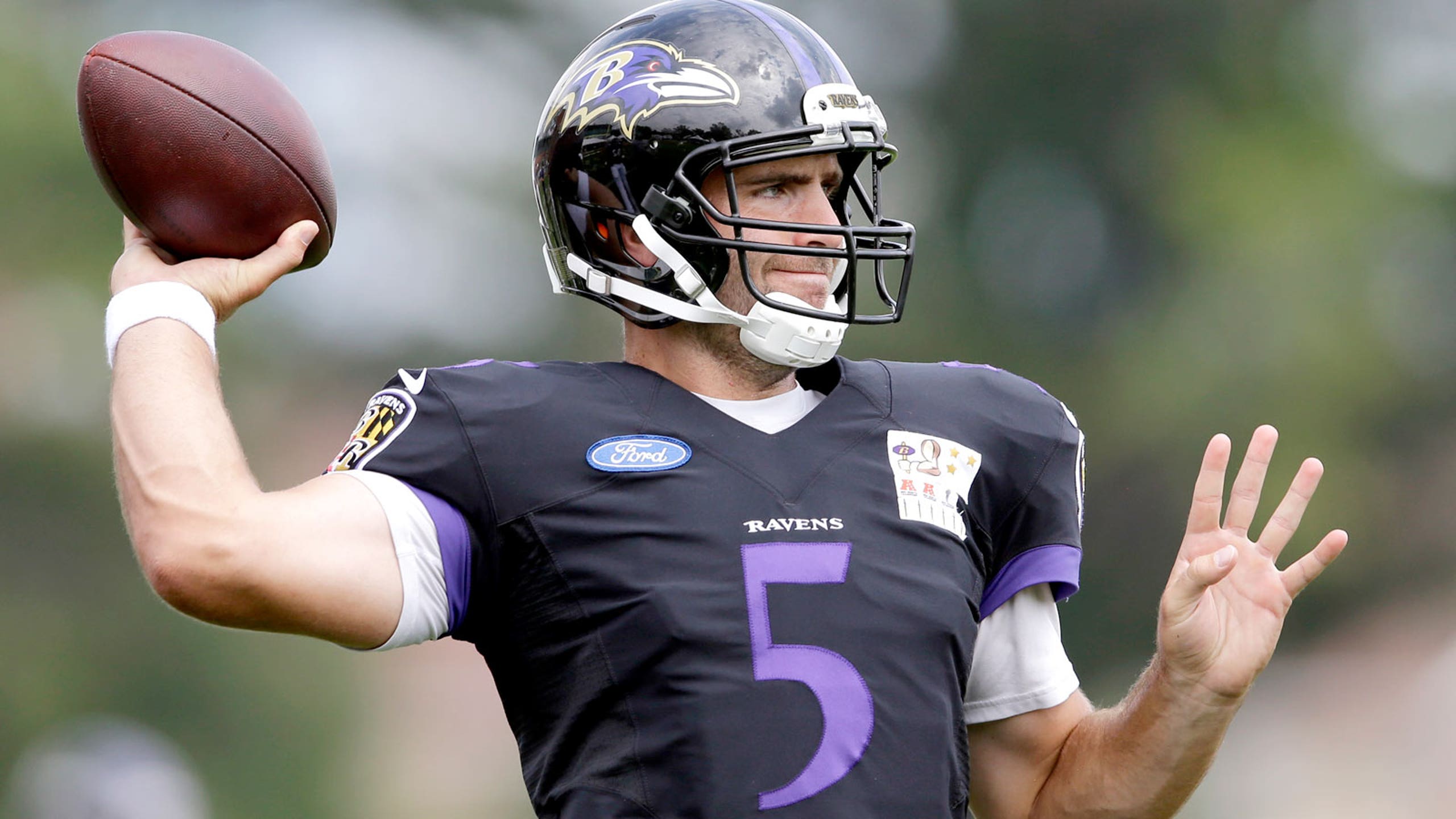 Eagles coach Chip Kelly agrees that Ravens QB Joe Flacco is elite
BY foxsports • August 21, 2015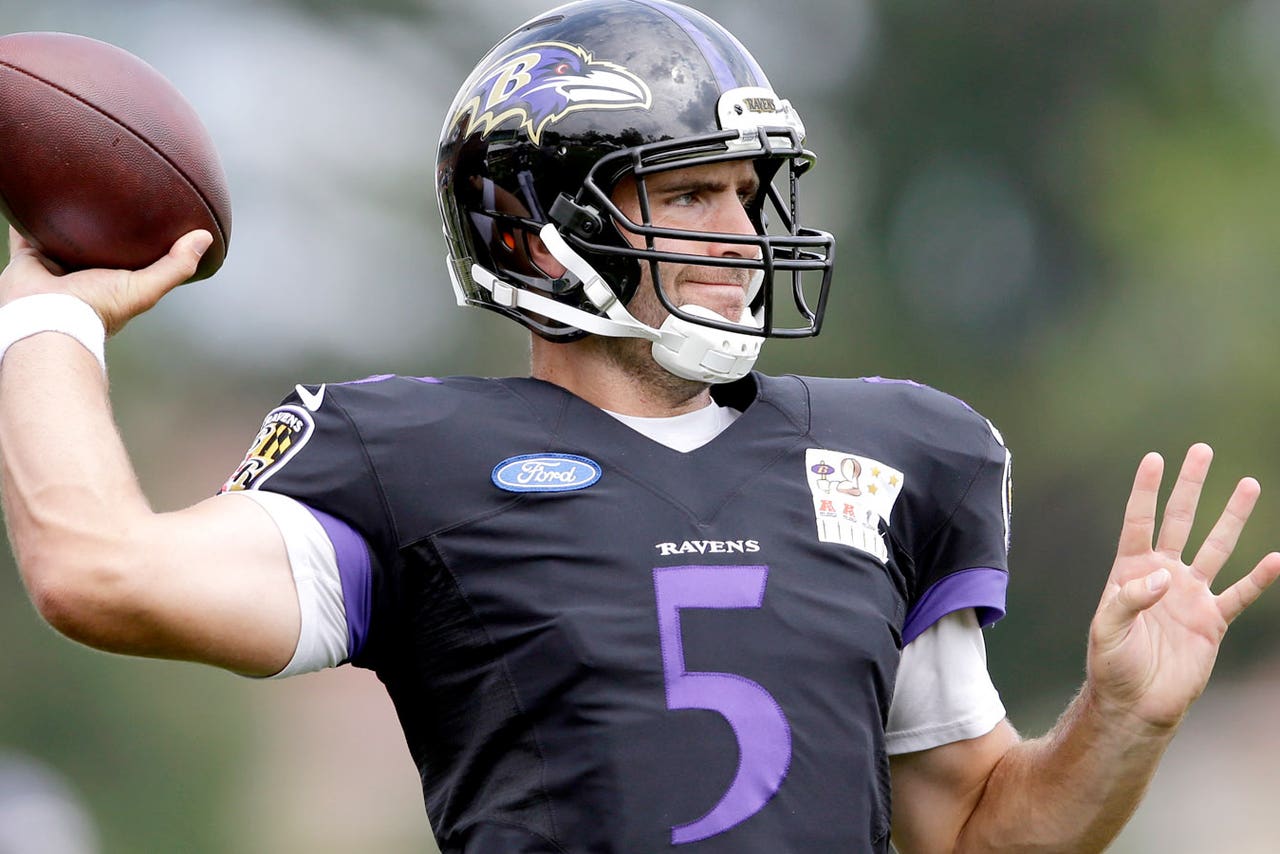 Eagles coach Chip Kelly has an answer to one of the hottest questions of the summer: Is Ravens quarterback Joe Flacco an elite quarterback?
"I think he's one of the elite quarterbacks in this league," Kelly said Thursday per BaltimoreRavens.com before the second of three joint practices between the Eagles and Ravens. "He's got a big-time arm, he's obviously a big … when you roll up on Joe, he's a big human being. He's tough to bring down."
The debate over Flacco reached a fevered pitch at earlier this month after the venerable internet sensation known as PFTCommenter crashed the Republican presidential debate with a sign asking the oft-asked question of Flacco's "elite-ness."
Kelly says he knew Flacco was going to be good when he saw him play at the University of Delaware, when Kelly was the offensive coordinator at New Hampshire. 
"I knew how good Joe was going to be a long time ago," Kelly added.
(h/t: Baltimore Ravens)
---
---