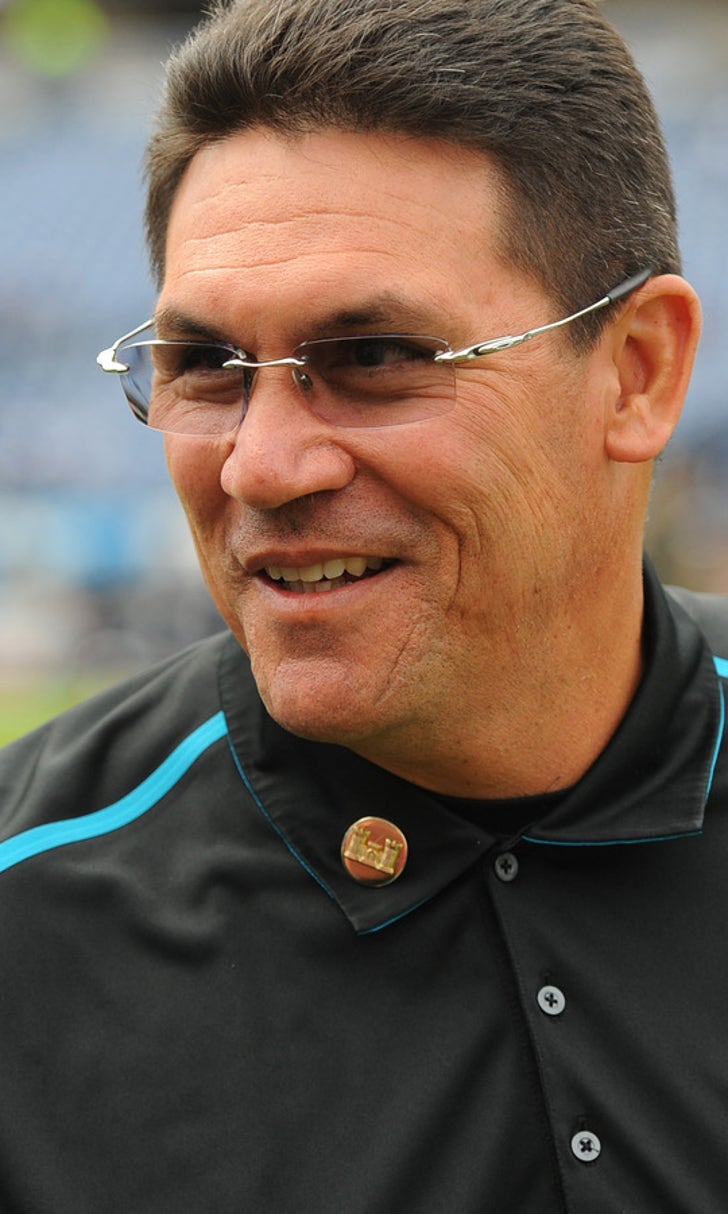 Dueling Ron Riveras: Broncos fan betting against coach of Panthers
BY foxsports • February 4, 2016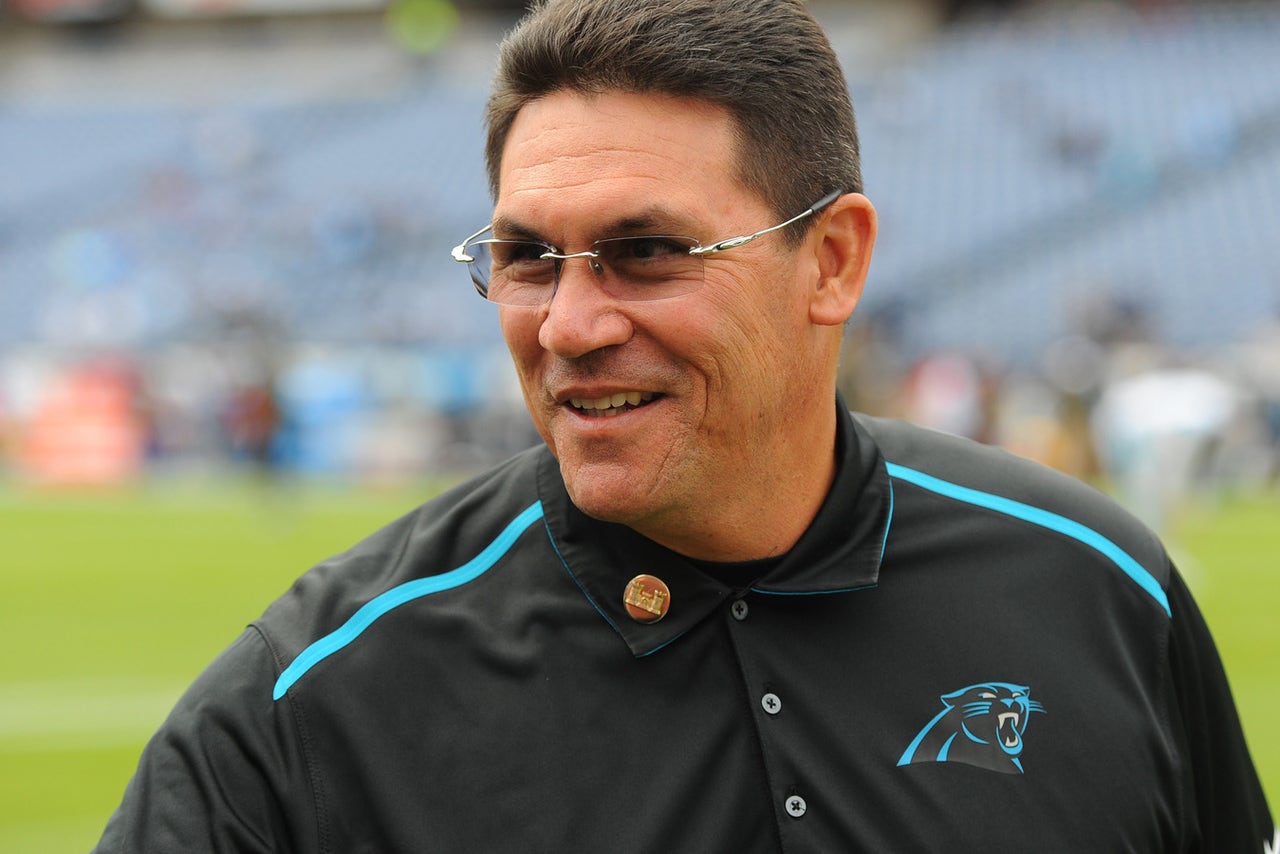 When it comes to betting the Super Bowl, one rabid fan of the Denver Broncos is taking a what's-in-a-name approach.
The odds are against Denver, a six-point underdog to the Carolina Panthers, but that's not enough to dissuade lifelong Broncos fan Ron Rivera -- even if it comes at the expense of beating an opponent coached by his namesake.
"I am definitely betting against him," said 24-year-old Ron Rivera, who told FOX Sports via phone on Thursday that he attends most of Denver's home games and is planning to host a Super Bowl party Sunday as his beloved Broncos go up against the Panthers and their head coach Ron Rivera. 
A resident of Evans, Colorado, which is about an hour north of Denver, Rivera said he hasn't received much flak from his friends for sharing the same name as the coach of this weekend's enemy. However, the irony did not escape him when asked what it would feel like to lose a hefty wager to, well, Ron Rivera.
"Right? Obviously I'll be very upset," said Rivera, who acknowledged that he had never heard of the Carolina coach during his early tenure with the Panthers. "I saw him on TV and said, 'What the heck, he has the same name as I do.'"
Common names aside, Rivera did lavish considerable praise on the Carolina coach -- "he's a great coach, he's an outstanding coach" -- and came up with his own win-win scenario for Sunday's game.
"I think it would be nice if the Broncos coach was Ron Rivera," he said. "If he does win I'll probably post on my Facebook account, 'Congratulations, Coach Rivera.'"
---
---