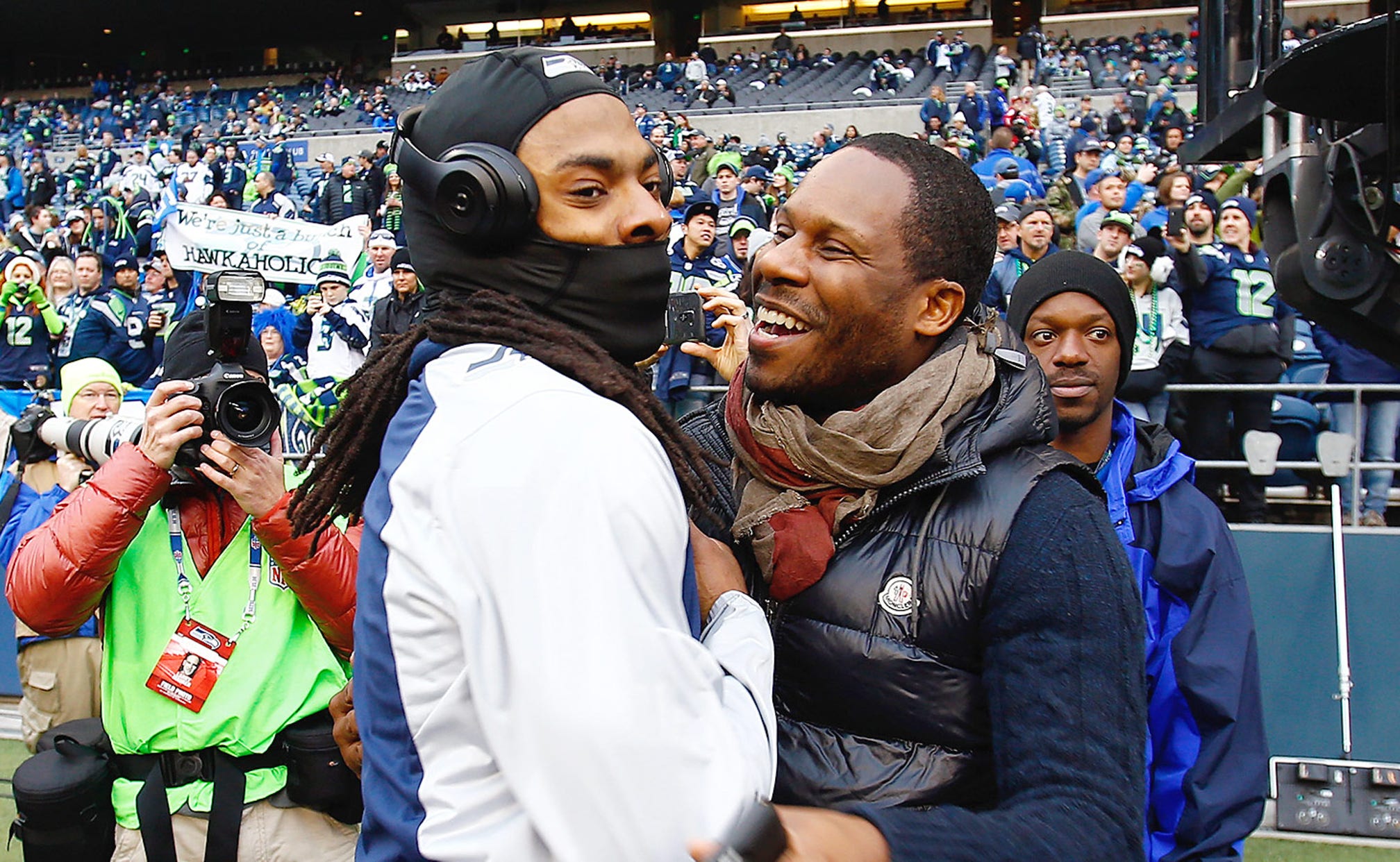 Drop the Beats? NFL reportedly bans Beats by Dre headphones on camera
BY Sam Gardner • October 5, 2014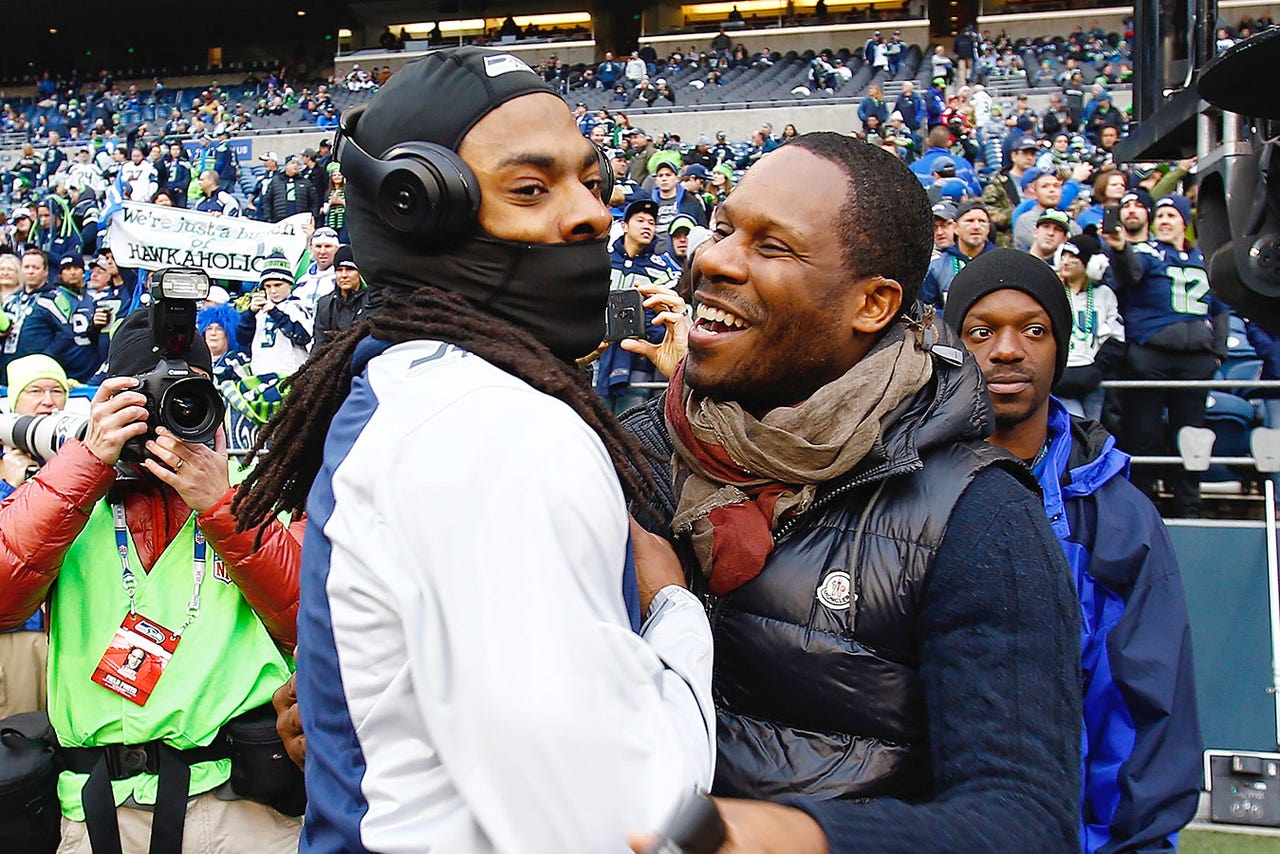 Some of the NFL's most popular cans have been canned -- at least when NFL cameras are rolling -- thanks to a newly formed partnership between the league and audio giant Bose.
In August, the league announced the deal to have Bose replace Motorola as the official outfitter of coaches' headsets on sidelines throughout the league. Previously, Motorola was paying a reported $40 million annually for those rights, and Bose is thought to be forking over even more, with the Boston Globe reporting that the NFL had turned down Motorola's offer to increase its annual fee to $50 million.
With that kind of money changing hands, it makes sense that Bose would want to protect its brand, and now word has come down that, in an effort to do just that, the NFL has mandated that coaches and players, including endorsers and best buddies Colin Kaepernick and Richard Sherman, may no longer wear their Beats by Dre headphones in situations where they could possibly end up on camera.
According to Recode.net, the ban is effective immediately and "extends to TV interviews conducted during pre-season training camps or practice sessions and on game day -- starting before the opening kickoff through the final whistle to post-game interviews conducted in the locker room or on the podium." Recode.net also notes that the restriction is not lifted on game days until 90 minutes after play has ended.
The new rules are a blow to players like Kaepernick and Sherman, just a couple of the many players who are frequently spotted wearing Beats headphones on the field during pregame warmups.
So naturally, Beats, which was recently acquired by Apple to the tune of $3 billion, is standing up for its pitchmen with a statement noting that, "Over the last few years athletes have written Beats into their DNA as part of the pre-game ritual. Music can have a significant positive effect on an athlete's focus and mental preparedness and has become as important to performance as any other piece of equipment."
In its own statement to Recode.net, the NFL predictably stood behind the company paying the league tens of millions of dollars a year.
"The NFL has longstanding policies that prohibit branded exposure on-field or during interviews unless authorized by the league," a spokesman said. "These policies date back to the early 1990s and continue today. They are the NFL's policies -- not one of the league's sponsors, Bose in this case.  Bose is not involved in the enforcement of our policies. This is true for others on-field."
The move is drawing comparisons to policies put into place during the World Cup that prohibited players from wearing non-Sony headphones. But, like a Sony-only rule, a Bose-only policy may not necessarily qualify as a penalty. Many audiophiles argue that Beats stink anyway.
---
---