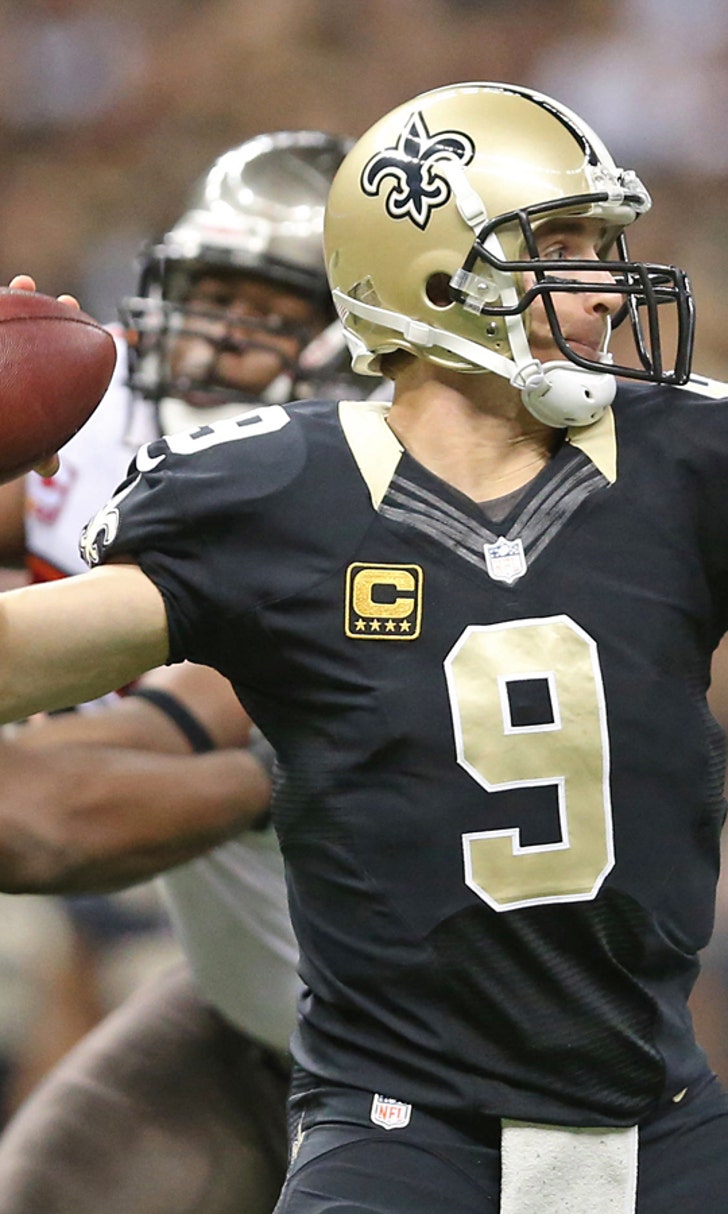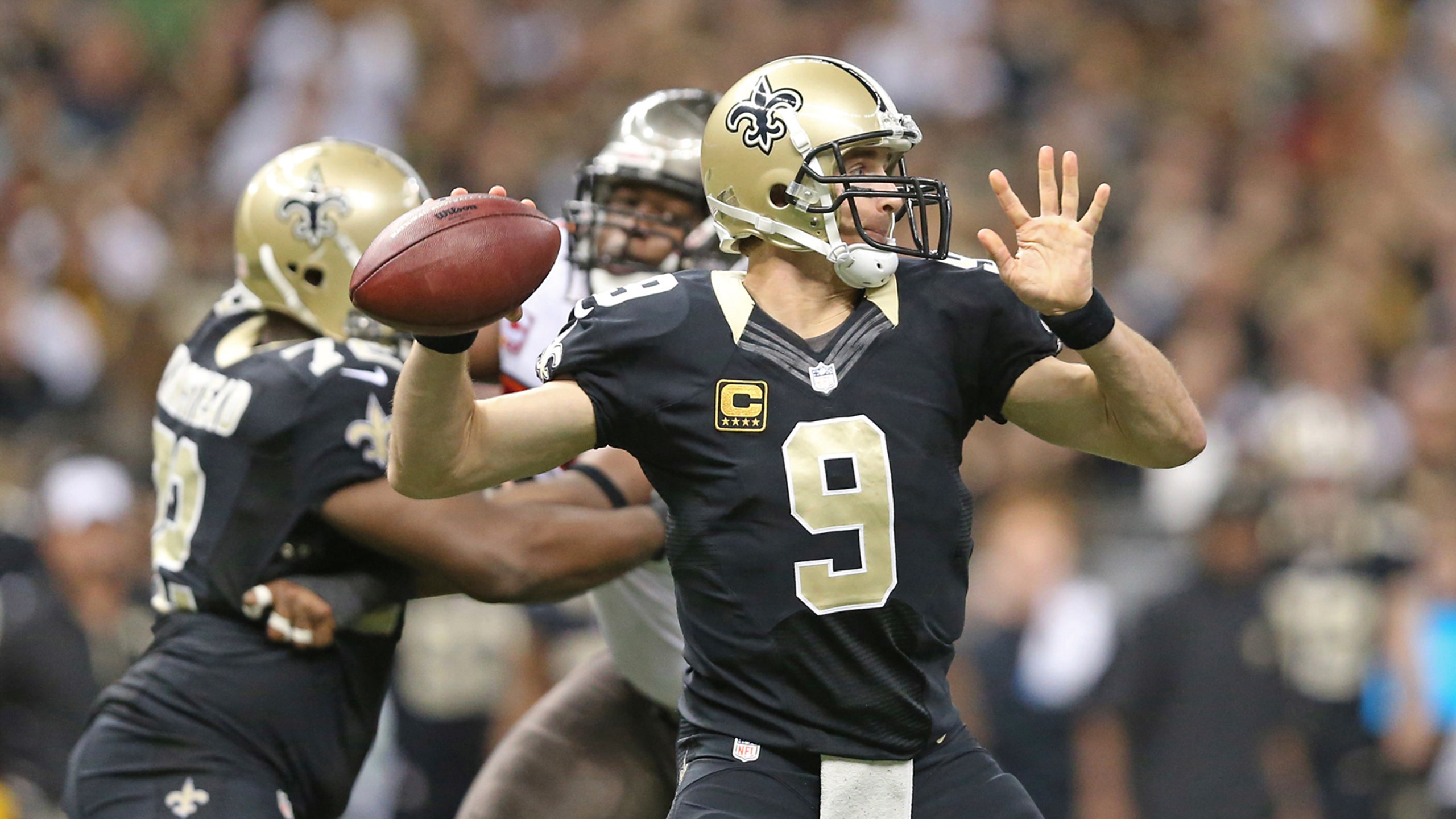 Drew Brees: Offense doing 'more new things now than we ever have'
BY foxsports • June 18, 2015
Drew Brees is giving fans of the New Orleans Saints another reason to be excited about the 2015 season. While the team may be without playmakers Jimmy Graham and Kenny Stills, they still have plenty of talent, including newly acquired C.J. Spiller. With that in mind, Brees recently said that the offense is doing more new things heading into the upcoming season, according to Mike Triplett of ESPN.
"I'd say we're doing probably more new things now than we ever have," said Brees, who explained that this is always the time of year for experimenting with the playbook. "There's always new ideas, there's always offseason studies that you kind of undergo. And you say, 'Hey, I think we can incorporate this into our offense. It's something that Brandin Cooks could do really well, something Ben Watson could do really well, something the running backs could do really well."
"Some things stick and some things don't. And I'd say maybe there's just more things that have stuck thus far." Brees continued.
Whatever the things sticking consist of, it's pretty exciting stuff to think about. We've seen the Saints have an incredibly high-flying offense in the past, but what will things look like in this year? Well, we'll have to wait a few months to find out it seems.
(h/t ESPN)
Photo Credit: Crystal LoGiudice-USA TODAY Sports
---
---