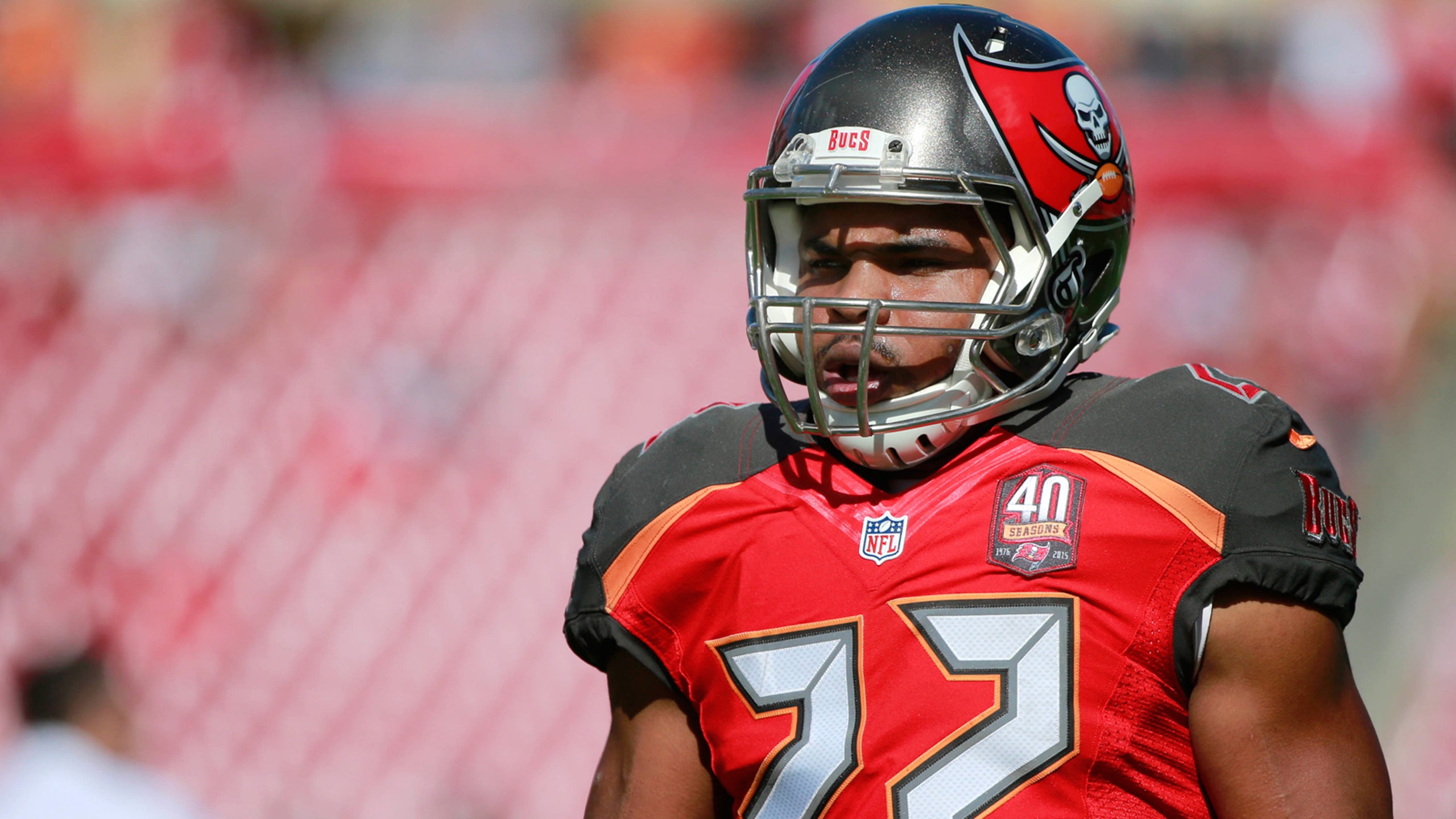 Doug Martin is the second Buccaneers RB ever to accomplish this feat
BY foxsports • January 11, 2016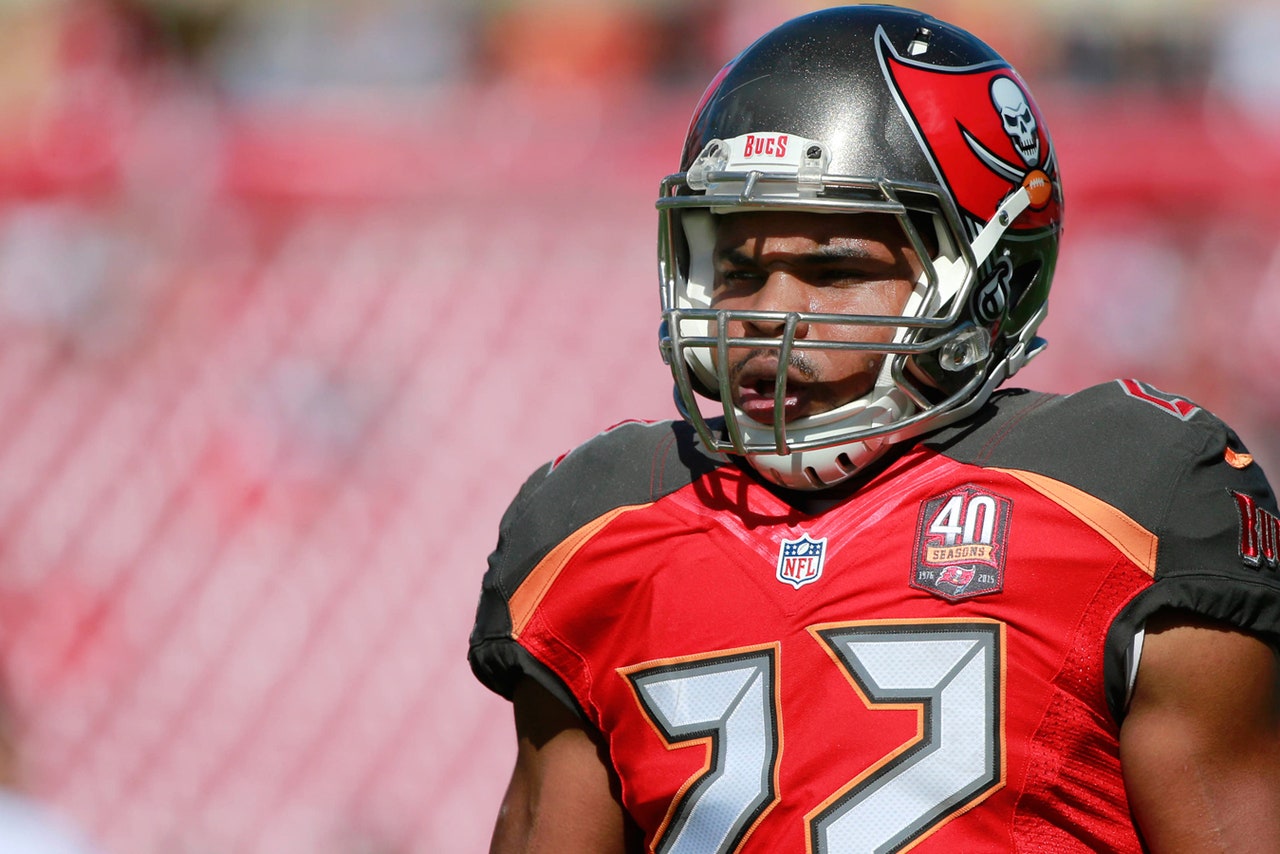 The Tampa Bay Buccaneers saw running back Doug Martin have a resurgence in 2015. After a rookie season back in 2012 in which he had 1,926 combined rushing and receiving yards and 12 total touchdowns, Martin failed to top 500 rushing yards in each of the next two seasons.
Heading into 2015, the Buccaneers chose to decline Martin's option for the 2016 season, setting him up for a "prove it" type of year.
And prove it he did.
Martin finished up the 2015 season with 1,402 rushing yards, six rushing touchdowns, 271 receiving yards and one additional touchdown. Basically, Martin found his way back to being one of the most talented running backs in the NFL.
While it's unknown at this point whether or not Martin will return to the Buccaneers in 2016, one thing that's certain is that he's received a pretty high honor after the strong year. According to Greg Auman of the Tampa Bay Times, Martin was named to the All-Pro team, making him the second running back in team history to accomplish the feat.
The only other running back to ever make the All-Pro team from the Buccaneers was James Wilder back in 1984, as Auman points out.
It's great to see Martin receive the honor after his strong year, and you can bet that both he and the team are looking towards working out a new contract this offseason.
Jeff Smith writes about the NFL for FOX Sports. You can find him on Twitter @JSM8ith.
---
---