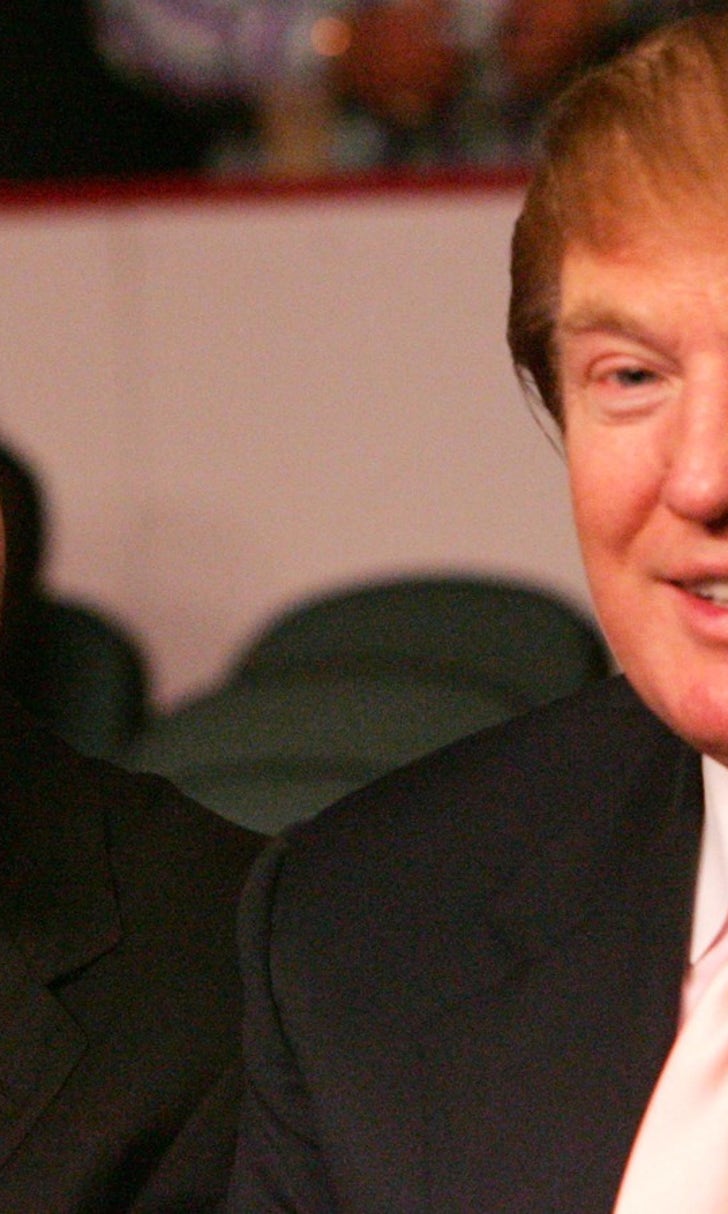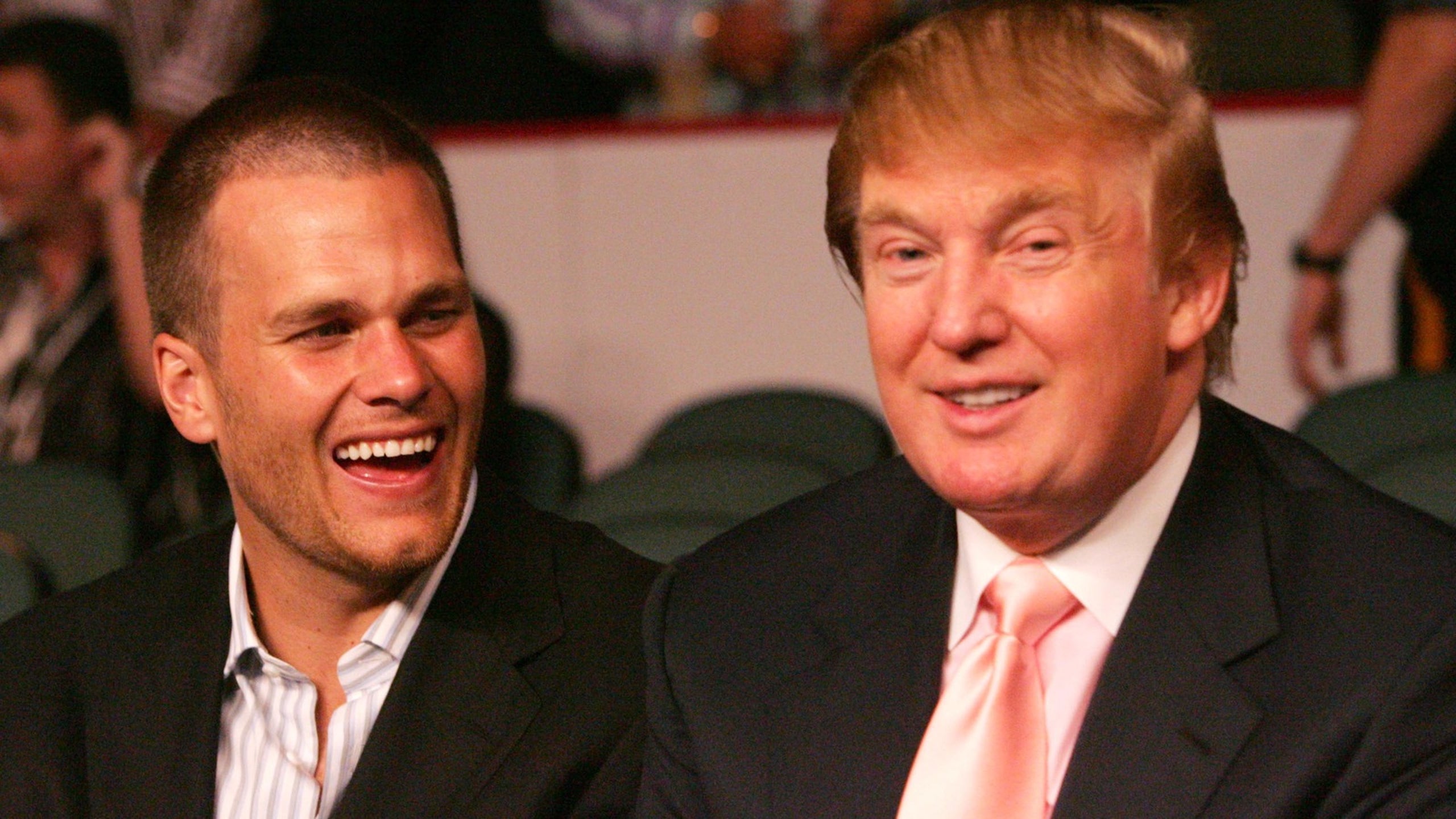 Donald Trump: 'Tom Brady effect' moving needle in Mass. polls
BY foxsports • January 14, 2016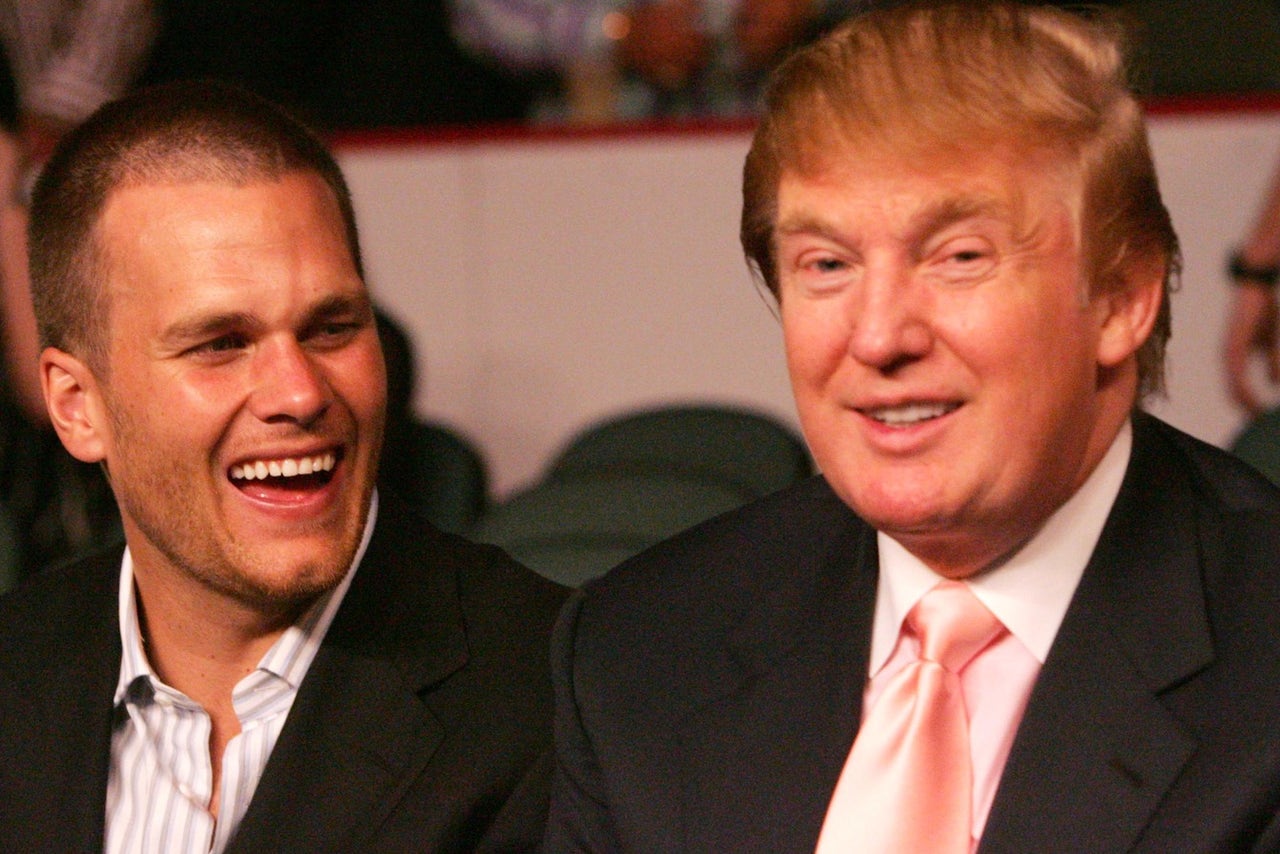 Are you sick of hearing Donald Trump talk about Tom Brady?
Well, there could be a method to Trump's madness, aside from the 2016 Republican presidential candidate tipping his cap to a good friend. Trump suggested this week his strong connection to the New England Patriots quarterback actually has had a positive impact on his campaign.
"I'm friend of Tom Brady — very good friend — and he was so nice to me," Trump said on KXEL in Iowa. "You saw what he said a couple weeks ago. He called, he said, 'Trump is the greatest winner.' When you get that, and then all of sudden in Massachusetts — I saw that because Tom is New England, Massachusetts — and all of sudden in Massachusetts, we got poll numbers that were 52 percent.
"I said, 'That's the Tom Brady effect.' When he says great things about you in Massachusetts, you know, that's pretty much about as good as you can get. But he's an amazing guy, great athlete, great quarterback. And it'll be interesting to see the playoffs now."
It should be noted that Brady hasn't thrown his full support behind Trump, though the quarterback has acknowledged the two are good friends. It also isn't clear which poll Trump's referring to, as a spokesperson for Trump did not respond to Boston.com's request to clarify.
Regardless, don't expect Trump's name-dropping to end anytime soon. From his lips to voters' ears, Brady's friendship can help make America great again.
More from NESN.com:
---
---