Ndamukong Suh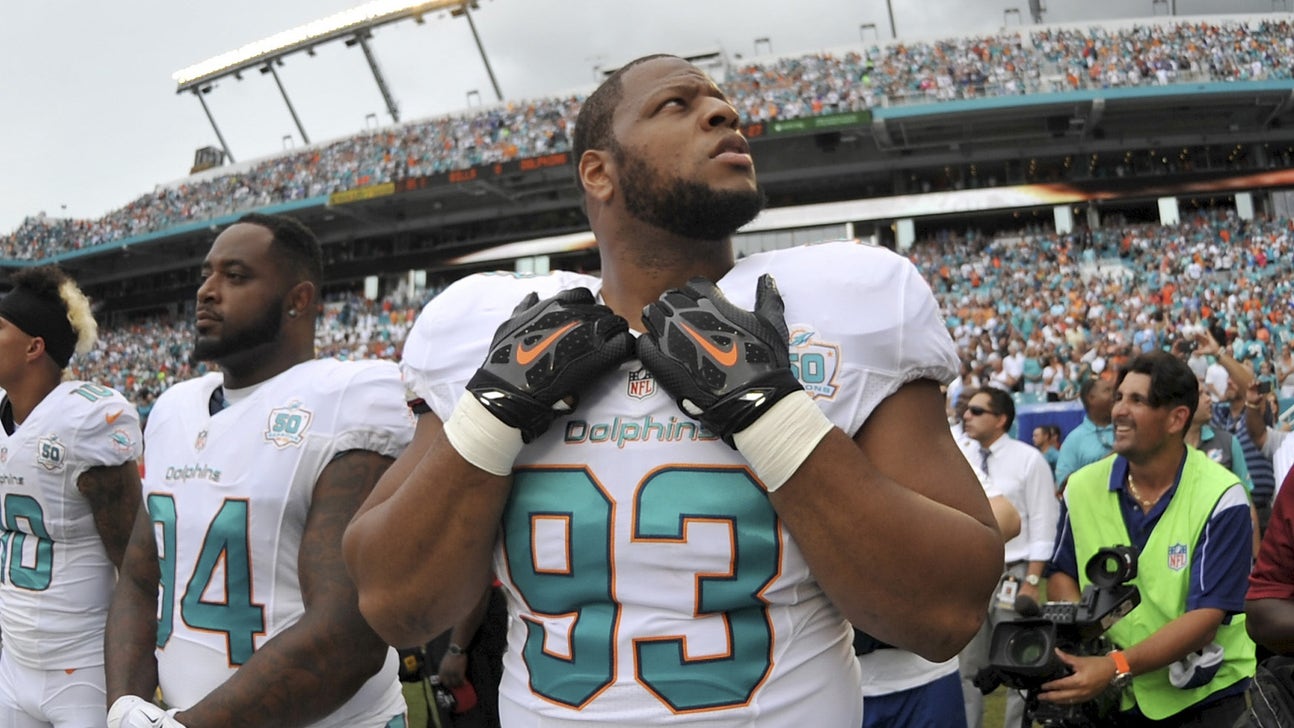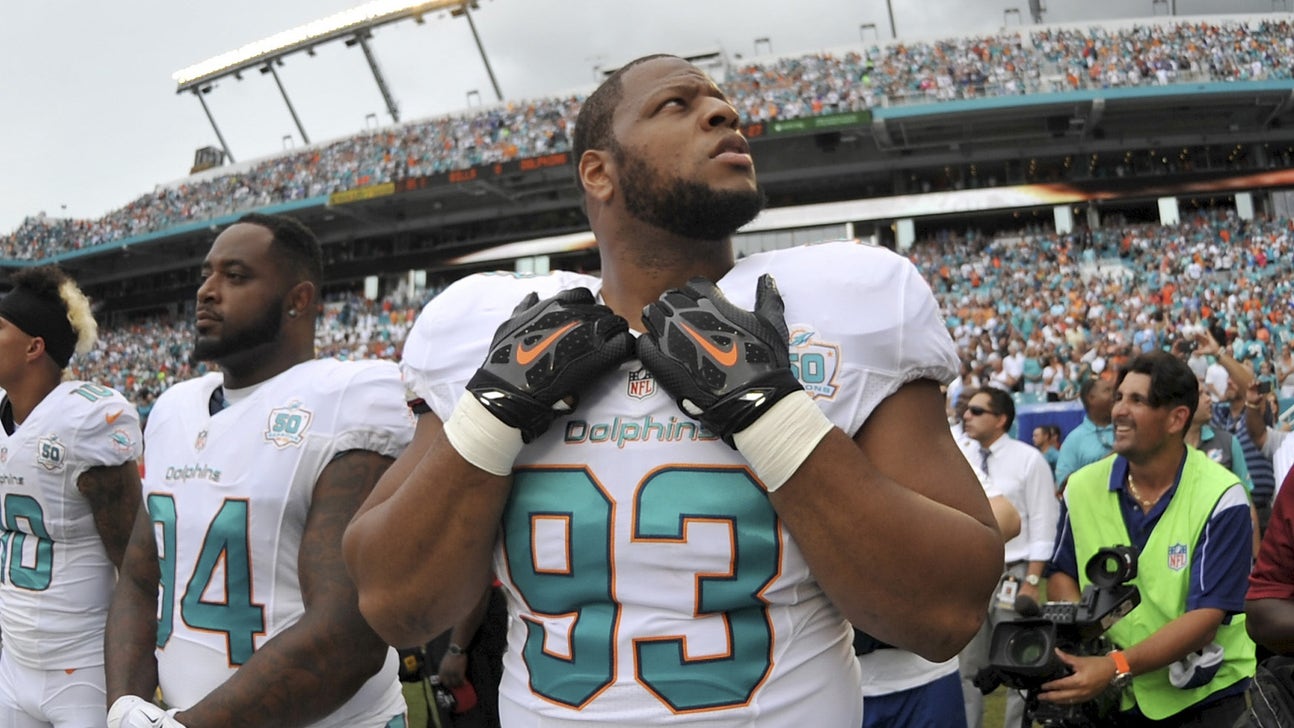 Ndamukong Suh
Dolphins say defensive problem more execution than scheme
Published
Oct. 15, 2015 3:49 p.m. ET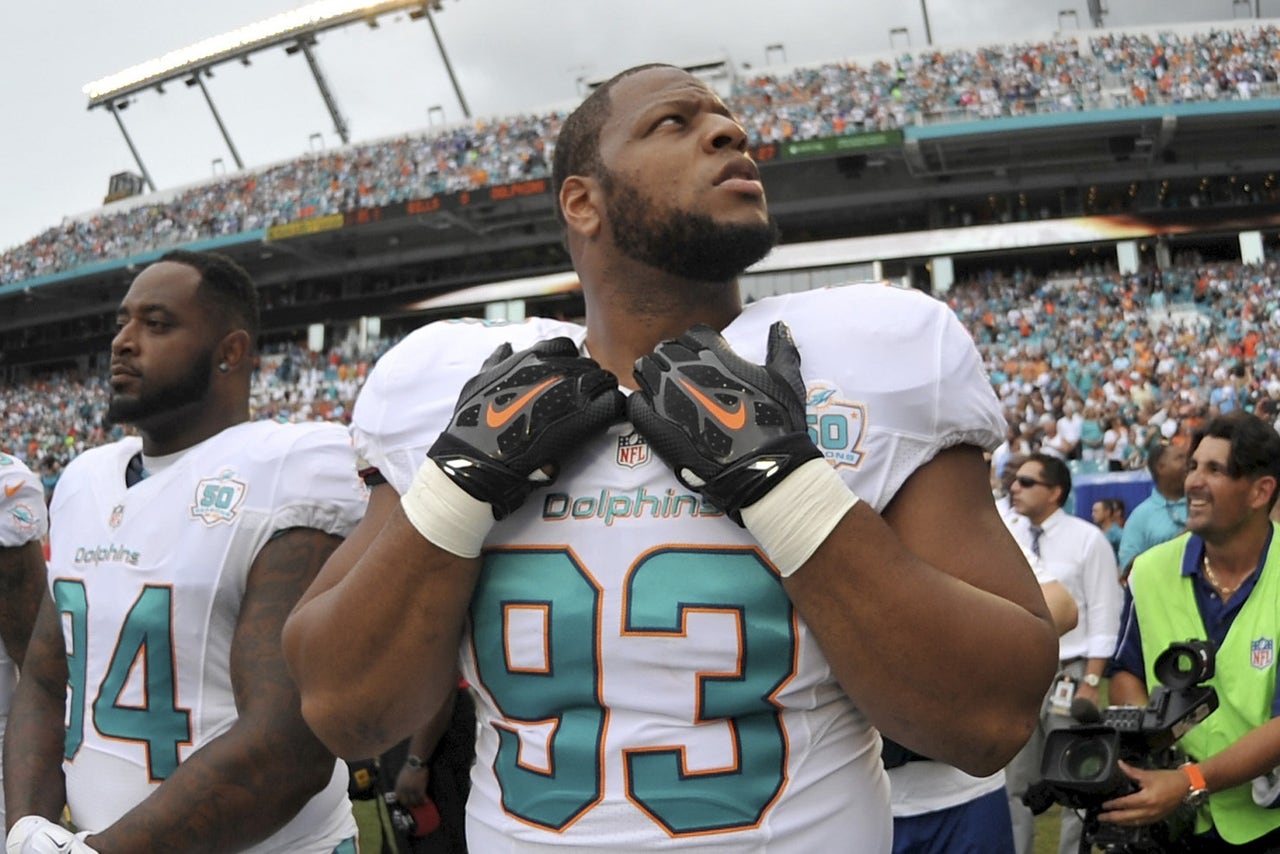 DAVIE, Fla. (AP) Miami interim defensive coordinator Lou Anarumo doesn't believe the scheme is at the root of the Dolphins' problem.
Anarumo, Miami's former defensive backs coach who was promoted as part of the overhaul of the staff, used some form of the word ''execute'' to answer the first three questions he was asked on Thursday.
''I think when we talk about guys playing better . it all goes to execution,'' said Anarumo, who replaced the fired Kevin Coyle last week after the Dolphins lost to the New York Jets. ''That's been our focus - the guys flying around and executing.''
Interim coach Dan Campbell replaced Joe Philbin, who was also fired, and is looking to energize the Dolphins.
Anarumo said the scheme he will use will be ''similar'' to what the 1-3 Dolphins have been running even though Miami's defense ranks last in the NFL against the run.
The coach also said that Dolphins defensive tackle Ndamukong Suh, who signed a $114 million contract in the offseason, will continue to be used in the same way except . better execution would be nice, from the Dolphins perspective.
''A defensive tackle is a defensive tackle,'' Anarumo said when asked about the 28-year-old Suh, who made the Pro Bowl in each of the past three seasons with the Detroit Lions but has yet to register a sack for Miami this year.
''These are all prideful guys, players and coaches,'' Anarumo said. ''As a prideful person, you are going to want to do better. Hopefully, that will show up better.''
The next opportunity for the Dolphins will be Sunday at the 1-3 Tennessee Titans.
There is a sense of desperation on the Dolphins, not only because of their poor record but also because their division - the AFC East - is the only one in the NFL with three teams with records of 3-1 or better.
Anarumo did dispel numerous reports stating that the Dolphins need to play a more aggressive one-gap defense instead of reading and then reacting.
''I can't speak to why someone would see it that way,'' said Anarumo, 49, who has been with the Dolphins since 2012. ''I know, as coaches, as long as we've been here, that (read and react) has not been the case.
''Guys are taught to get off the ball and attack.''
Of course, that more about execution, although Anarumo acknowledged the Dolphins' poor statistical start leaves them with ''nowhere to go but up.''
Meanwhile, Dolphins second-year offensive coordinator Bill Lazor said the two-week span between the Jets and Titans games has not been easy on the team.
''I can assure you the last week and a half hasn't been your typical `go away to the Bahamas' bye week,'' Lazor said.
Lazor, who said he felt he let Philbin down by not getting his players to play better, was asked if he had wanted the job as interim head coach that went to Campbell.
''I don't . I don't think it's relevant,'' Lazor said. ''I have a job that I love. I love it better when we do well, and this is what I want to do.''
---
Online:
AP NFL websites: http://www.pro32.ap.org and http://www.twitter.com/AP-NFL
---
---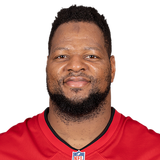 Get more from Ndamukong Suh
Follow your favorites to get information about games, news and more
---