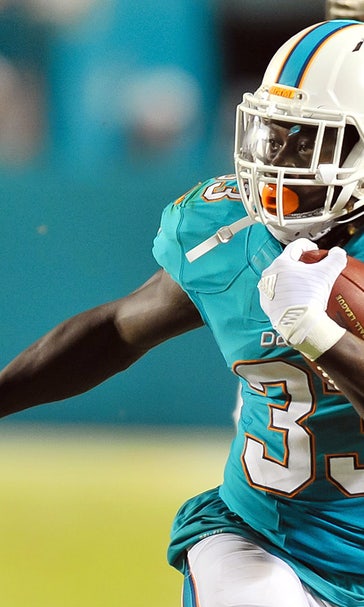 Dolphins rookie Jay Ajayi on IR stint: 'Longest eight weeks of my life'
November 3, 2015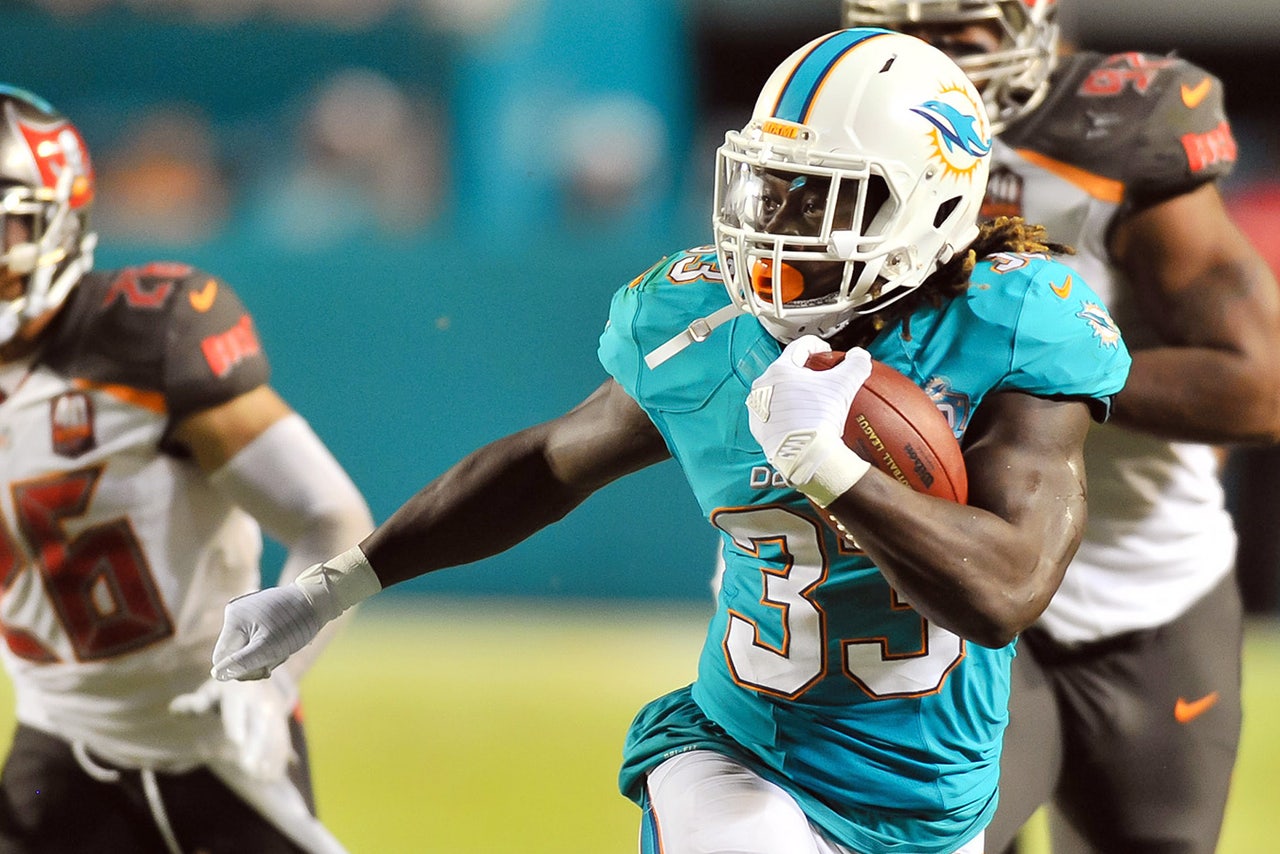 When the Miami Dolphins selected running back Jay Ajayi in the fifth round of the NFL Draft, he wasn't seen as a typical fifth-round rookie. Early in the draft process, Ajayi was viewed as a second-round talent, but his stock plummeted due to concerns about the long-term health of his knee.
Ajayi was expected to come in and be a big factor in the run game and join Lamar Miller as a dynamic one-two punch, but a rib injury in the preseason finale forced the Dolphins to place him on short-term injured reserve.
After sitting out the first eight weeks of the season, Ajayi is eligible to be activated by the Dolphins and could make his NFL debut this week against the Buffalo Bills. Understandably, it's been a long eight weeks for the rookie.
"I would probably say it's been some of the longest eight weeks of my life," Ajayi said via James Walker of ESPN on Monday. "It feels good. It definitely was a different feeling waking up [Monday] morning. It was a long time coming for sure. I'm just waiting to find out if I will get activated and I'm getting ready to play."
The Dolphins have until Saturday to activate Ajayi for Sunday's game, though he can remain on injured reserve for one more week before Miami has to make a decision on his status for the remainder of the season. It's ultimately up to the Dolphins to decide if Ajayi will be put on the active roster, but he's clearly ready to go.
"I'm ready to get it going," Ajayi said. "I feel like I'm an all-around back that can also make big plays for this team. I just want to be able to help contribute to our great offense."
---
---