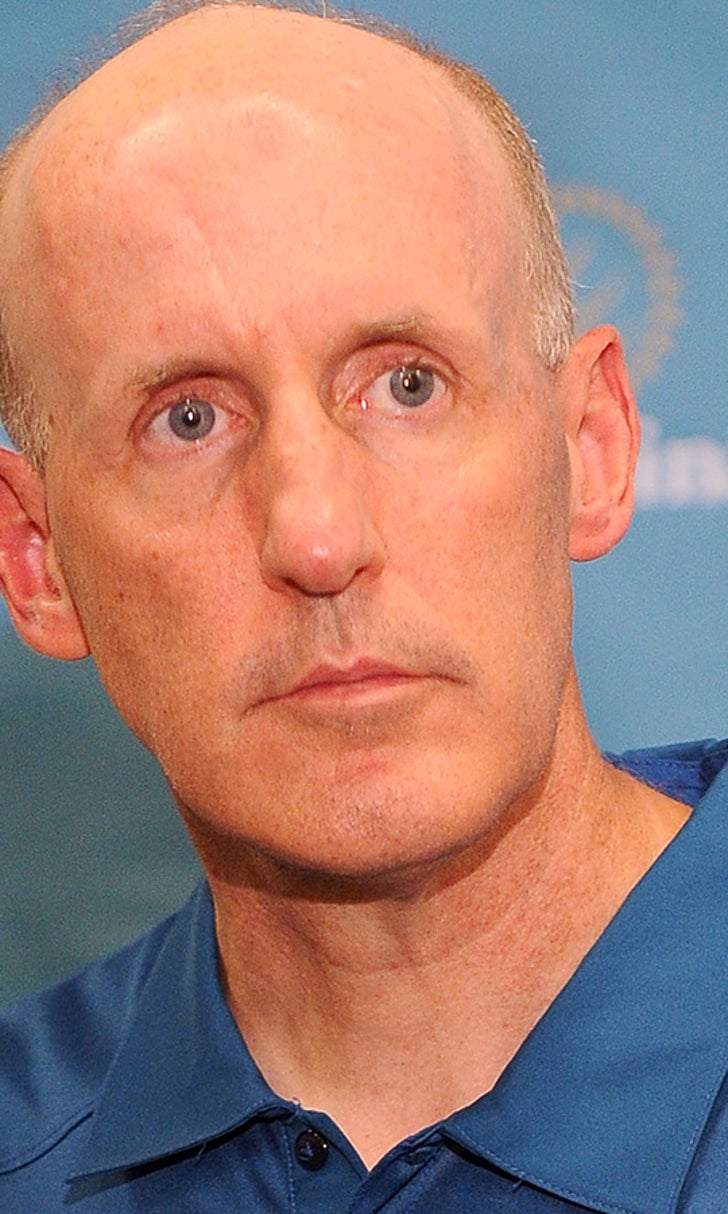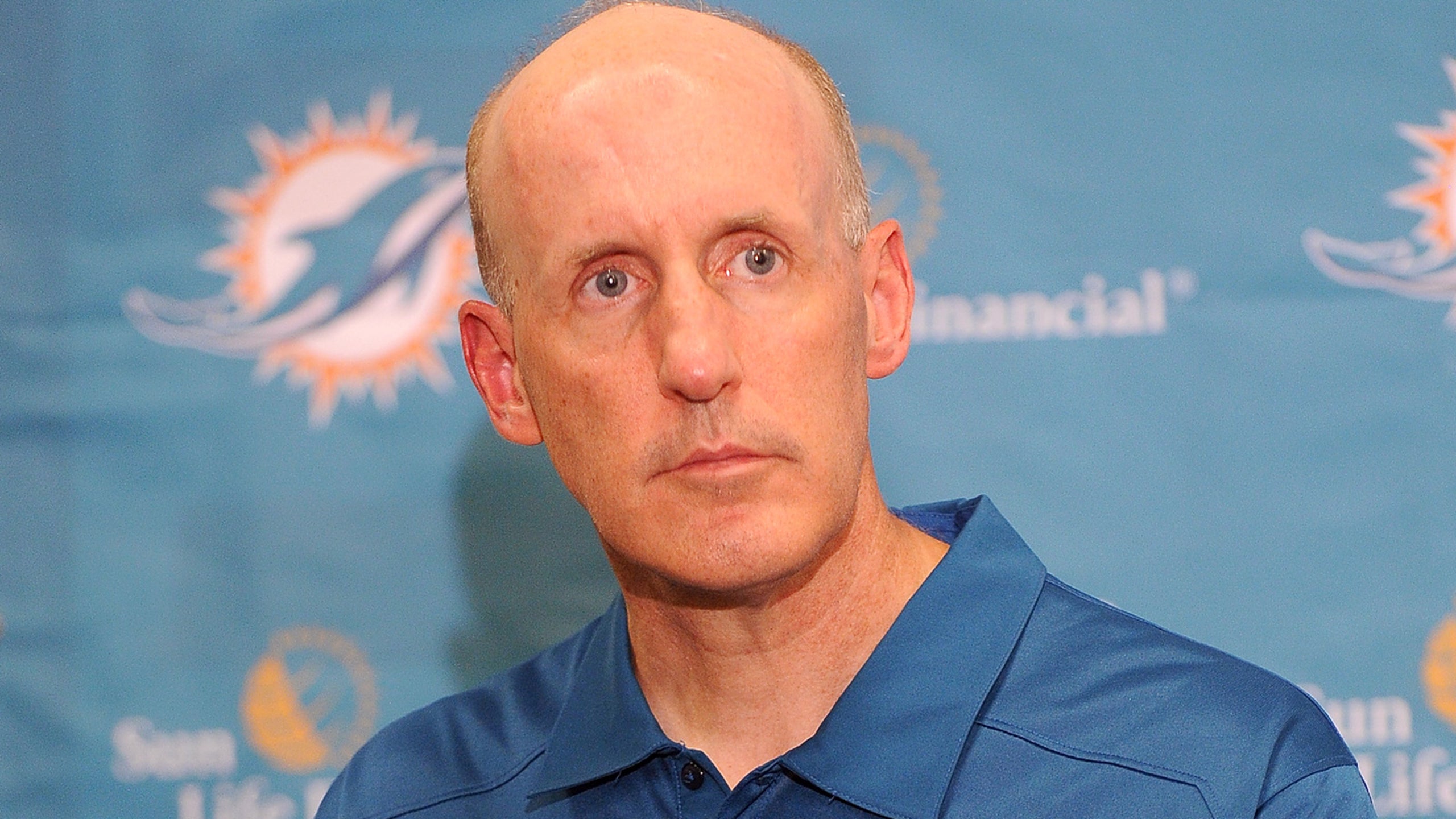 Dolphins' Philbin takes responsibility for workplace environment
BY Ross Jones • February 20, 2014
INDIANAPOLIS -- Miami Dolphins head coach Joe Philbin didn't waste any time while meeting with the media at the NFL Scouting Combine on Thursday morning.
Days after Ted Wellls released his 144-page report detailing the Richie Incognito-Jonathan Martin bullying scandal, Philbin took responsibility for the pattern of behavior displayed in the team facility.
"I want everybody to know I'm the one that's responsible for the workplace environment at the Miami Dolphins' facility," Philbin said.
During Philbin's 10-minute media session, he vowed to be more "vigilant, diligent and visible" moving forward. He also noted that he has made it a priority to have a better pulse of the locker room.
Within the report, center Mike Pouncey and guard John Jerry were named as other antagonists of the situation. The third-year head coach said they are in touch with the league about possible discipline of the players and wasn't clear on specifics regarding how the players will be dealt with by the team.
"We haven't made any decisions on anyone's future for the 2014 Miami Dolphins," Philbin said.
Philbin, who was a late addition to the Scouting Combine speaker rotation, is the first Dolphins official to meet with the media since Wells' report was released. His message is the first step of many from the franchise in trying to distance itself from last season's team-wide scandal.
"We're going to have a better workplace, I promise you that," Philbin said. "I'm going to make sure that happens."
---
---