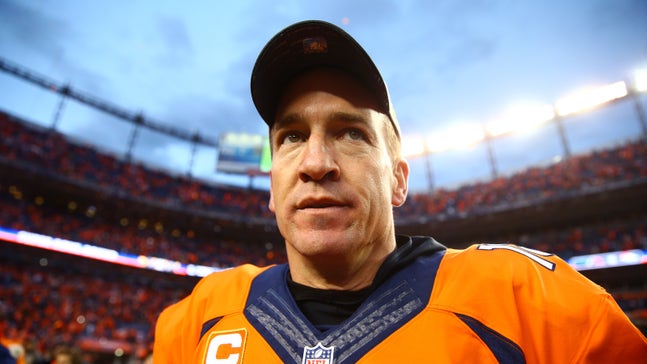 Dolphins OC Christensen 'not buying' Peyton Manning retirement whispers
Published
Feb. 1, 2016 2:09 p.m. ET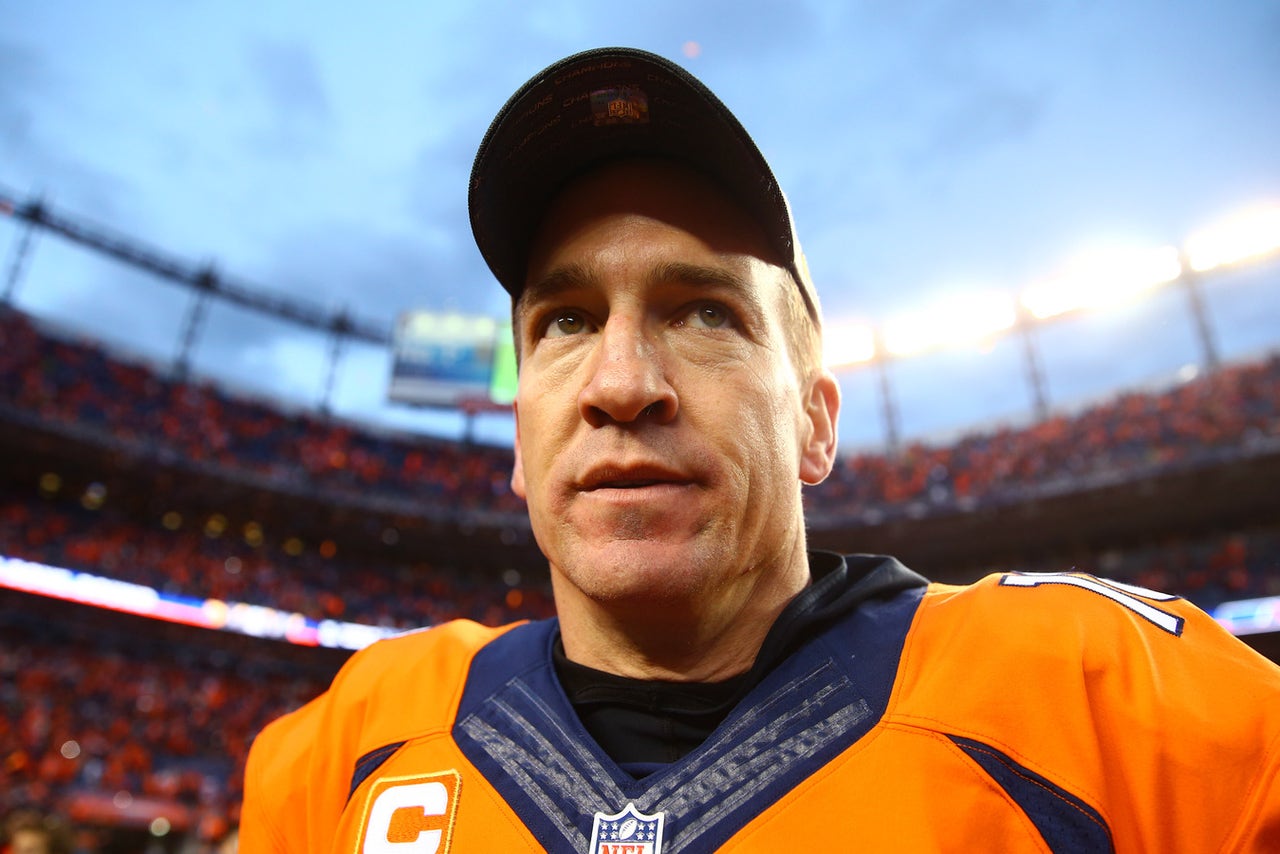 There are rumors swirling that Peyton Manning's final game in the NFL will come this Sunday in Super Bowl 50. Those whispers got louder when microphones caught Manning supposedly telling Bill Belichick, "This might be my last rodeo" after the Denver Broncos beat the New England Patriots in the AFC Championship game.
Despite the massive speculation that Manning will call it quits and possibly ride off into the sunset with a second Super Bowl ring, one of the coaches that knows him best doesn't believe he'll hang it up just yet. 
New Miami Dolphins offensive coordinator Clyde Christensen spent 10 seasons with Manning in Indianapolis as a member of the Colts' coaching staff. Christensen, who knows Manning "darn well," believes we'll see Peyton on the field again in 2016 given his love for the game.
Via James Walker of ESPN:
"Knowing him pretty darn well, I wouldn't count on that," Christensen said. "I don't know many people who enjoy their job as much as him. There have probably been several chances and who knows? But I sure wouldn't count on that. The guy has kind of amazed that way so I'm not buying it quite yet. I'm not buying it. I know how much he loves doing what he does.

"He sometimes forgets and still gives me projects and forgets that he has a coach there. I still get a glimpse of how much this guy enjoys football like he does, enjoys the quarterback position like he does and I wouldn't count on him bowing out too early."
If Manning and the Broncos do win the Super Bowl on Sunday, it wouldn't be surprising to see him go out on top with his second ring, which would tie him with his brother, Eli Manning. If he does come back for at least one more season, it may not be with the Broncos, either.
They seem to have their quarterback for the future in Brock Osweiler, and at the age of 39, it's hard to imagine them not moving on from Manning. Regardless of what happens next season, Christensen is excited to see him playing in the Super Bowl once again.
"I'm thrilled. I really couldn't be more excited, at the risk of being corny," Christensen said. "Like I told him, the last playoff game against New England and one thing I do share with this city is a lack of affection for New England through the years, but [I] just had a knot in my stomach. It wasn't like the offseason, I just wanted him to win that game, so just was thrilled."
---
---