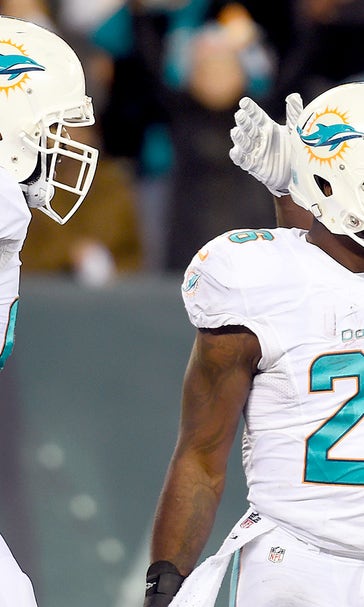 Dolphins could shift offensive line with RT Ja'Waun James out
November 3, 2015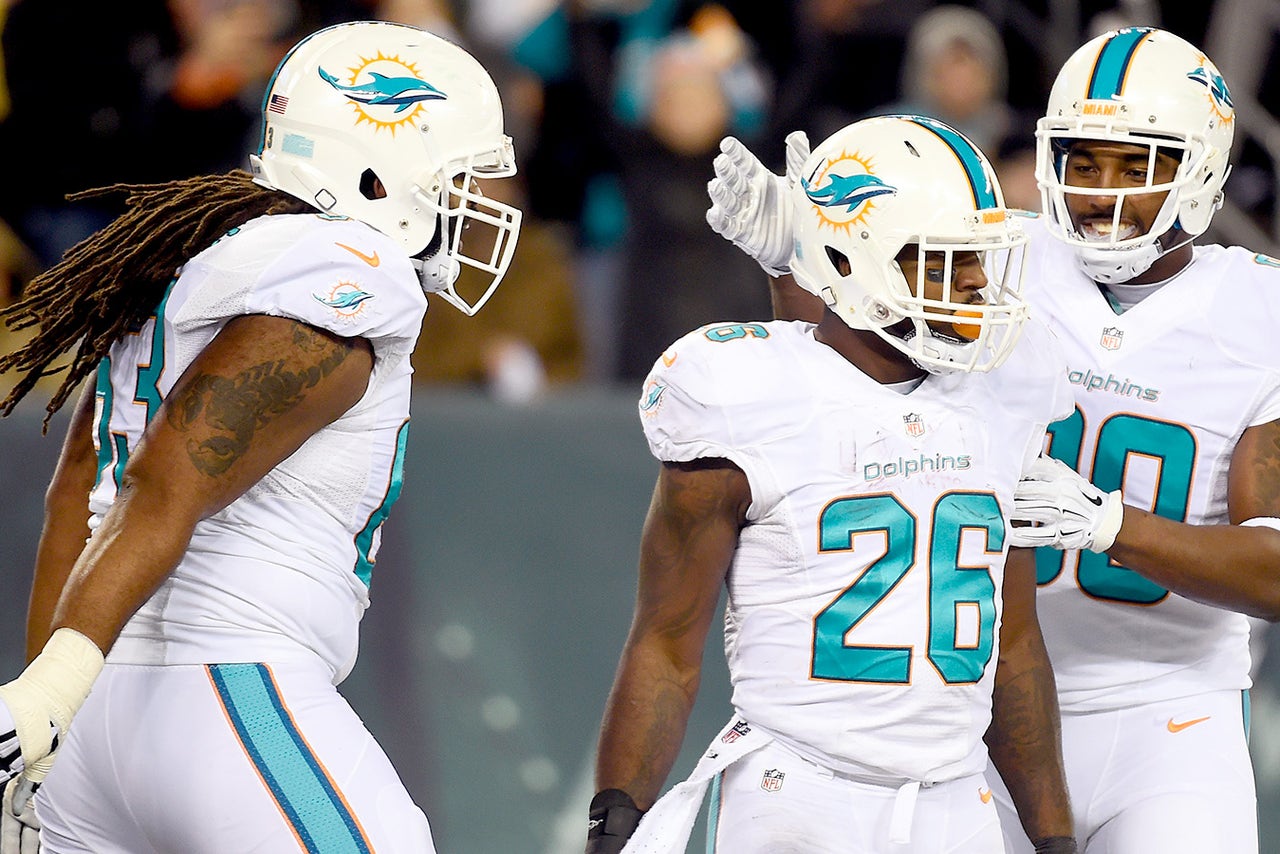 The Miami Dolphins will be without starting right tackle Ja'Waun James against the Buffalo Bills on Sunday, leading to a possible shift on the offensive line.
Jason Fox was expected to be James' replacement, but head coach Dan Campbell eluded to another possibility. One scenario could involve guard Dallas Thomas moving out to tackle, giving rookie Jamil Douglas his starting job back. 
"Every scenario is open for us," Campbell said via Hal Habib of the Palm Beach Post. "We could do a number of different things, but we have confidence in Jason Fox. That's why he's here.
" … We are sorting through everything right now and just the beginning stages. Dallas has done a nice job. He really has improved over the last few weeks at guard. But hey, he's certainly athletic enough to play tackle."
Regardless of how the Dolphins have set up their offensive line, they've struggled. Ryan Tannehill's been sacked 21 times this season, which is sixth-most in the NFL. It's been a common trend for the Dolphins over the past few seasons and this year isn't any different. 
That's not likely to improve this week with James out, but sometimes change is good. Campbell has certainly helped the team in other areas, so this shift could do the same.
---
---