Arizona Cardinals
Arizona Cardinals
Dolphins coach zings Bruce Arians over cheating allegation
Published
Dec. 14, 2016 3:24 p.m. ET

The Arizona Cardinals have endured a disappointing season that began with Super Bowl aspirations after reaching the NFC Championship Game this past January. The offense has sputtered and kicking game woes have factored heavily in a few losses, most recently in Arizona's 26-23 loss at Miami.

Against the Dolphins, Cardinals kicker Chandler Catanzaro missed one extra point, one field goal and had one extra point try blocked and returned by the Dolphins for two points. The rain also didn't help matters, and head coach Bruce Arians pointed out after the game that it was "odd" that it continually poured when they had the ball (this will become relevant).

On the missed extra point in the first quarter, Arians believes a Dolphins player(s) pulled some shenanigans and shouted or simulated the Cardinals' snap count, which is a penalty. The officials did not throw a flag on the play in question, if the alleged shouting did occur. The snap was a bit high but the holder got it down and Catanzaro missed wide left.

"We had a situation where somebody yelled out a snap count and we snapped an extra point early and missed the first extra point," Arians said in a Sirius XM interview on Tuesday.

https://twitter.com/SiriusXMNFL/status/808856578015264768

According to Yahoo!, the Cardinals have submitted the play to the league for review.

Meanwhile Dolphins special teams coordinator Darren Rizzi did not take kindly to Arians' accusation.

"I can tell you that we didn't do anything illegal so I'm kind of a little bit taken back by it, and quite frankly a little bit offended by it," he said, via the Sun Sentinel. "It's really accusing us of cheating, really to be honest with you so I was a little bit offended by it."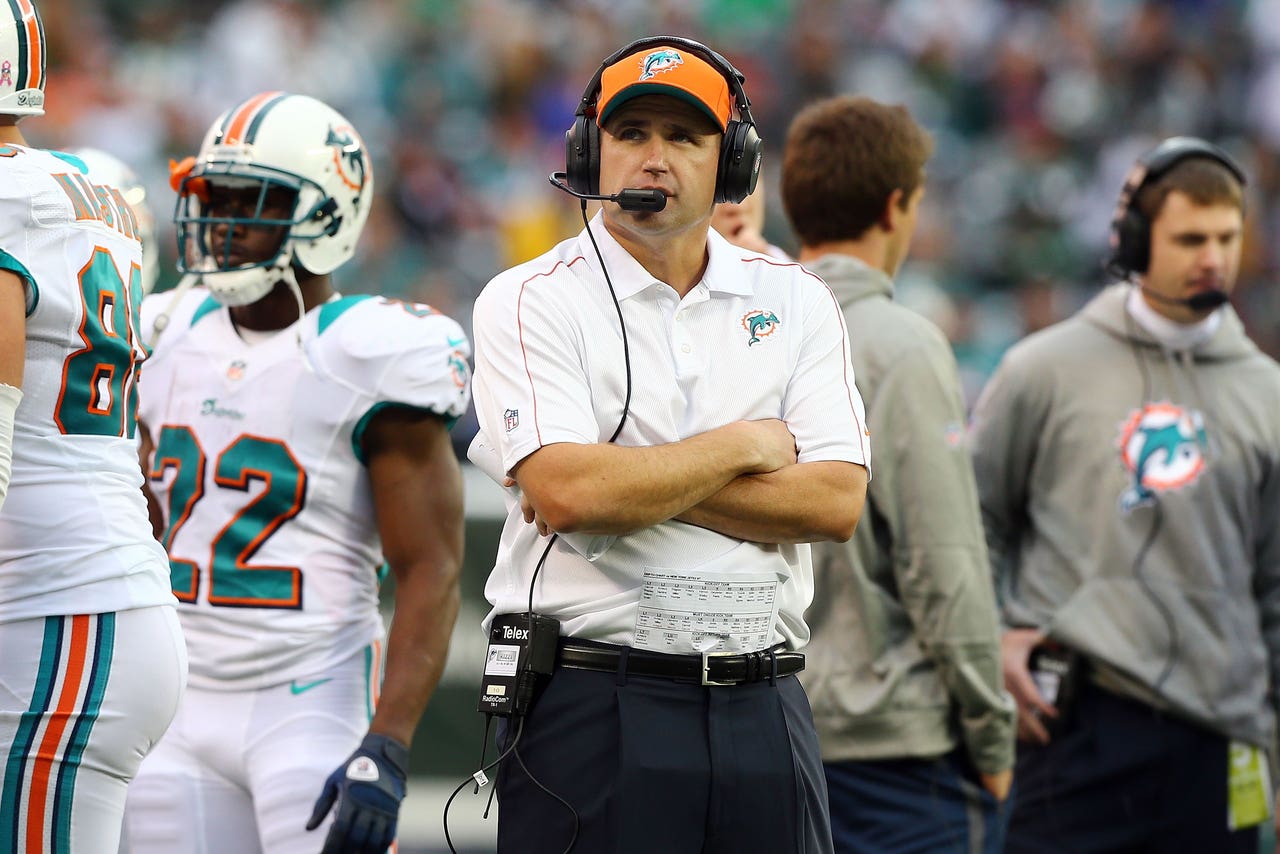 Getty Images

Rizzi also took the opportunity to jab the Cardinals.

"Now to be honest with you, I don't know which one of the three he was talking about because they missed three," he said. "We certainly didn't do anything illegal. We did our normal field goal block procedure."

Wait, there's one more.

"Other than me making it rain when they had the ball, we didn't do anything," Rizzi said. "There was nothing that we did that was illegal."

It's just not Arizona's year.


---
---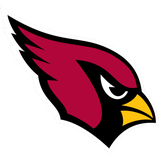 Get more from Arizona Cardinals
Follow your favorites to get information about games, news and more
---