Did the Broncos play dirty against Cam Newton?
BY Andrew Lynch • November 15, 2016
Did the Denver Broncos cross a line with the way they beat the hell out of Cam Newton on Thursday night? The "Undisputed" crew certainly doesn't think so.
Former Ravens star Ray Lewis joined Skip Bayless and Shannon Sharpe on Friday, and to a man, the panel said that what the Broncos did to Newton was just football:
As Sharpe acknowledged, the NFL had a responsibility to make sure that Newton was okay after the hits. But according to Sharpe, that's simply what a defense has to try to do.
However, all three agreed that if the Broncos had hit Tom Brady or Aaron Rodgers like they hit Cam Newton, there would be repercussions.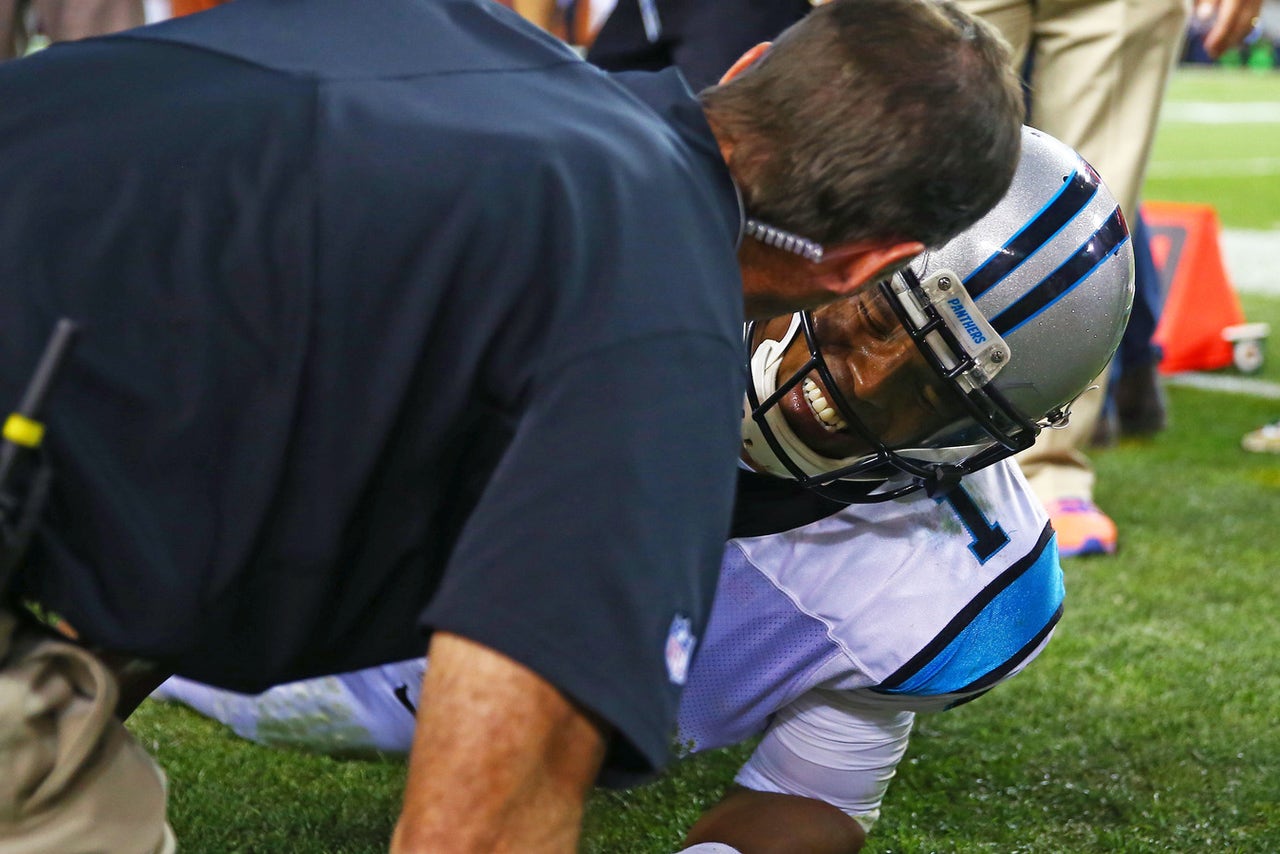 (Photo by Helen H. Richardson/The Denver Post via Getty Images)
---
---