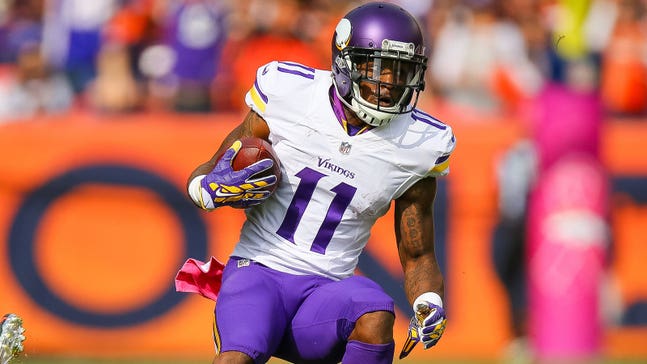 Did Mike Wallace just take a shot at Teddy Bridgewater?
Published
Mar. 15, 2016 6:30 p.m. ET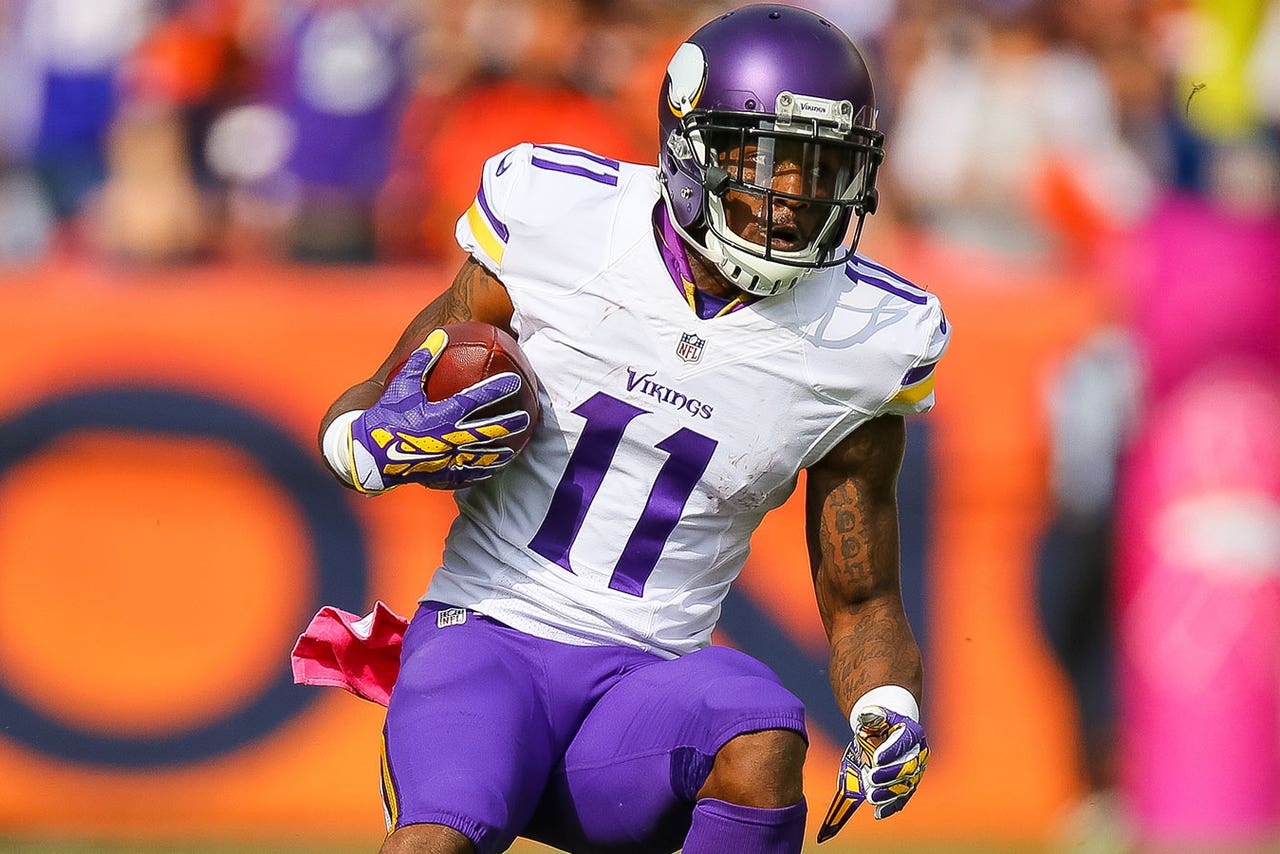 Mike Wallace was released by the Vikings last week after one year in Minnesota, and on Tuesday he may have exacted a tiny bit of revenge by explaining why he decided to sign with his new team, the Baltimore Ravens.
"When this process started, I knew that I wasn't going back to Minnesota. I was like, 'I need a good quarterback,' " Wallace told reporters, via the Baltimore Sun. "I need a quarterback who I know is proven and can get things done.' [Joe] Flacco, he's always been that guy. I've always loved his deep ball.' "
Wait, was "I need a good quarterback" a compliment for Flacco -- who does play to Wallace's strengths as a speedy deep threat -- or a jab at Vikings QB Teddy Bridgewater, who is better known for his short and midrange accuracy?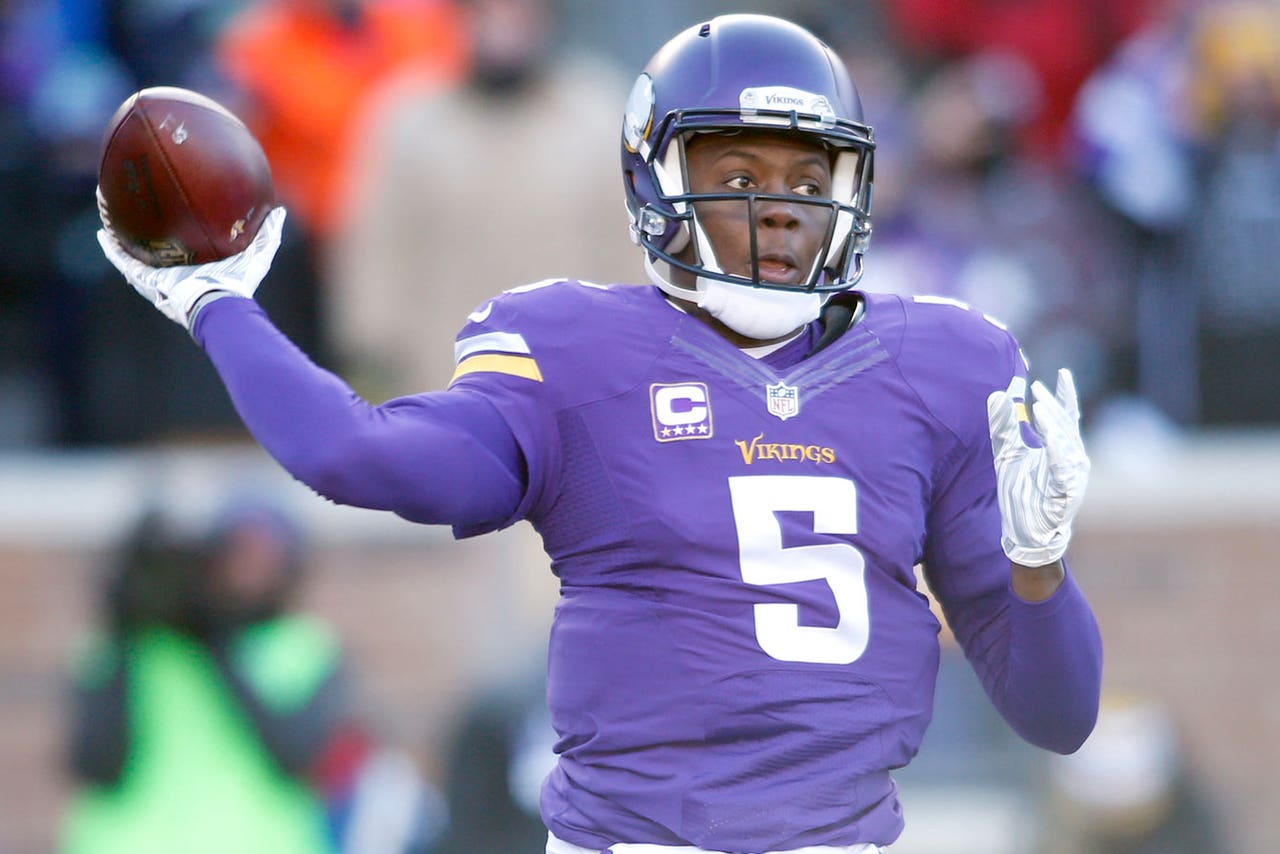 Teddy Bridgewater
Probably both.
A year ago, a trade from Miami – where his career had been flagging for two seasons after signing a big free-agent contract -- was supposed to revive Wallace's productivity, but things went the other way. The player who had averaged 1,011 yards, eight TDs and 17.2 yards per catch in four seasons with the Steelers at the start of his career bottomed out in Minnesota after already having taken a step back with the Dolphins. He caught just 39 passes for 473 yards and two touchdowns, and the 12.1 yards per catch meant he was anything but a deep threat.
Wallace was critical of the Dolphins' offense while he was in Miami, but he didn't have any bad words about the Vikings or Bridgewater while in Minnesota. Still, the Vikings cut Wallace rather than pay him the $11.5 million he was due in 2016, and that would make anyone a little defensive about why they didn't put up bigger numbers. And he's more than happy to get a fresh start.
"I've been taking a lot of heat," Wallace told reporters Tuesday about his motivation to prove he isn't in decline. "We'll see about that. I promise, I'll get the last laugh." 
---
---