Dick Butkus: Today's NFL rules could have added 10 years to career
October 30, 2015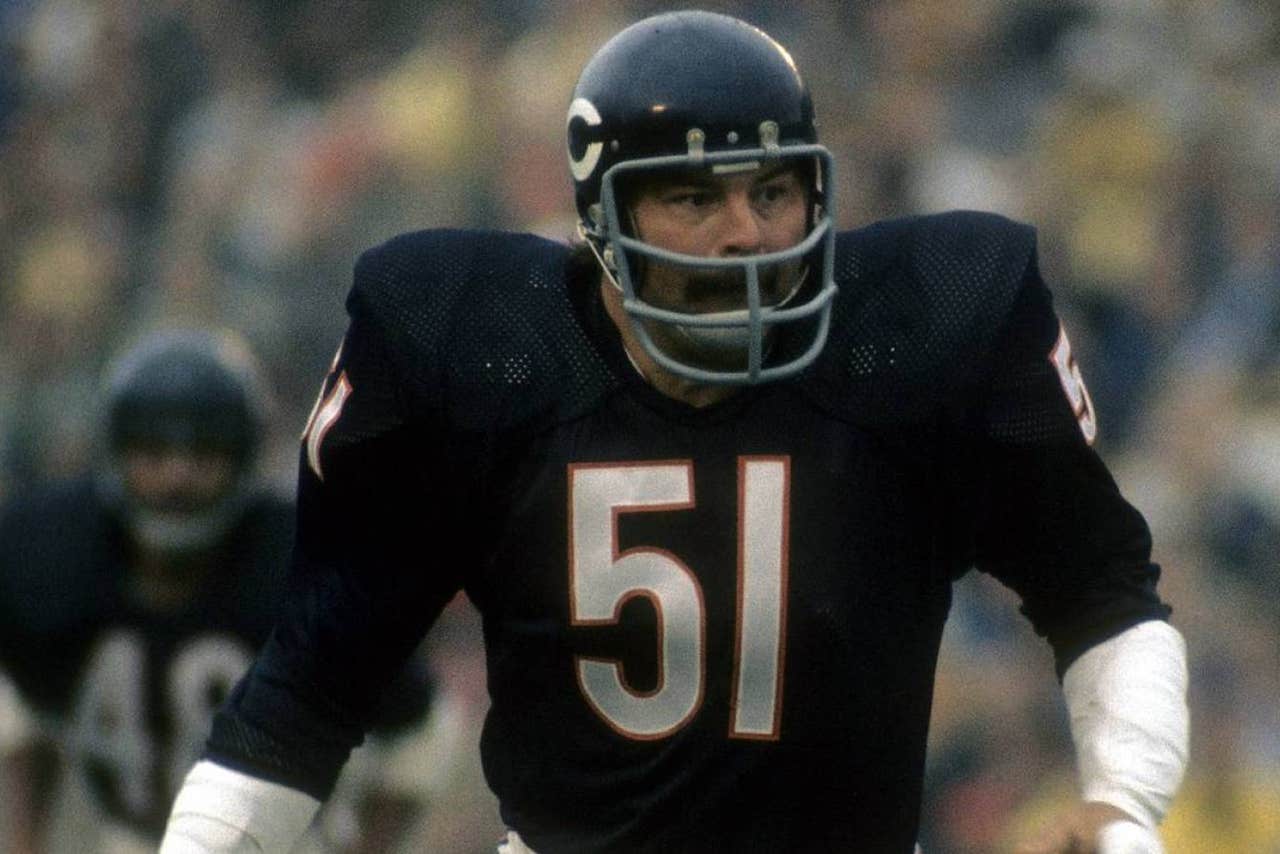 Imagine if the 1985 Chicago Bears, one of the most dominant Super Bowl winners of all-time, had Dick Butkus.
If the NFL had the same rules when Butkus played that it has today, it would have come close to happening.
That's the way Butkus sees it.
According to Sporting News, the Bears' Hall of Fame linebacker said at a luncheon in Charlotte, North Carolina Friday that he could have played "an extra 10 years" in today's NFL.
Butkus said the NFL's measures to make the game safer, including the decrease in two-a-day practices, could have lengthened his career. He played from 1965 to 1973, making the Pro Bowl every year except his final one and earning First-Team All-Pro honors five times. He was also "elected to the Pro Football Hall of Fame in 1979, his 1st year of eligibility," courtesy of CLT Touchdown Club.
Butkus said that he feels the after-effects from football all over his body, but not his head. He said players realize the risk they're taking playing football, and that it's difficult for today's players to avoid breaking all the safety rules because the game is so fast.
This wasn't a total fist-shaking, get-off-my-lawn rant by the 72-year-old Butkus. He did say that rules favoring the offense are nothing new. The NFL tried to find ways to put more points on the scoreboard even when he played.
If his career did last another 10 years, the hard-hitting Butkus wouldn't have made it to 1985, but he would have played for Mike Ditka. That would have been an interesting combination.
Here's a Dick Butkus highlight reel.
More from The Sports Daily:
---
---