National Football League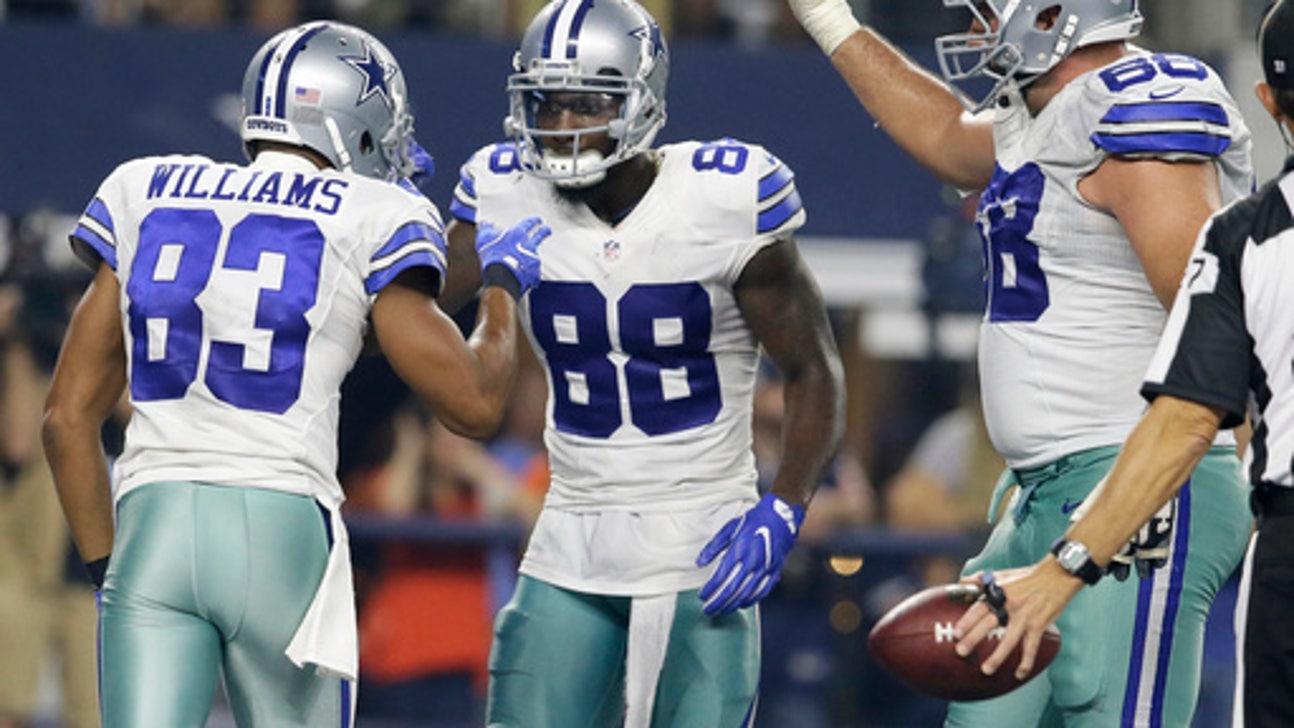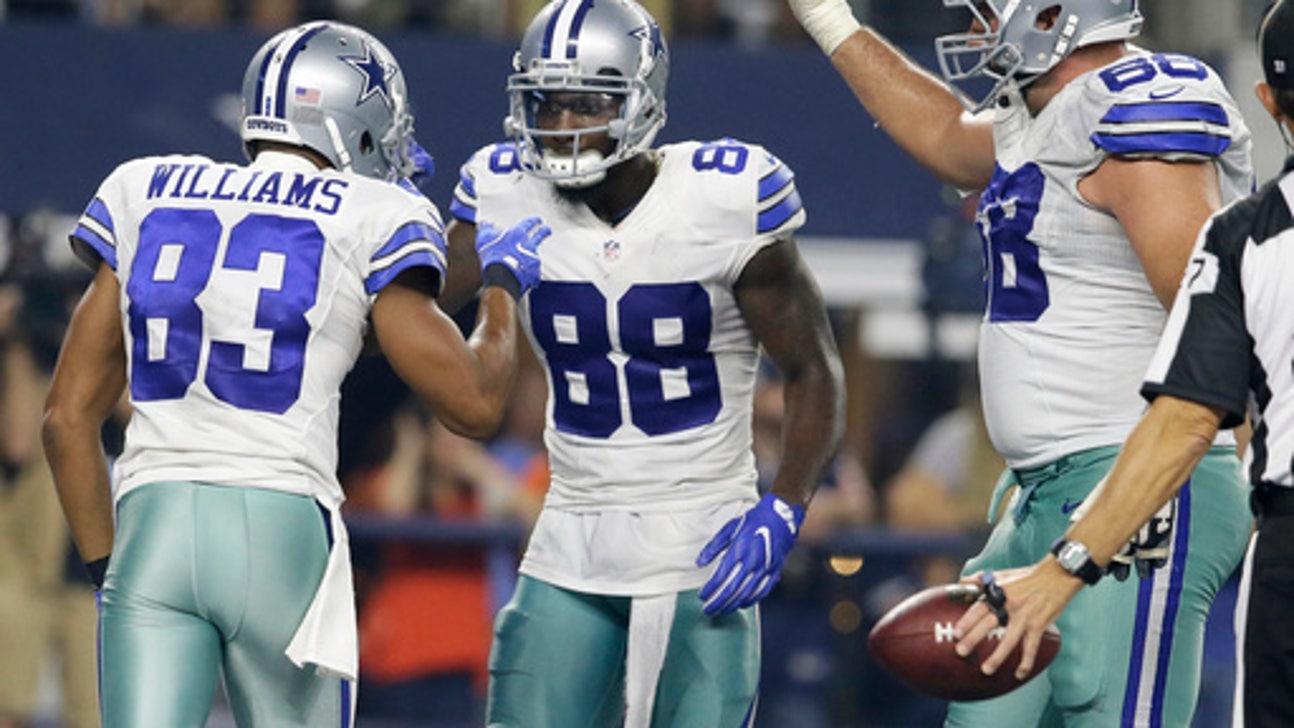 National Football League
Dez Bryant brags on Cowboys' chemistry, and leans on it, too
Published
Nov. 18, 2016 3:59 p.m. ET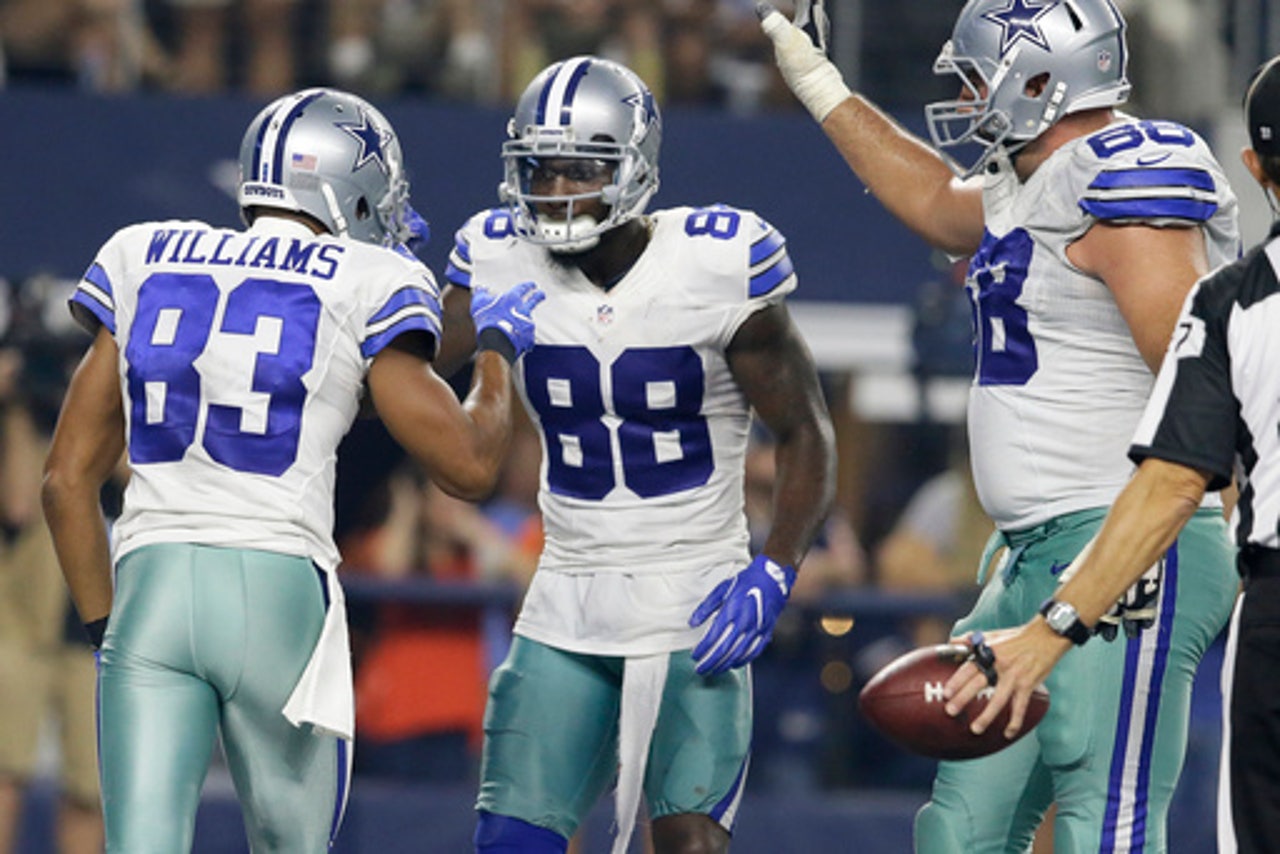 FRISCO, Texas (AP) Dez Bryant hesitated to talk about playing a day after the death of his father, and preferred not to try to add anything to Tony Romo's heartfelt statement about the quarterback situation in Dallas.
The Cowboys' star receiver had already drained enough emotion on the field in a wild win at Pittsburgh, less than a week after his passionate reminder that critics didn't think he'd still be around six years after he slid in the draft because of concerns over character.
To try to get Bryant talking, someone offered a description of his game against the Steelers , when he had six catches for 116 yards and a 50-yard touchdown that ended with him in tears on his knees in the end zone rather than in his customary ''X'' pose.
''It was cool,'' the 2014 All-Pro said, smiling as the brief answer stopped, drawing laughter from reporters.
There is another way to get Bryant going these days. Ask about the chemistry he's been raving about for weeks on a team with the NFL's best record (8-1) heading into Sunday's game against AFC North-leading Baltimore (5-4).
Bryant wasn't expecting that bond to affect him this personally, though. Not until he had to play so soon after finding out his father died, and while the team was on the road.
''If I didn't have my teammates or that type of vibe - if we didn't have this type of vibe in the locker room - I don't think I could've played in that game, to be honest,'' Bryant said. ''These guys are amazing.''
The scene in the end zone was rare for the normally demonstrative Bryant, who is tied with teammate Jason Witten with 62 career touchdowns, third in club history and nine shy of Hall of Famer Bob Hayes' record. The full embrace with coach Jason Garrett is what stood out on the sideline.
''I love Dez Bryant,'' Garrett said. ''Anyone who has had a chance to be around him loves him the same. He believes strongly in developing relationships with people around him. He loves this football team. He loves his teammates. It's hard not to feel the same way about him.''
Bryant believes team chemistry helped ease the transition to rookie Dak Prescott, who has won eight straight games and is keeping the quarterback job even though Romo, the 10-year starter, is ready to play following a preseason back injury. Romo has been the guy on the other end of most of Bryant's 434 catches and 6,223 yards in his career.
When Bryant offered enthusiastic updates on Romo's recovery from the broken bone in his back from a preseason game, some interpreted it as his desire to get Romo back on the field. But Bryant had been clear from early in the season that he thought Prescott could be something special.
Pundits seized on Bryant's pair of one-catch games with Prescott. Yet he also has three 100-yard games in the six he has played; Bryant missed three games with a knee injury.
''I feel like I have been misunderstood for so long,'' said Bryant, who had off-field issues early in his career and several emotional outbursts on the sidelines. ''I'm really not supposed to be in the league right now, according to a lot of people. But I'm here. A lot of people try to say I'm a `me, me, me' guy. That's never been. That's not how I was taught.''
And he believes that has something to do with why he is still in the league, and signed his big contract.
''I genuinely care about people,'' he said. ''I've been around a lot of hate in my life. That's something I try my best to eliminate every day. Like I said, I'm no longer interested in trying to get people to see who I am.''
Witten, in his 14th season and the Dallas leader in career receptions, is among those who have tangled with Bryant in sideline episodes through the years. Those incidents never seemed to spill into the locker room during the week, and they're less frequent.
''That's one of the relationships that I've cherished the most over the last seven years,'' Witten said. ''We talk about it all the time, but when you can have an impact like that and see a guy come along on the field, the skill set he brings, how competitive he is and then the growth that goes with it, he's a brother of mine.''
Bryant felt that bond more than ever last weekend.
---
For more NFL coverage: http://www.pro32.ap.org and http://www.twitter.com/AP-NFL
---
Follow Schuyler Dixon on Twitter at https://twitter.com/apschuyler
---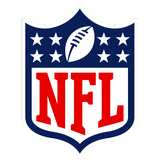 Get more from National Football League
Follow your favorites to get information about games, news and more
---