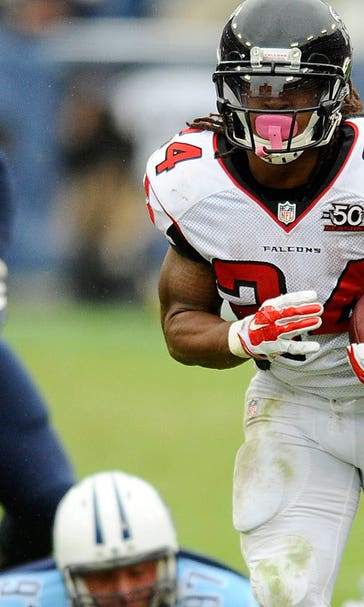 Devonta Freeman wants to end the season with the NFL rushing title
October 29, 2015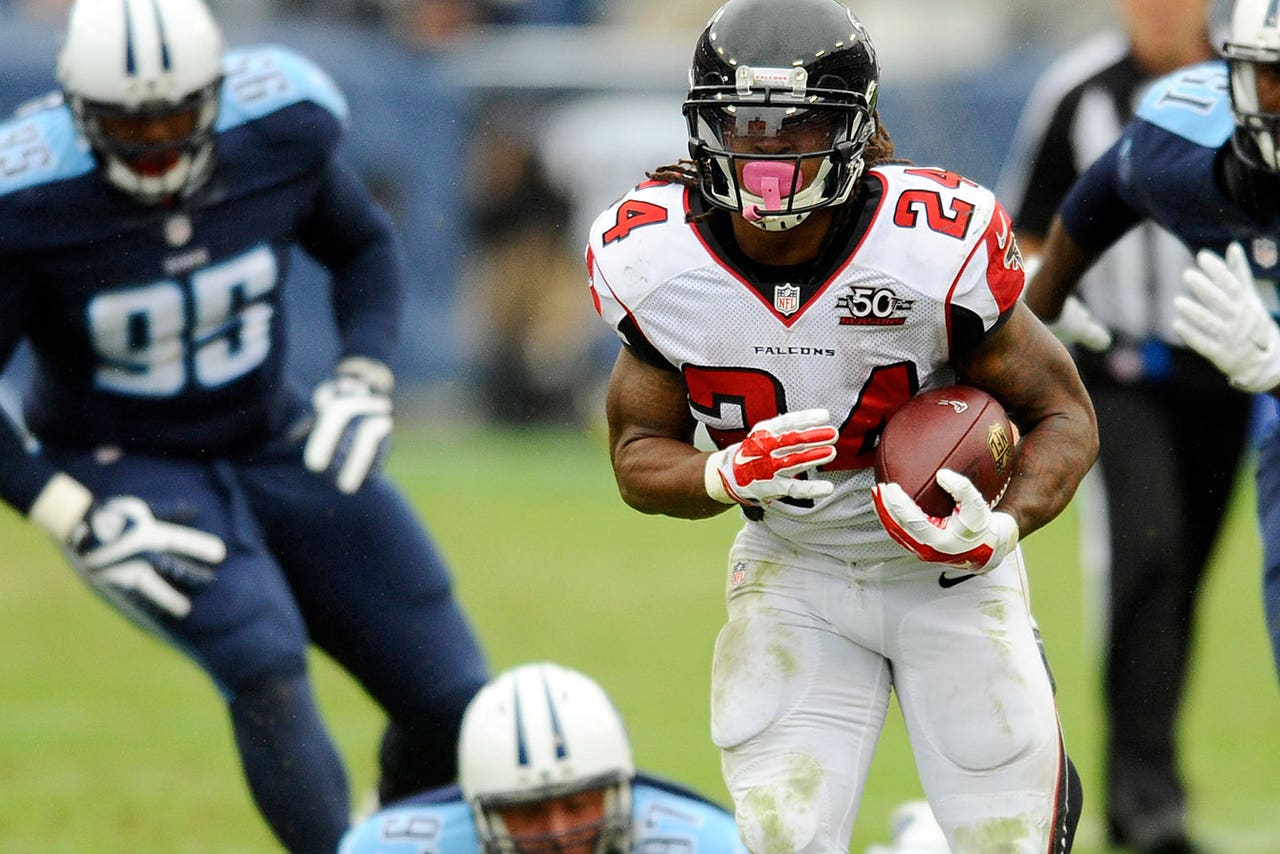 The newest star of the Atlanta Falcons has lofty expectations for himself, but that's nothing new. As for his goals this year? Well, he made it pretty clear what he's targeting, when asked if he wanted the league rushing title by Michael Cunningham of The Atlanta Journal-Constitution.
"I do," Freeman told The Atlanta Journal-Constitution Wednesday. "But that's something I share with the offensive linemen. Credit goes to them because they are doing more than me. I am just using my athletic ability and making it happen."
At this point, Freeman's dominance has been obvious. He's totaled 621 rushing yards through seven games, with Chris Johnson at No. 2 with 567 yards. Freeman actually began 2015 as the backup to rookie Tevin Coleman, but after an injury to Coleman, the second-year running back grabbed the job and never looked back.
---
---