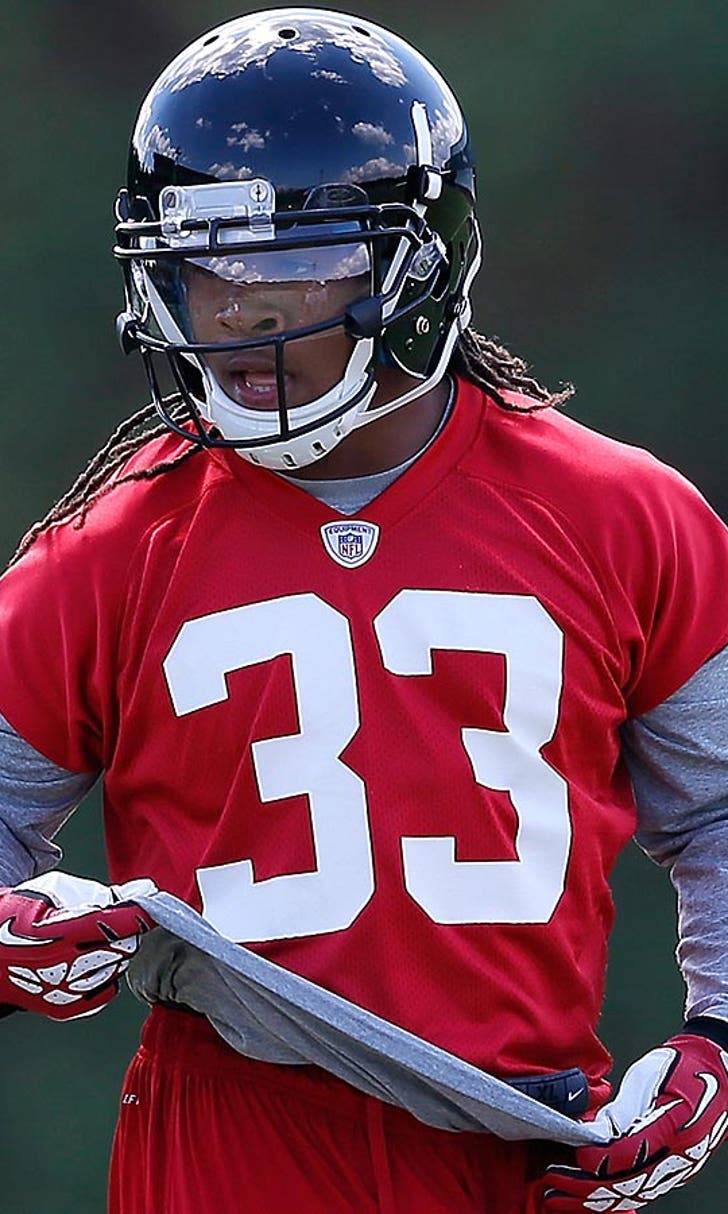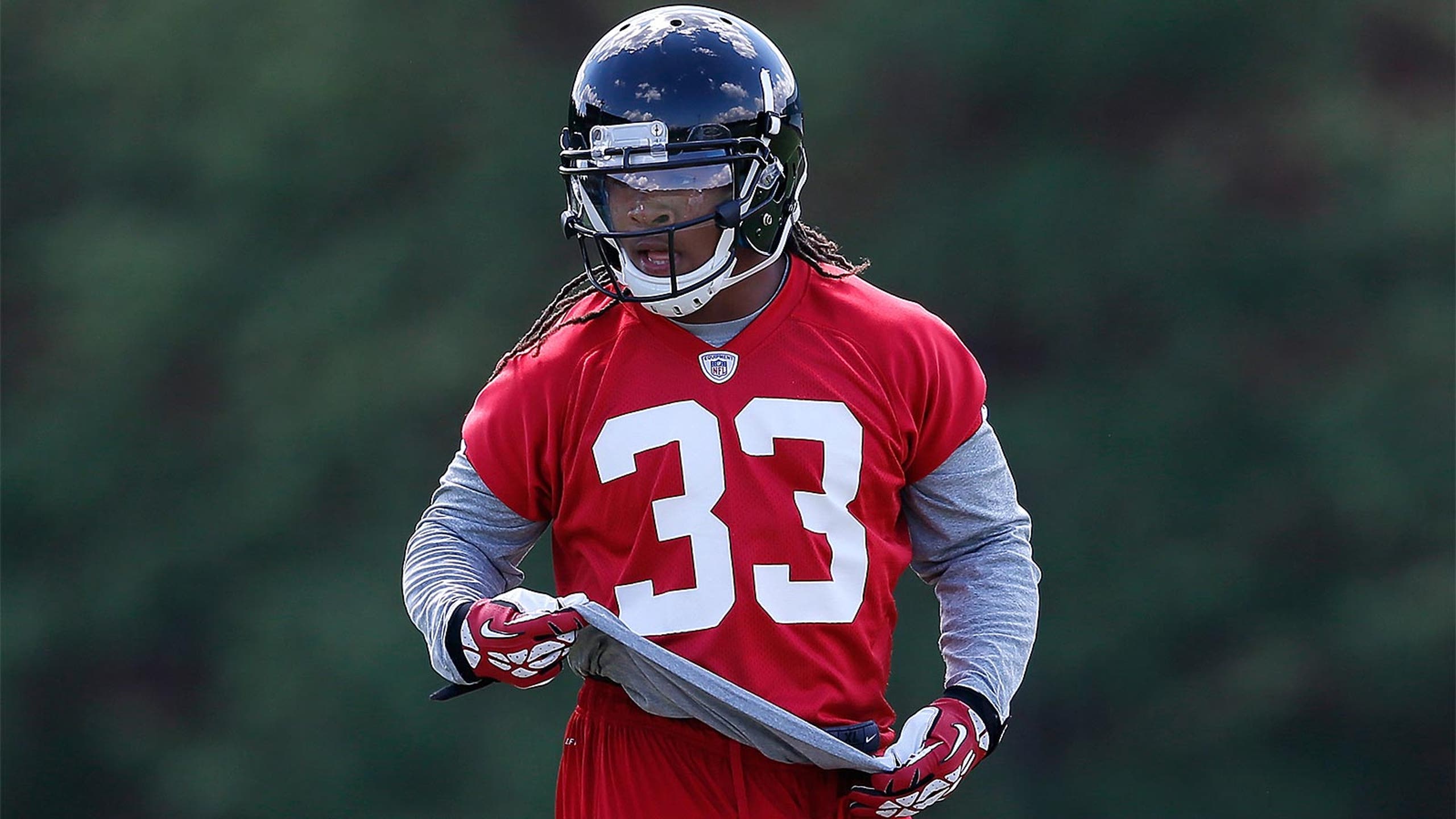 Devonta Freeman excited to reunite with 'Red Lightning'
BY foxsports • July 29, 2015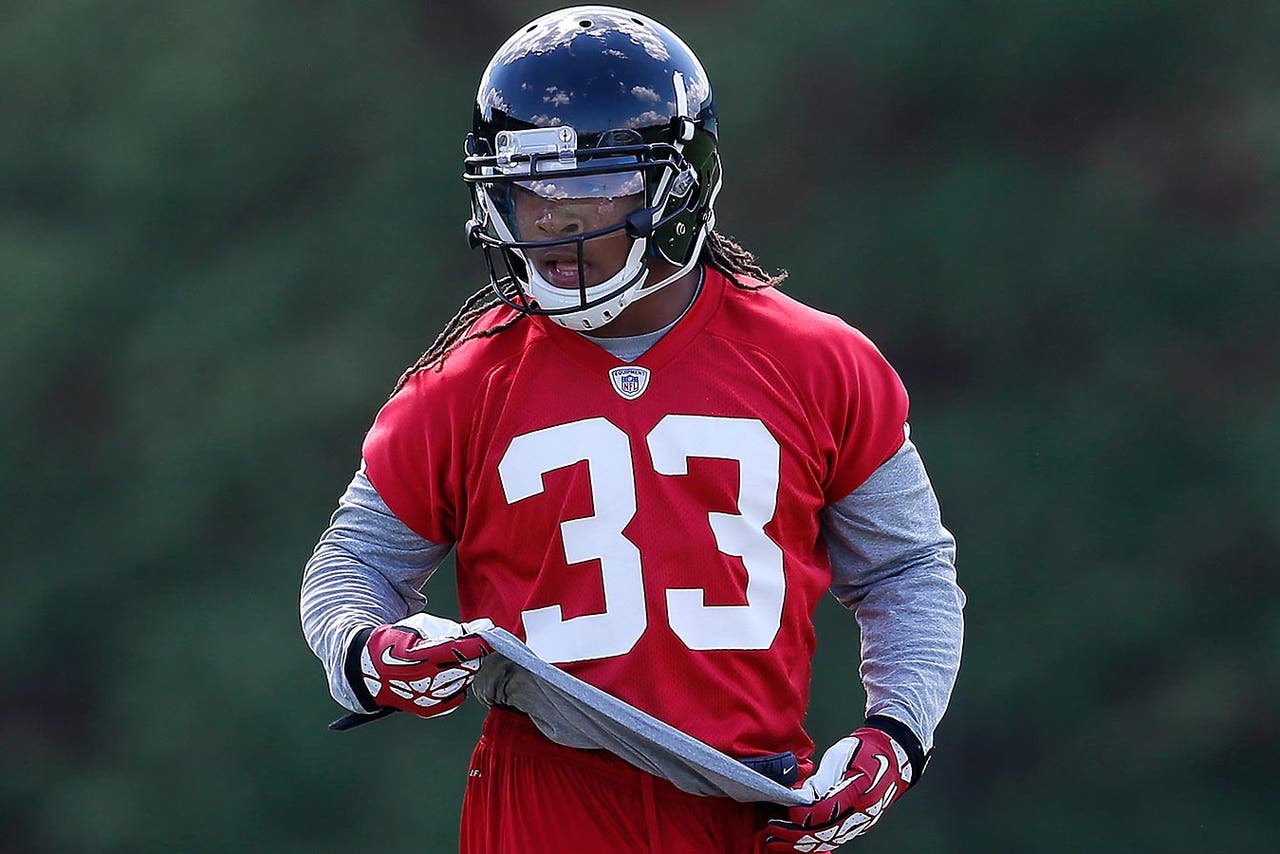 As previously reported, the ball boy who goes by "Red Lightning" will be joining the Atlanta Falcons this season. While many college football fans who watched Frankie Grizzle-Malgrat make his own highlight reel are excited to see him in the NFL, former FSU Seminole Devonta Freeman may be the most excited.
According to Vaughn McClure of ESPN, Freeman is ready to reunite with his college buddy.
"That's my boy," Freeman told ESPN of reuniting with Red Lightning this week. "I've known him since my freshman year at Florida State. He's just cool as s---."
Freeman had far more to say than that about Grizzle-Malgrat, specifically mentioning that Red Lightning was ready to fight people to protect FSU players.
"You saw that clip? He always did stuff like that," Freeman said. "You know Jameis [Winston] would run over there, and Red Lightning was the ball boy on the other sideline. You know how the other team would try to crowd up on you, like they would do with Jameis? Red Lightning would always be over there like, 'Get off him.' He would throw his body in there. He did that a lot."
"Red Lightning would get into it every game for us. He was ready to fight folks to protect us. I was happy they eventually got him back over to our sideline." Freeman continued.
It's a great story to see Grizzle Malgrat's hard work in college pay off and help him get a gig in the NFL. It's safe to say that if Freeman has anything to say about it, Red Lightning will be holding down the Atlanta sideline for years to come, with the second-year running back leading the way.
(h/t ESPN)
Photo Credit: Kevin C. Cox/Getty Images
---
---