Arizona Cardinals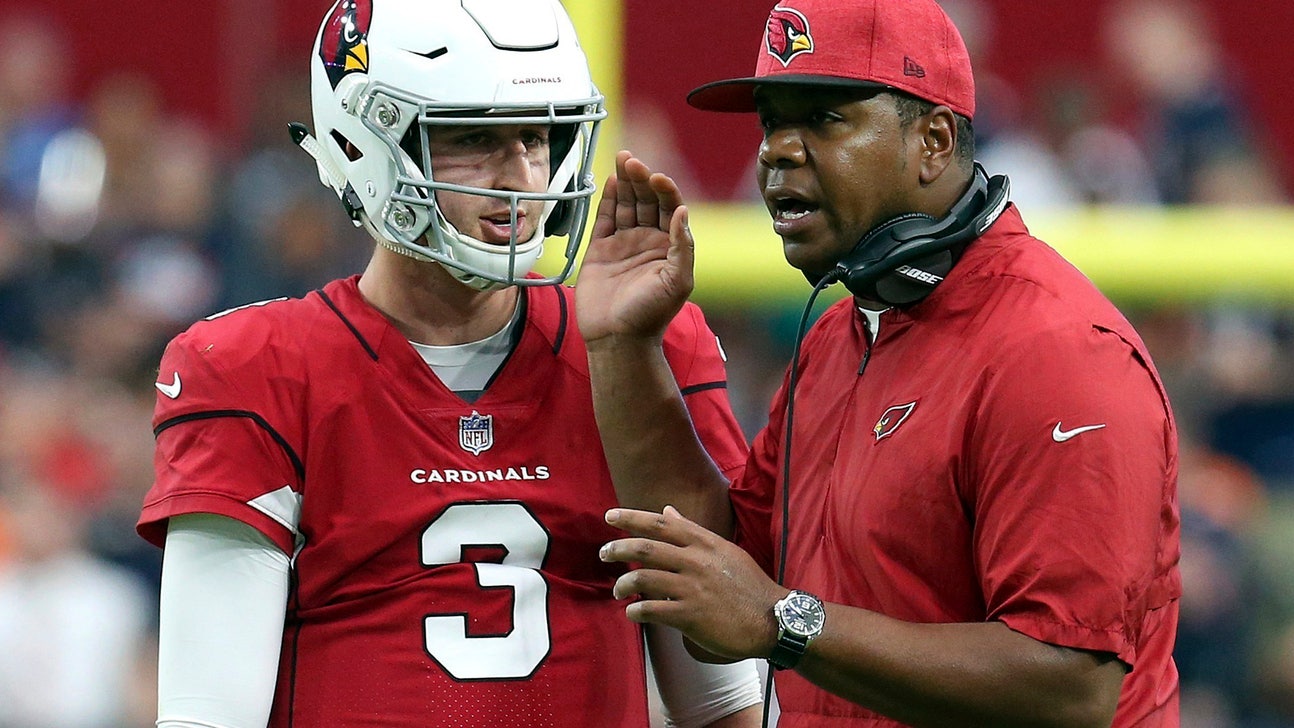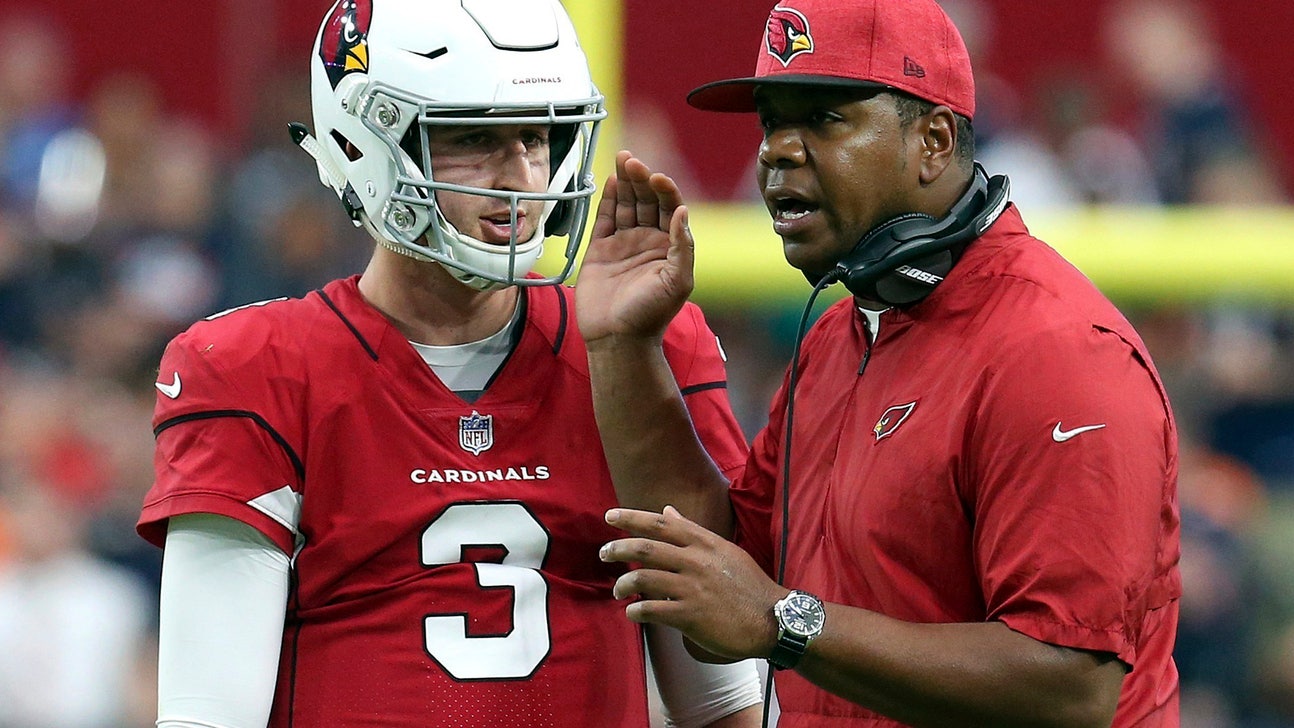 Arizona Cardinals
Developing QB Rosen tops agenda for Cardinals
Updated
Mar. 4, 2020 10:09 p.m. ET
TEMPE, Ariz. (AP) — Halfway through Steve Wilks' initial season as head coach, the Arizona Cardinals have two victories.
Both have come against the lowly San Francisco 49ers. Things get tougher from here on out. After taking this weekend off, the Cardinals play at Kansas City. The schedule also features games at the Los Angeles Chargers, Green Bay and Atlanta. And there's that final home game against the Los Angeles Rams.
So wins are going to be hard to come by for a team that sputtered to a 2-6 start, topping 20 points in a game only once. So the main focus from this point forward is developing rookie quarterback Josh Rosen.
To offensive coordinator Byron Leftwich, Rosen is simply "the kid."
"The kid can really play," Leftwich said. "His demeanor allows him to have success. Quarterbacking in this league is hard and when things go bad this kid tends to be fine. He's OK in those situations. Like I said, he can really play and it's just my job to get him in position that he's doing the right things."
Leftwich knows Rosen well. He was the quarterbacks coach before being promoted to coordinator after Mike McCoy was fired seven games into the season.
"I'm just trying to get him better," Leftwich said. "Our goal is to come out here and get this kid better every day in every form and fashion. There's not any specifics. I'm working on this kid the whole way, the whole way we're just trying to install the things we need to install in him so this kid could be playing 15 or 20 years."
Rosen took over the worst offense in the league late in the third game of the season (a home loss to Chicago) and has held the job ever since. He didn't talk to reporters this week but praised Leftwich after Sunday's 18-15 come-from-behind win over the 49ers.
"The one thing I think Byron is really good with is his demeanor," Rosen said. "He's played the game, he's been in a lot of big-time situations, so I think he has really good timing with a lot of his play calls, he's got really good poise. He's a steading force for us on offense."
The Arizona offense sputtered for three quarters before Rosen threw two fourth-quarter touchdowns, a 13-yarder to Larry Fitzgerald and the game-winner, a 9-yarder to the back of the end zone to fellow rookie Christian Kirk, with 34 seconds to play.
The Cardinals were able to get running back David Johnson into open space a little bit more than they had, and the defense shut down San Francisco's strong running game most of the afternoon.
Wilks, whose coaching experience is entirely on the defensive side of the ball, likes what he's seen from Leftwich, who played nine seasons at quarterback in the NFL but is a relative newcomer to coaching.
"I think he's going to continue to try to be creative in his approach and really try to put the guys in a position to be successful," Wilks said.
Rosen approaches the coming weeks with that even-keeled confidence even though Leftwich is his fifth coordinator in four years, counting his time at UCLA.
The Cardinals also try to move on from the distraction of three-time All-Pro cornerback Patrick Peterson's request to be traded. He backed off the request after a meeting with team president Michael Bidwill and has two years left on his contract.
Wilks called on Peterson to speak in the huddle after the San Francisco win.
"What was said and what was talked about last week is in the past," Wilks said. "Patrick is a captain. He's a leader on this football team. Again, I want him to have a voice, and that's what he wanted to do, and I gave him that opportunity."
Notes: Wilks said he expects DT Corey Peters (ankle) and RG Justin Pugh (hand) to be back next week.
---
---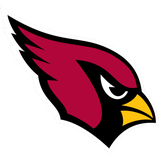 Get more from Arizona Cardinals
Follow your favorites to get information about games, news and more
---