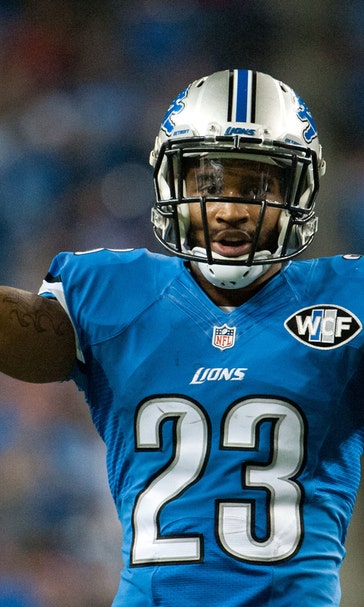 Detroit's Darius Slay is confident in ability to become a shutdown cornerback
May 22, 2015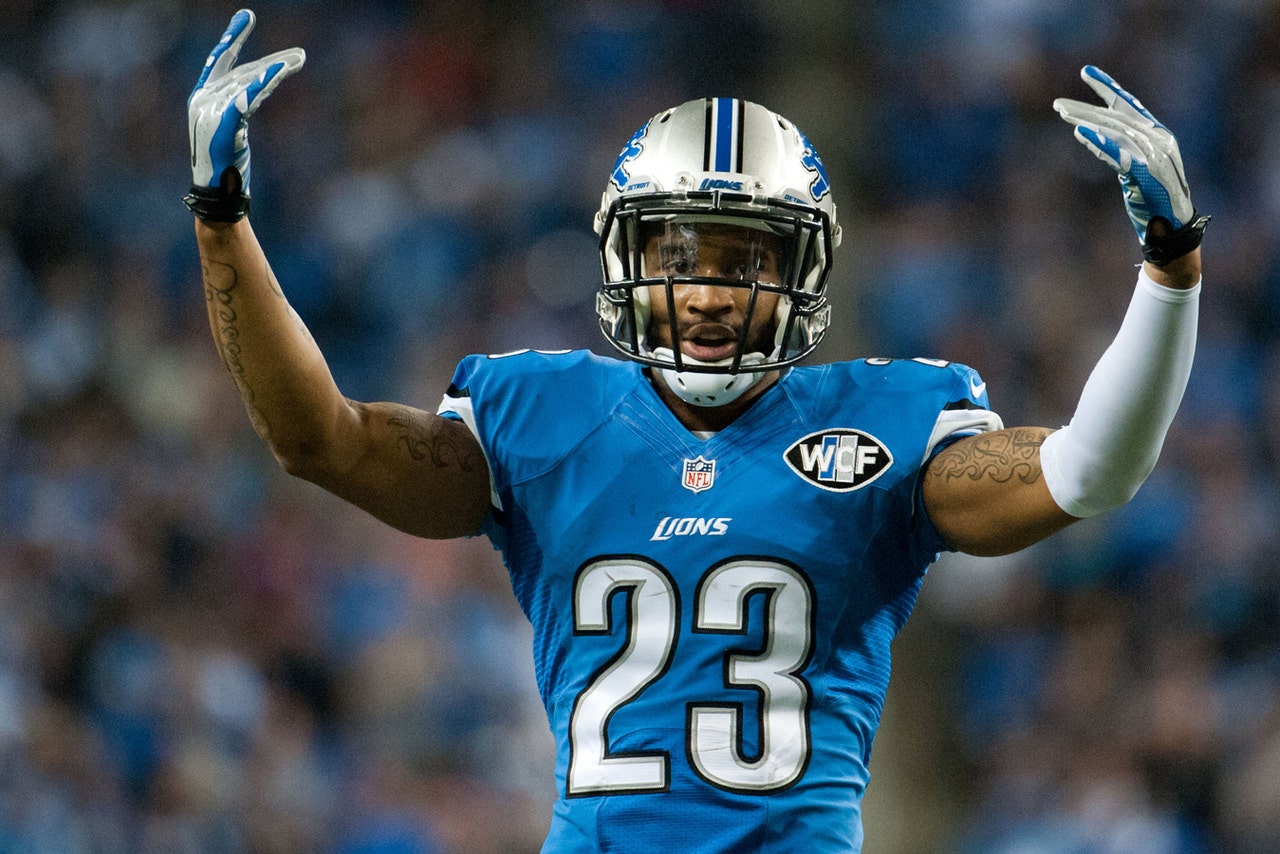 Heading into the 2015 season, Detroit Lions cornerback Darius Slay is looking to build upon a breakout season in which he started all 16 games and recorded two interceptions. The former second-round selection is itching to take on the best pass-catchers the NFL has to offer, according to Lions senior writer Tim Twentyman.
"I'm ready. I'm confident. I'm ready to do whatever I need to do to be the best," Slay told the Lions official website. "I want to go against the No. 1 (receiver) anytime. I'm ready."
Slay is quickly turning into the player Detroit drafted him to be. Fully aware of the hard work it will require to get there, the Mississippi State product has his sights set on the pinnacle of his position.
"That's what I want to be and I'm working towards it and I'm going to get better this offseason to be that guy," Slay told the Lions website about becoming the team's top cornerback. "Work, work, work. I'm taking any kind of feedback that's going to help me be the best."
Slay is learning from the best, too. He has worked extensively with Hall of Fame cornerback Rod Woodson, Twentyman writes, both on the field and in the film room.
(h/t Detroit Lions)
Photo Credit: Tim Fuller/Contract Photographer
---
---