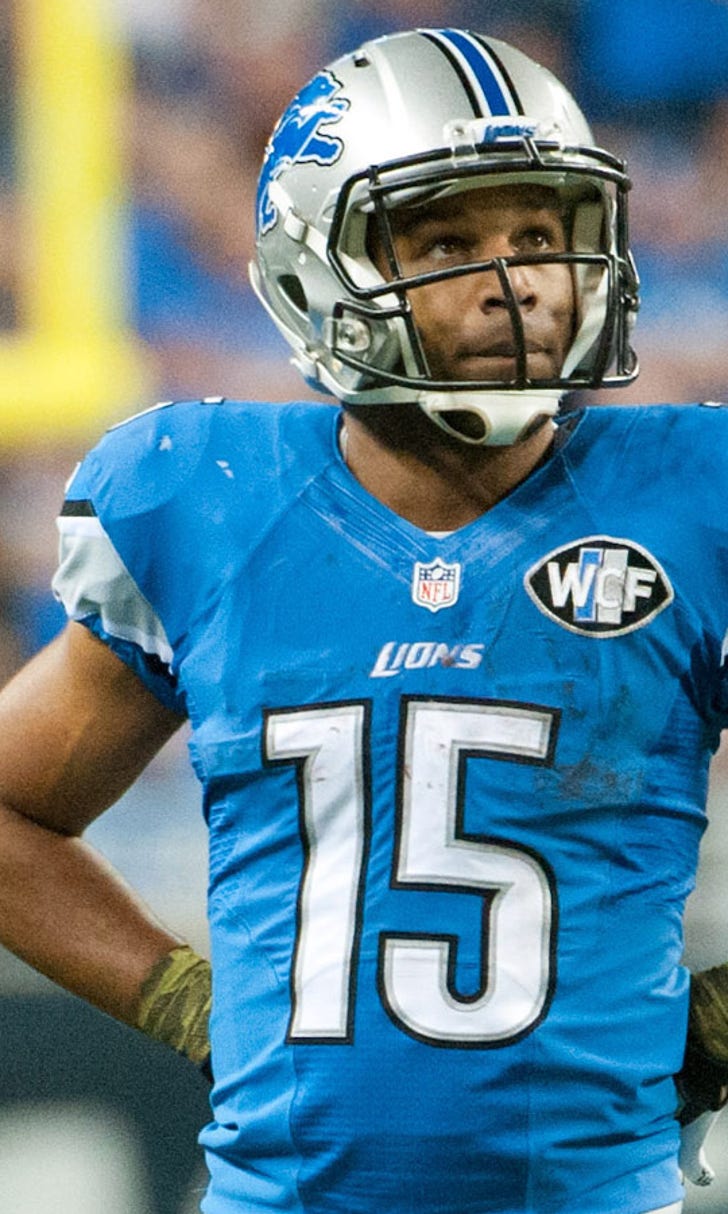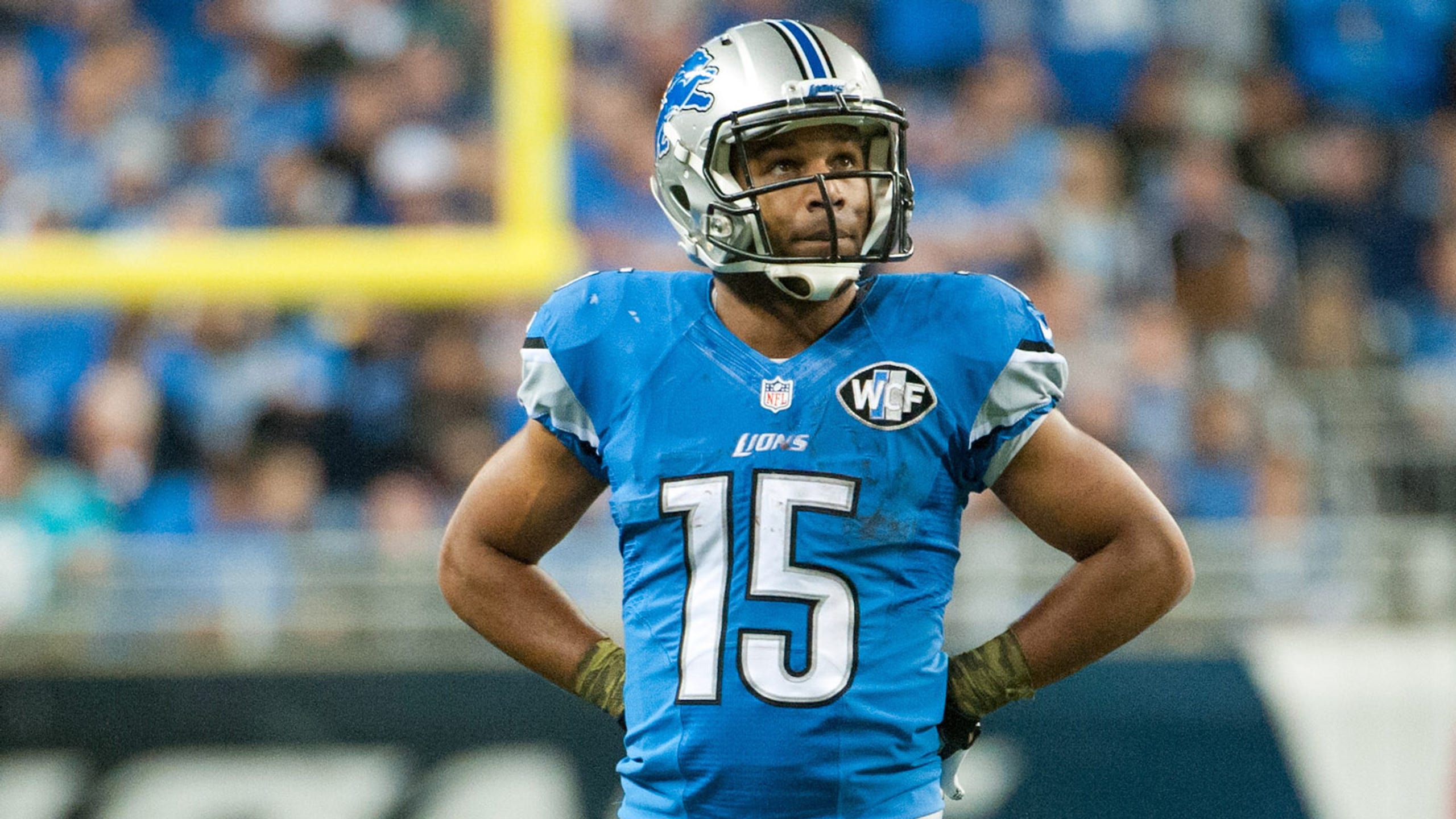 Detroit Lions WR Golden Tate shares his thoughts on Deflategate
BY foxsports • July 30, 2015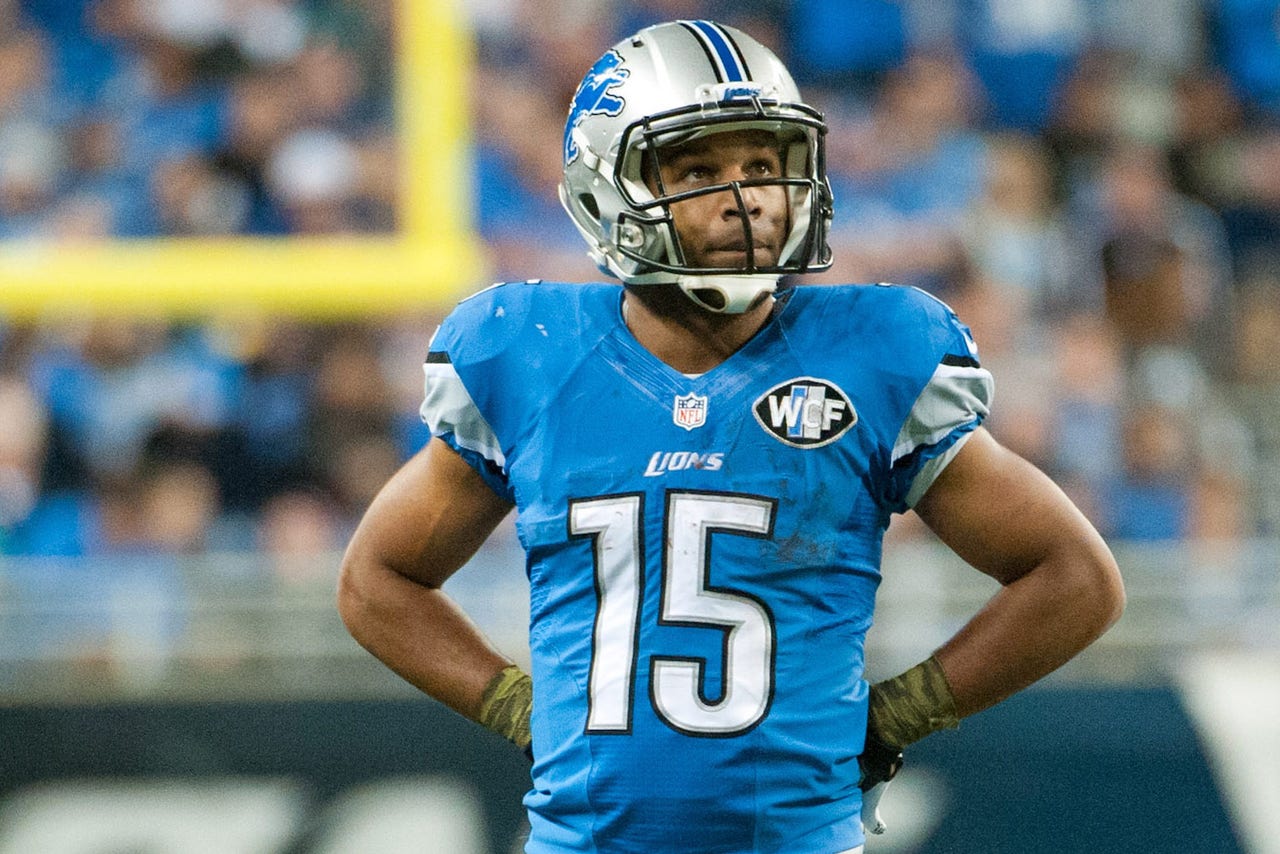 Detroit Lions wide receiver Golden Tate wasn't directly affected by the Deflategate scandal -- which resulted in a four-game suspension of New England Patriots quarterback Tom Brady -- but that doesn't mean he has no opinion about those who break the NFL's rules.
Recently, Tate told Dave Birkett of the Detroit Free Press what he thinks about all the hubbub surrounding Brady and his now-infamous deflated footballs.
"I'm not totally educated on the situation," Tate said, via the Free Press. "I don't know what's real and what's not. I think, if you violate the integrity of this game, you must be punished."
Tate's strong condemnation of Brady's rule-breaking is consistent with his comments from 2013, when he called his Seattle Seahawks teammates "selfish" for their multiple suspensions.
Tate, on the other hand, has been an accountable teammate during his time in the NFL. The reliable receiver has missed only one game over the past four seasons and has never been suspended by the league for any reason.
(h/t Detroit Free Press)
---
---