DeSean Jackson confirms 'everything's a green light for Sunday'
November 3, 2015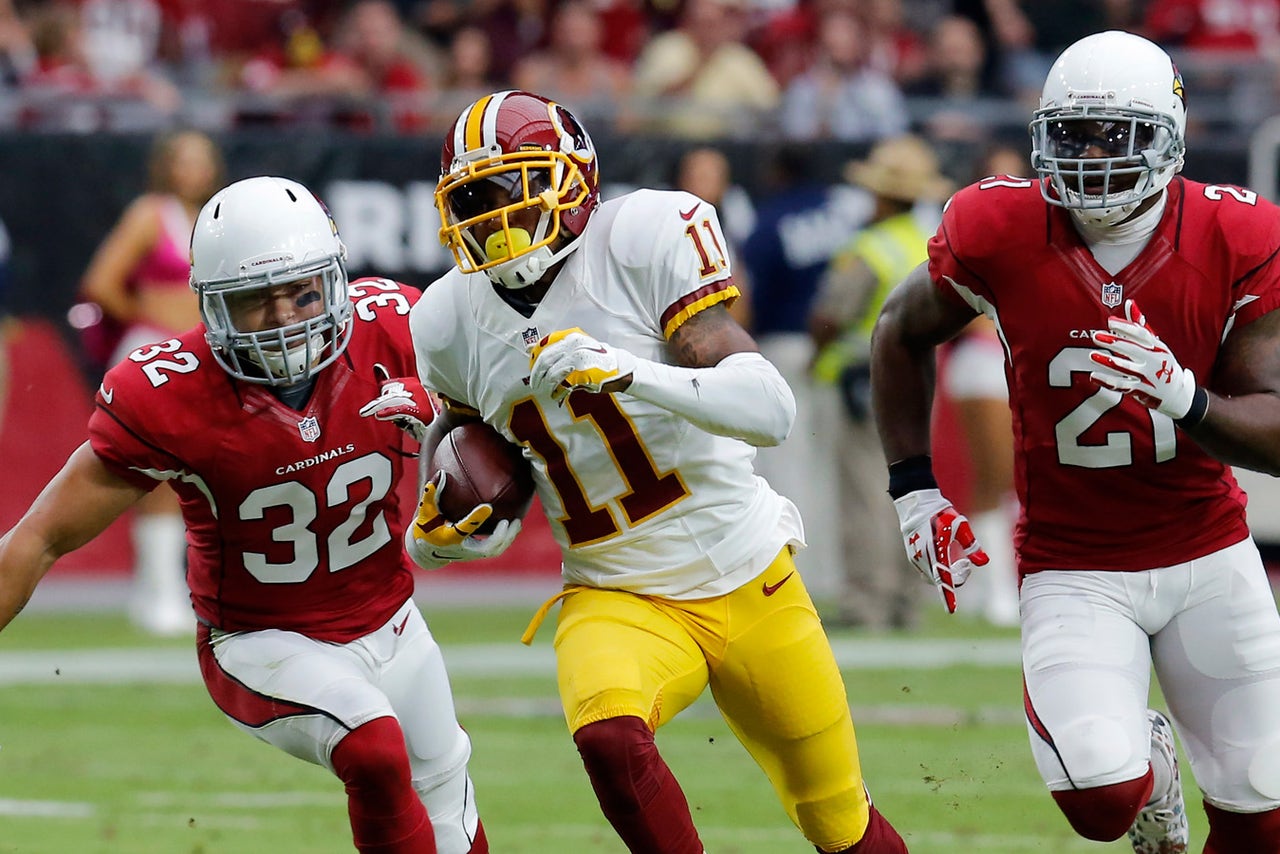 The Washington Redskins have completed just five passes throw 20-plus yards down the field in 2015, but that could change in Week 9. DeSean Jackson, arguably the game's best deep threat, will return to the Redskins' lineup for the first time since Week 1.
Jackson was back at practice on Monday, he suffered no setbacks and the plan is for him to play against the New England Patriots.
"It feels great. Everything's a green light for Sunday," Jackson told reporters on Monday. "I'm good and ready to go."
In his first season with the Redskins in 2014, Jackson averaged 20.9 yards per catch and finished with 56 receptions for 1,169 yards and six touchdowns. There have been no indications that the Redskins plan to limit him at first with a pitch count.
---
---