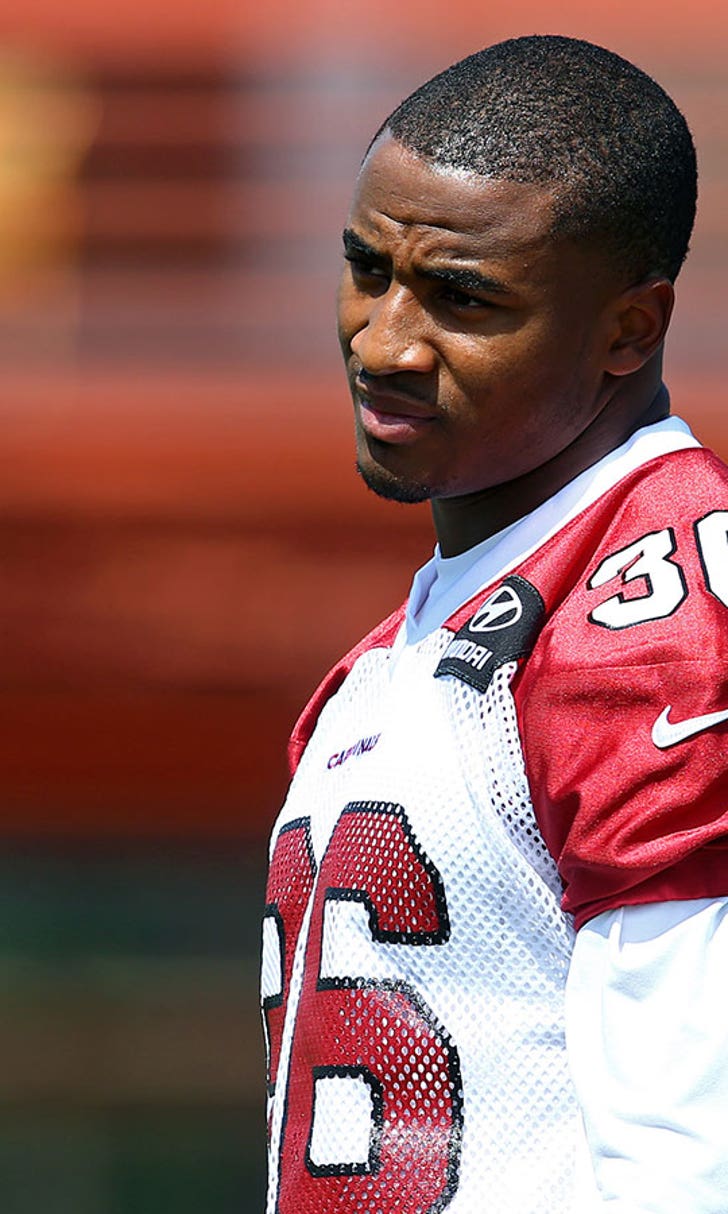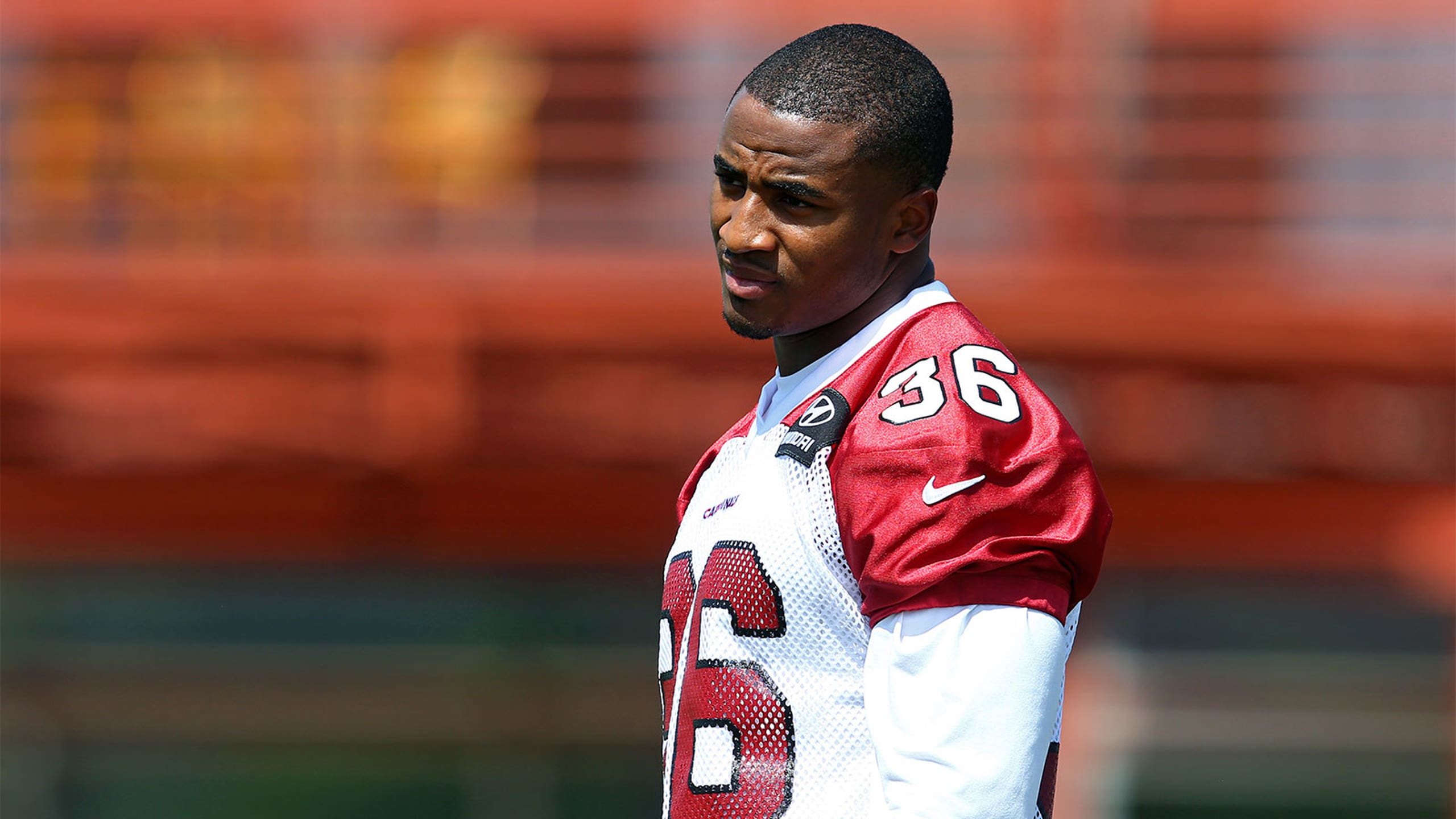 Deone Bucannon: 'I just want to be on the field'
BY foxsports • June 15, 2015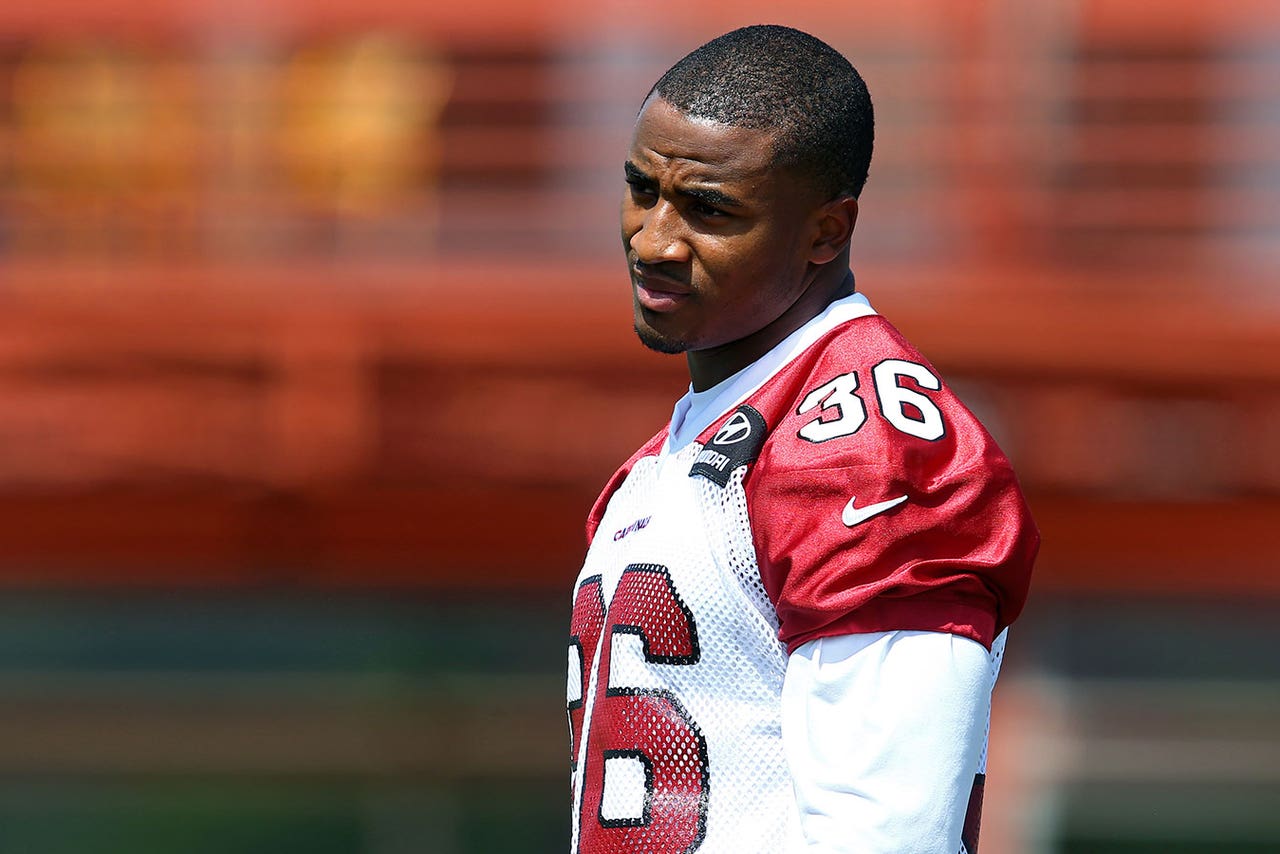 Arizona Cardinals safety Deone Bucannon wants to make an impact this year for the Cardinals. It is likely he will get his opportunity, but it may not be at solely one position.
"Buc is playing safety, he's playing at the dollar, he's playing at linebacker, so his role just keeps expanding." Head coach Bruce Arians said, via Revenge of the Birds. 
Bucannon does not mind wearing different hats for the Cardinals as long as he gets to be on the field. 
"Honestly, at the end of the day, I just want to be on the field," he said. "It doesn't matter where I'm at...However they split it (where he plays), I just want to be on the field."
Bucannon will have to get used to playing different positions, especially linebacker. There is a big difference going from the back of the field at safety to the middle of the field at linebacker.
"It's both your eyes and your angles, because at linebacker you have a shorter amount of time to diagnose a play," he explained. At safety, it's 10-12 yards and you get the whole field (to look at). With linebacker, you're really only looking at a portion of the offense."
Bucannon certainly feels more comfortable at safety, but is starting to warm to the idea of linebacker.
"I'm a safety," he said. "I feel more comfortable playing safety, but at the same time I love playing linebacker, too, because it allows me to get down in the box and get closer to the ball. I like being around the ball." 
(h/t Revenge of the Birds)
---
---