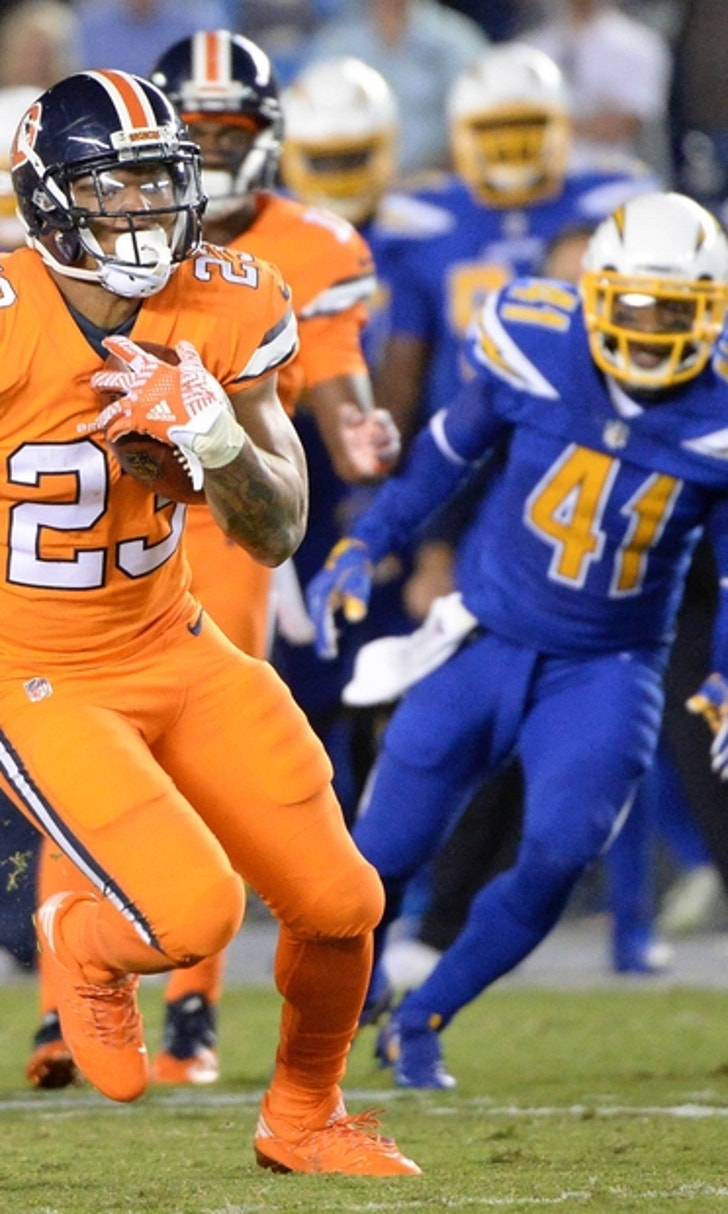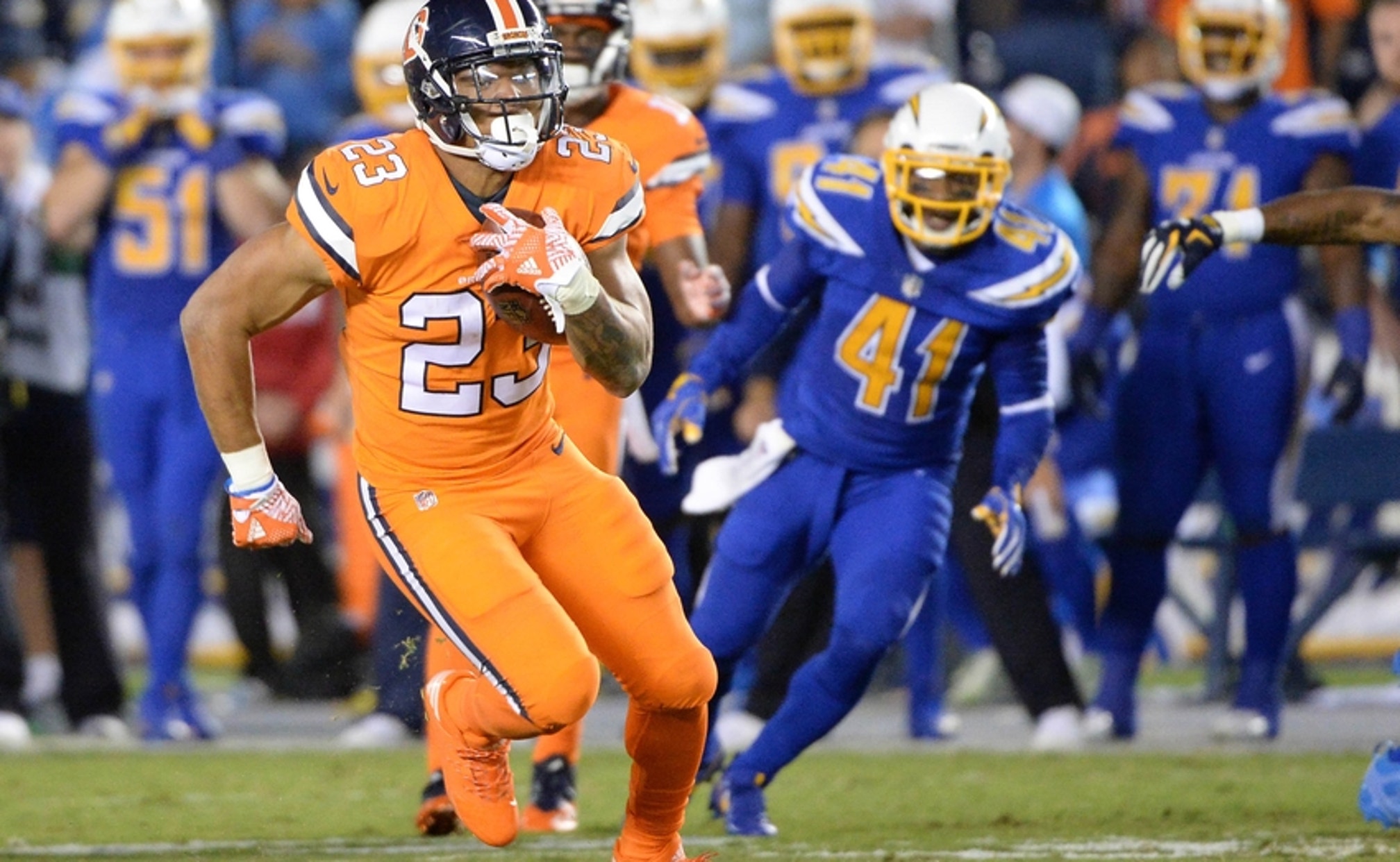 Denver Broncos: Devontae Booker taking over as lead back
BY foxsports • June 30, 2017
The Denver Broncos have lost CJ Anderson for the foreseeable future, but Devontae Booker should be a more than capable replacement…
The Denver Broncos have been slowly easing Devontae Booker into a larger role as the season has progressed, but with C.J. Anderson now likely out for the rest of the season, that role has grown significantly.
The Denver Broncos' running back position is one that has seemingly always bred success, even without the Kubiak/Shanahan offense installed.
With Kubiak's offense and dedication to running the football, it's certainly a good sign for Booker, who has a ton of ability and was arguably one of the best steals of the 2016 NFL Draft.
So far this season, Booker has run the ball really well when he's been given the opportunity. Of course, his first NFL carry came against the Carolina Panthers and ended in a fumble, but the Broncos have a ton of confidence in this young player.
More from NFL Mocks
So much so, they cut last year's leading rusher (Ronnie Hillman) to get Booker into the number two role right away. With the injury to Anderson, Booker's being pushed into prominence and the Broncos know they have something special there.
Booker is certainly a tough inside runner but it's his quickness to the perimeter and ability to accelerate upfield that should have Broncos fans excited. Right now, in the early portion of his NFL career, he's sort of running just as hard as he possibly can and not necessarily looking for lanes or reading blocks.
As some on Twitter have described it — he's running like a bull in a china shop.
It's been effective, but as Booker gets more comfortable in the offense and as his responsibilities grow, we could see more patience from him and even better results.
Against the San Diego Chargers, the Broncos are going to look to Booker to lead the offense. He was a huge spark against the Houston Texans in a win on Monday night, and the Broncos are going to need him to help secure their first division victory of the season.
This article originally appeared on
---
---