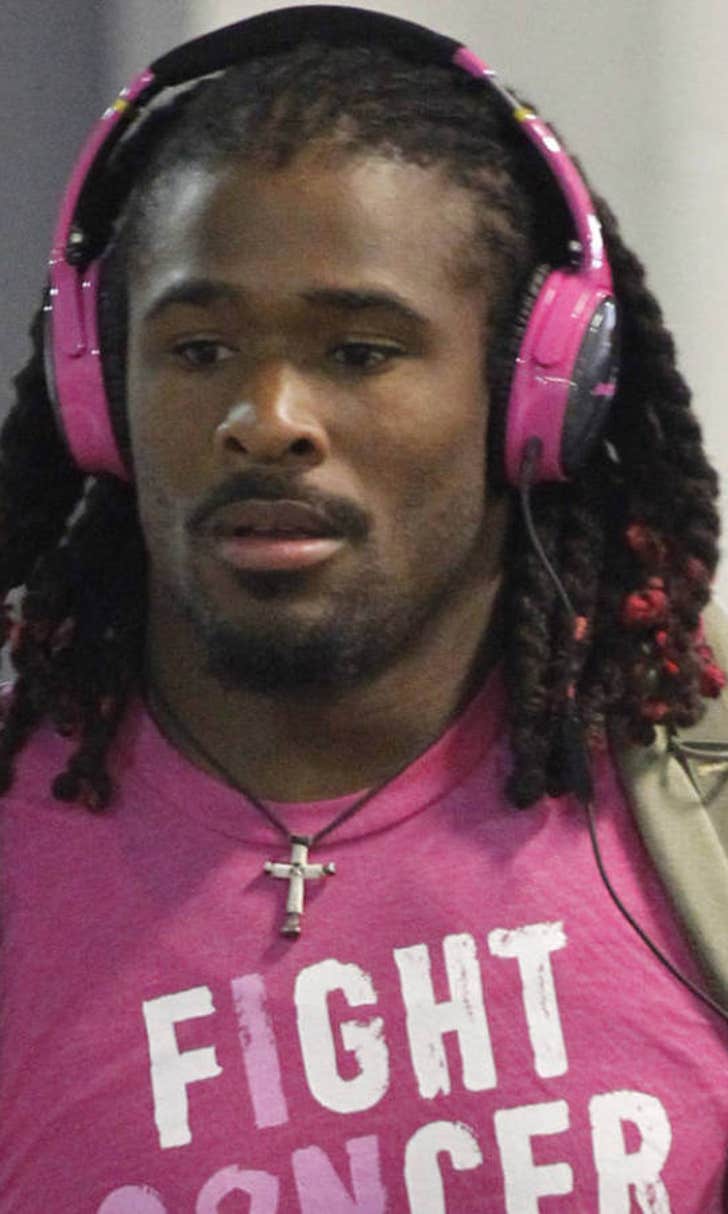 DeAngelo Williams to pay for 53 mammogram tests
BY foxsports • October 14, 2015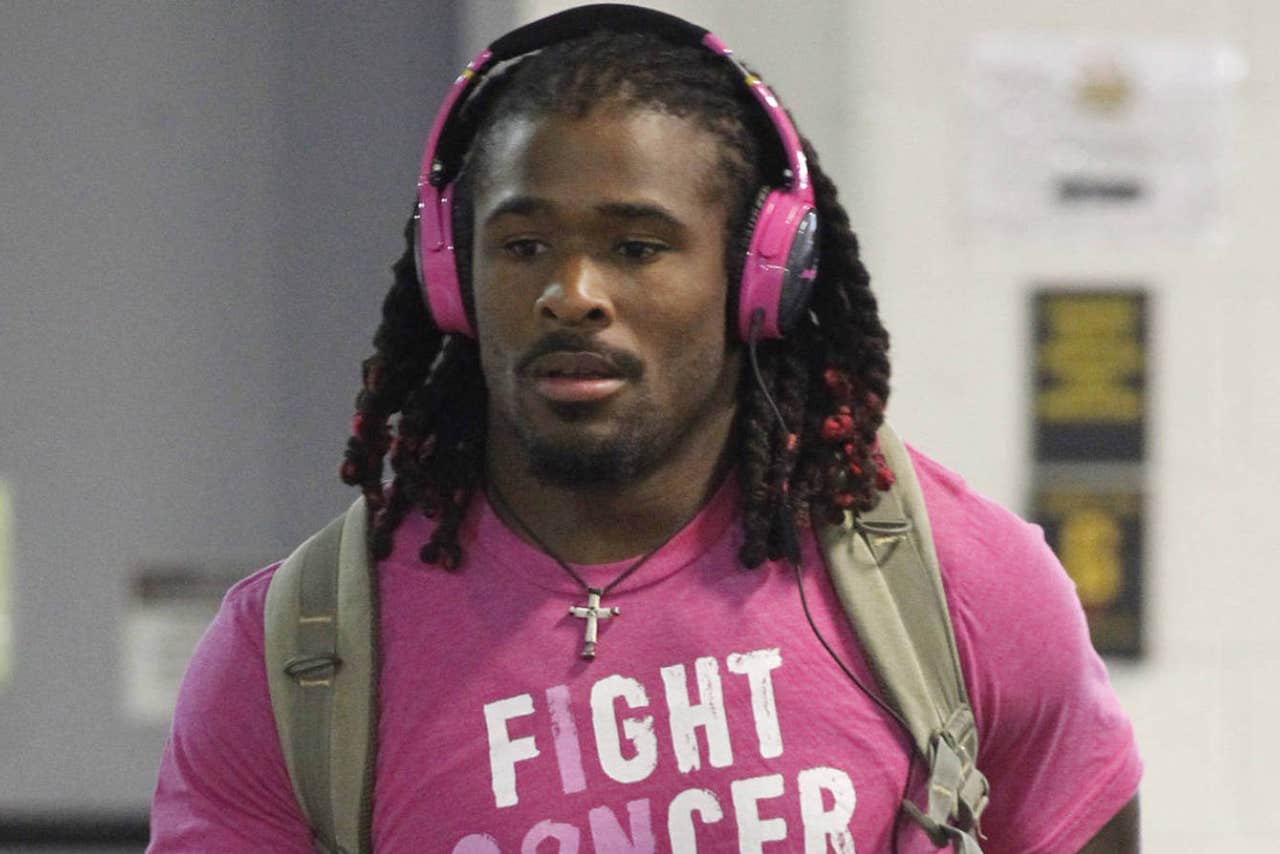 By Rachel Wold
The NFL denied the request of Pittsburgh Steelers running back DeAngelo Williams to wear pink all season long in honor of his late mother Sandra Hill, who lost her fight with breast cancer last May.
But Williams is finding another way to honor his mother's memory. Per ESPN's Jeremy Fowler, the running back is reportedly purchasing 53 mammogram tests for a hospital in Charlotte, North Carolina. Williams' mother was 53 when she died.
Williams said he doesn't see October as the only month people should be aware of the disease:
"It's not just about October for me; it's not just a month, it's a lifestyle. It's about getting women to recognize to get tested."
Williams continued, saying he was disappointed that the NFL denied him the chance to wear pink accents all season long:
"The same way it made you feel after you heard it — like, man. He told me no. I'm assuming they are telling everybody else no as well. … It wasn't about selling it. You know and I know and everybody else knows before I made the phone call."
Fortunately for Williams, he is able to keep his pink tinted hair all year around, which doesn't appear to violate any NFL standards.
More from Sportsnaut:
---
---