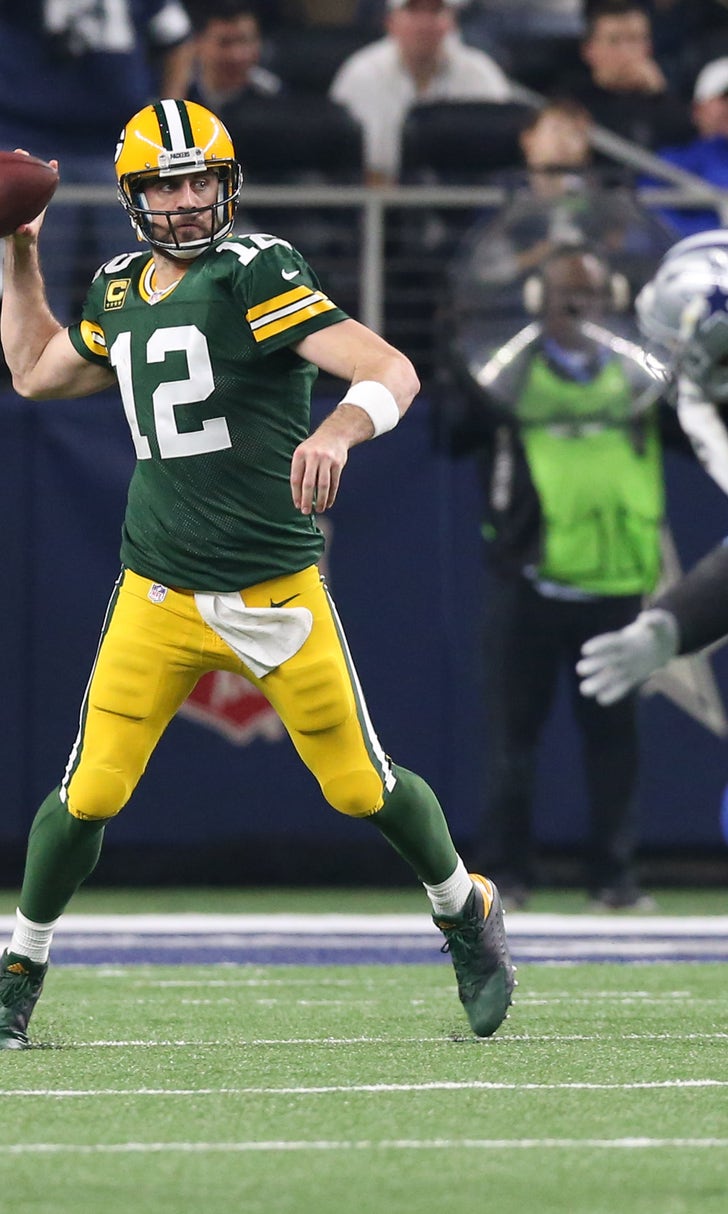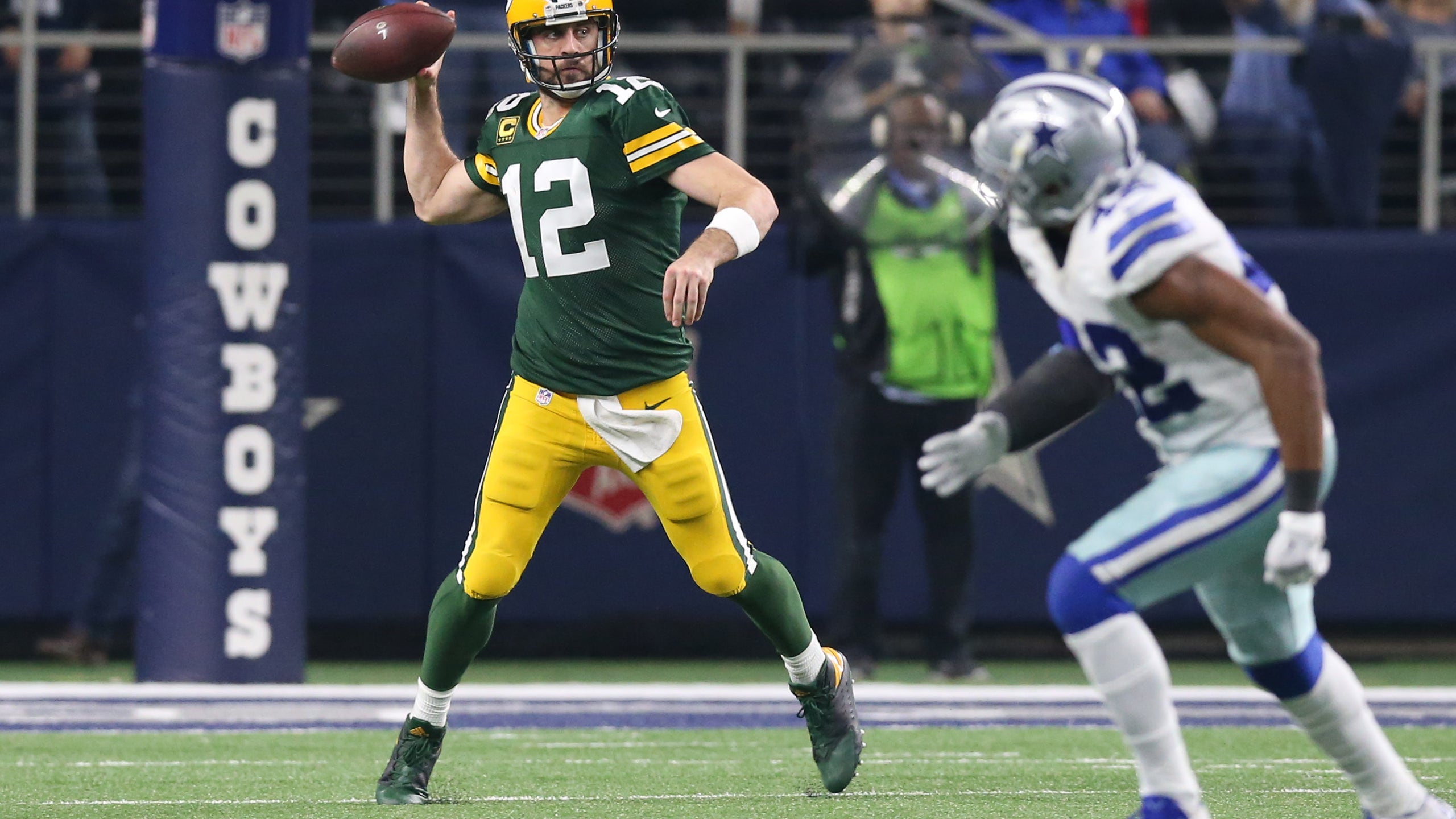 Dallas Cowboys: What's Missing From All The Analysis
BY Fansided and Ben Grimaldi/FanSided via The Landry Hat • June 30, 2017
Following the Dallas Cowboys loss in the NFC Divisional Round of the playoffs, here's what I feel isn't being discussed enough in all the post-game analysis.
Now what? After losing another heartbreaking playoff game to the Green Bay Packers, the Dallas Cowboys are forced to sit back and think about all the 'what ifs.' It feels like it's still too fresh to move on from, yet, especially knowing that Dallas was so close to winning a game they were once down 21-3.
There are a lot of reasons why the Cowboys lost, and plenty of people have no issue tossing that blame around. Most of the culprits have already been talked about, but take a step back and realize that perhaps this didn't have anything to do with the Cowboys at all.
Maybe that quarterback for the Packers was just too good, something we knew coming into the game. Before getting too angry with friendly fire, just know the Cowboys were just a few perfect plays by Aaron Rodgers away from heading to the NFC Championship game.
That's what seems to be missing from all the analysis of what the Cowboys did or didn't do. It basically all came down to Rodgers making plays that very few quarterbacks have the ability to make. That's the biggest reason why the Cowboys lost. Rodgers just happened to be perfect on those six or seven plays he needed to make to win. On a normal day, Rodgers probably makes five of those plays, but against the Cowboys he made every, single, one.
When a player like Aaron Rodgers is perfect on those types of plays, it means ballgame! Here are just a few of the examples of Rodgers' perfection on the day.
More from The Landry Hat
One of those plays was the first touchdown pass to tight end Richard Rodgers, who got past Sean Lee for the 34-yard score. Lee was beat but recovered enough to put himself in decent position to knock the pass down, only to have the ball somehow go through his arms without touching him. It was an outstanding throw by Rodgers to thread the needle and a pass that he probably couldn't make again if you gave him 100 tries.
Perhaps the biggest play that Rodgers made was one that no one seems to be talking to and it resulted in a loss of yards. Two plays before the miracle third and 20 pass, Rodgers was sacked by safety Jeff Heath on a blindside blitz. By some miracle, Rodgers managed to hold onto the ball on the hit instead of fumbling and giving the Cowboys a chance at an easy at a recovery for the win. It's still difficult to fathom how Rodgers didn't put the ball on the ground, even if Heath didn't go for the strip. It was a miraculous stroke of luck for the Packers.
Of course, the biggest dagger was the pass to Jared Cook where Rodgers escapes the pocket and throws a perfect strike to tight end Jared Cook. If it wasn't the best throw of the season for Rodgers, it probably ranks pretty high. It took a perfect pass to find Cook open on the sideline with so little room for error, just inches in-bounds, and Rodgers made it.
Without one of these, and a few more, perfectly executed plays from Aaron Rodgers, and we are celebrating Dallas Cowboys' first trip to the NFC title game this century. Sometimes you have tip your cap to your opponent. Rodgers and the Packers just made some great plays to beat the Cowboys.
There's no shame in losing to Aaron Rodgers and his near flawless play. It stinks to watch it happen against your team, but that how it goes sometimes. He's now a problem for the Atlanta Falcons.
You can chat with or follow Ben on twitter @BenGrimaldi
---
---