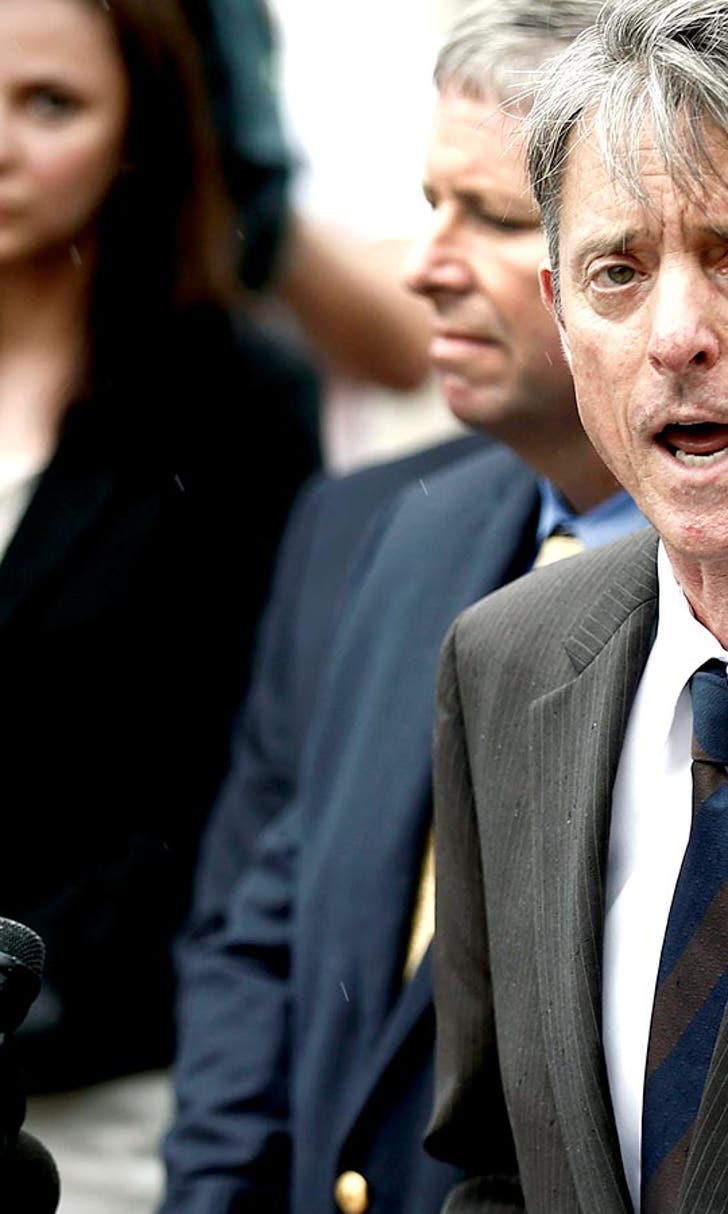 DA in Aaron Hernandez case elected mayor of Fall River, Mass.
BY foxsports • December 17, 2014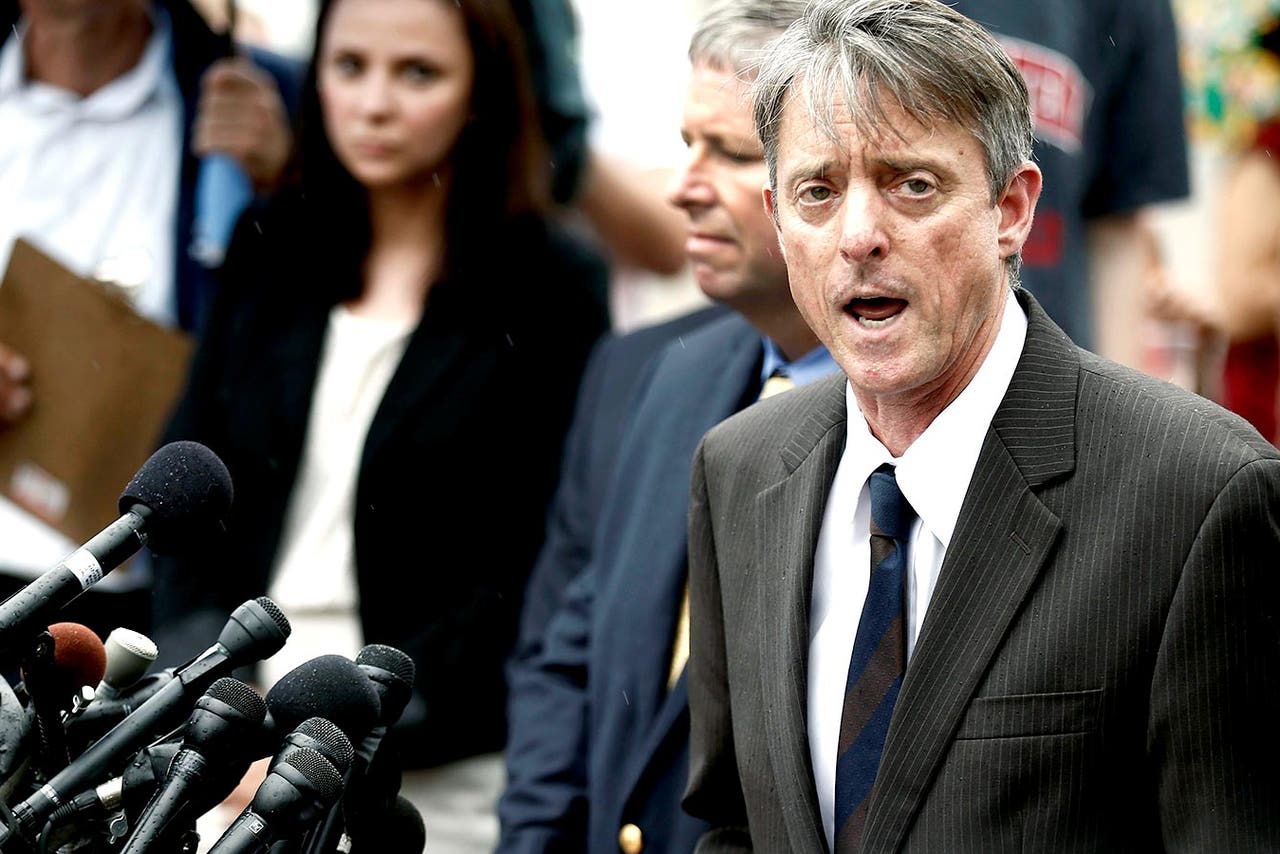 Bristol County, Mass., District Attorney Sam Sutter, who is leading the prosecution of Aaron Hernandez on murder and weapons charges, has a new job title: mayor of Fall River, Mass.
Sutter, a visible presence during the early months of the murder investigation surrounding the former New England Patriots star, was the top vote getter Tuesday in an eight-way race to lead the city's government that was brought on by a recall effort targeting three-term mayor Will Flanagan.
In recent months, Sutter has seldom been in court for hearings in the Hernandez case, and his election -- and the eventual appointment of a new district attorney -- aren't expected to affect the former player's upcoming trial in the 2013 slaying of Odin Lloyd. The first day of jury selection is scheduled Jan. 9.
The unusual turn of events has followed a series of allegations against Flanagan -- including an ethics probe and an allegation from a member of the city council that the mayor, during a late-night discussion in a vehicle, pulled a pistol and attempted to intimidate him.
Flanagan denied that he did anything wrong, but the councilman, Jasiel Correia II, later filed a civil lawsuit against Flanagan.
Sutter -- who once hired Flanagan as an assistant district attorney -- appointed a special prosecutor to consider whether criminal charges should be filed. That probe is still ongoing.
Fall River is a former mill town of about 90,000 people that is located roughly 20 miles southeast of Providence, R.I., and 50 miles south of Boston.
The lead-up to Tuesday's election had included a judge's ruling that Flanagan's name could appear on the ballot twice -- the first time on the question of whether he should be recalled and the second time as one of eight candidates for office. That led to speculation that a majority of voters could vote to recall Flanagan but that he could then be elected by less than a majority.
In the end, that's not what happened. According to The Herald News, voters opted to toss out Flanagan by a more than two-to-one margin and simultaneously gave Sutter nearly 37 percent of the votes for mayor. As a result, the district attorney easily outdistanced Flanagan and the other six candidates on the ballot.
Sutter's election is expected to be certified Dec. 26, and then it will be up to either outgoing Massachusetts Gov. Deval Patrick or his successor, Charlie Baker, to appoint a new district attorney.
Prosecutors allege that Hernandez summoned two friends from his hometown, Bristol, Conn., to his Massachusetts home late the night of June 16, 2013, and simultaneously made plans to meet with Lloyd, who was dating the sister of the player's fiancée. Hernandez and his alleged accomplices then allegedly drove to Boston, picked up Lloyd early the next morning and returned to North Attleboro.
There, according to court documents, Hernandez drove into a secluded field not far from his home. Lloyd was shot multiple times -- a jogger found his body about 14 hours later.
Although prosecutors have not said who they believe fired the fatal shots, they have asserted that Hernandez "orchestrated" the killing. The other two men, Carlos Ortiz and Ernest Wallace Jr., have also been indicted on murder charges but will be tried separately.
Hernandez has separately been indicted on multiple murder and assault charges in a July 16, 2012, shooting in South Boston that left two men dead and another wounded.
In the Boston killings, prosecutors have alleged that Hernandez became enraged after a man bumped him on a nightclub dance floor, spilling his drink, and failed to apologize. They alleged that Hernandez later followed the man and his friends as they drove away from the club, then pulled up next to their car at a stoplight and opened fire with a .38-caliber revolver, killing Daniel De Abreu, 29, and Safiro Furtado, 28, and wounding another man.
That trial was originally scheduled to begin May 28, but the judge there indicated recently he would push it back given the anticipated length of the trial in the Lloyd case. No new trial date has been set.
---
---