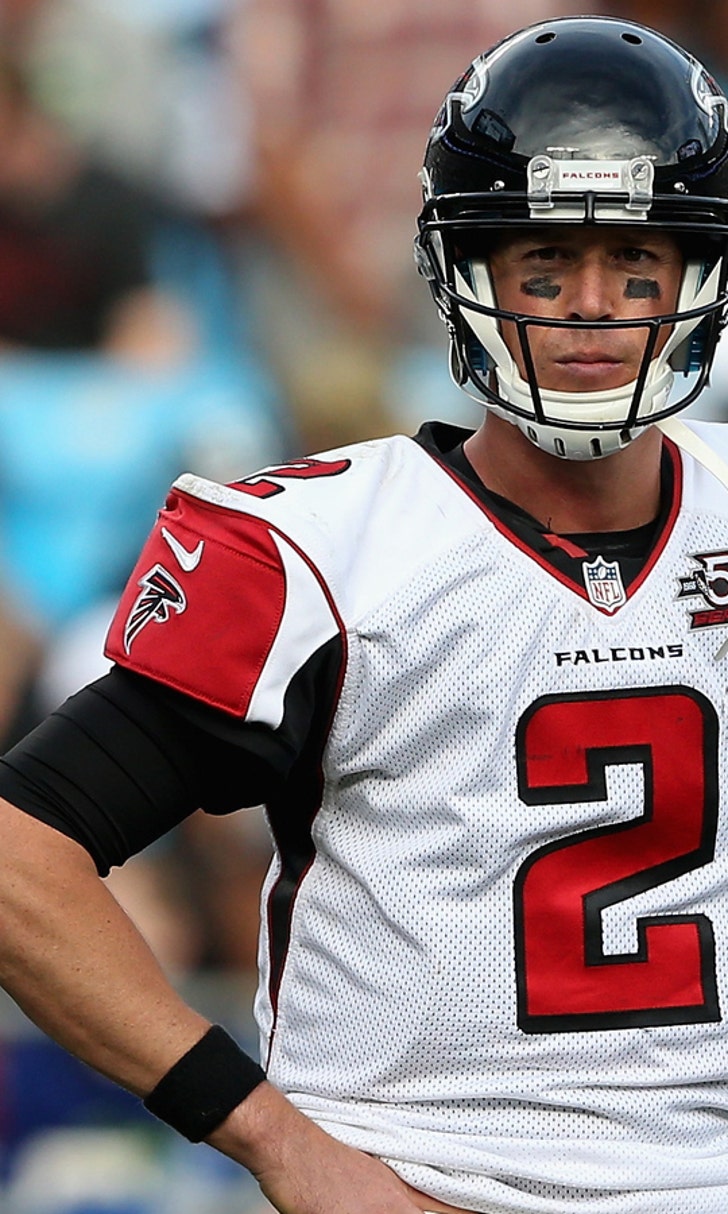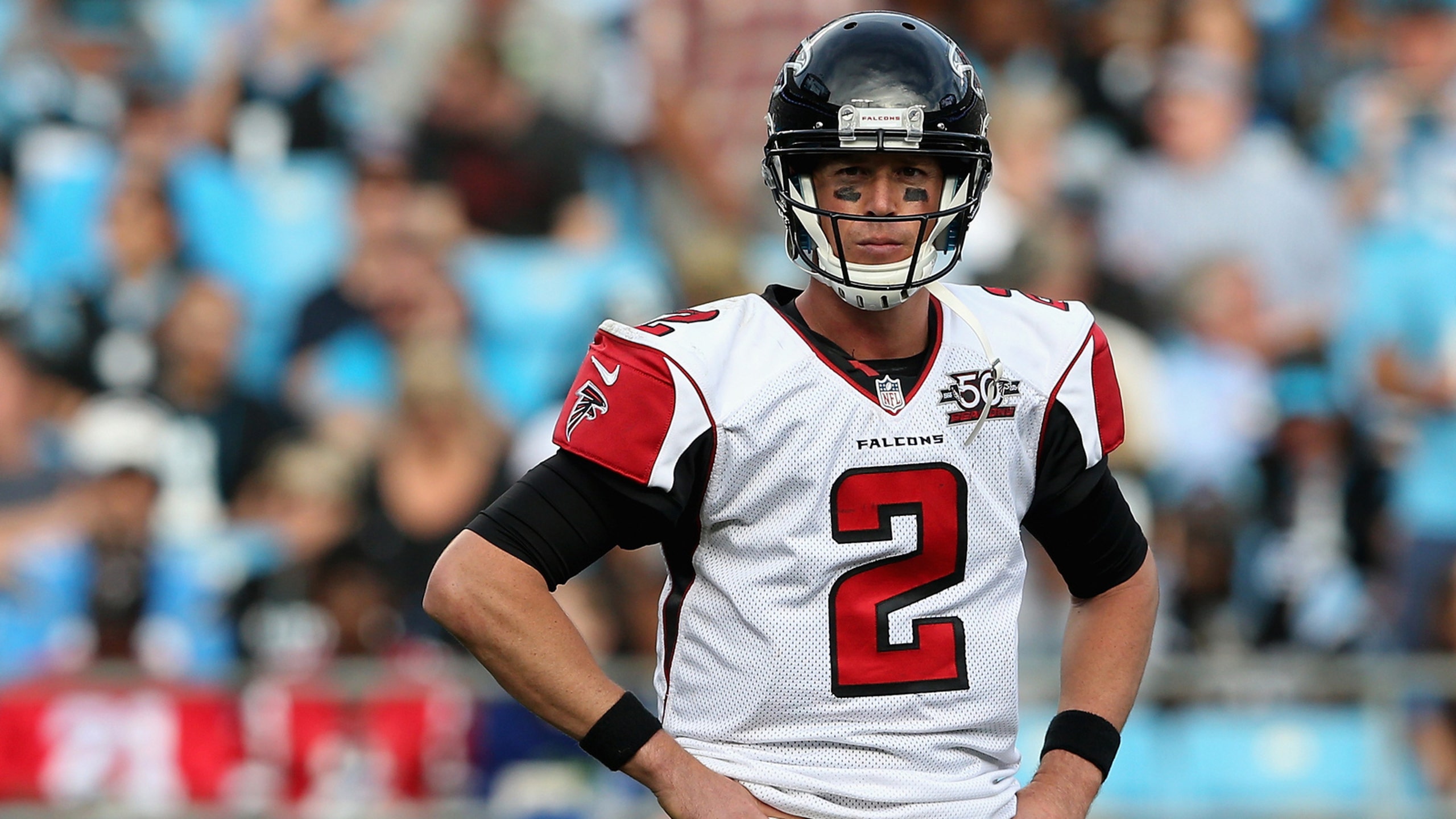 Current playoff teams give Falcons a glimpse of what to expect in 2016
BY foxsports • January 11, 2016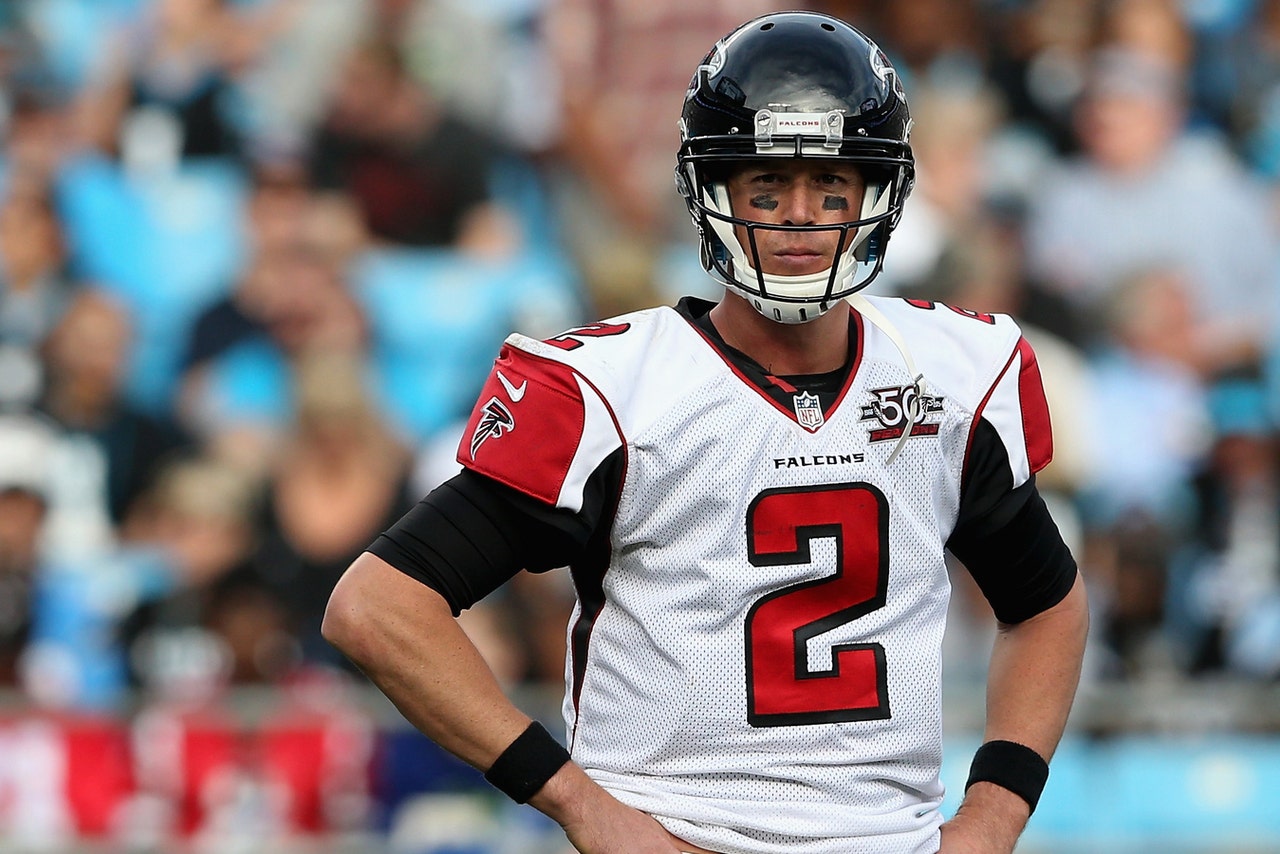 The Atlanta Falcons will have plenty to watch for this coming weekend.
Why you ask? Well, the Falcons are going to see quite a few of the teams who are playing in the divisional round of the NFL playoffs next season. Out of the eight remaining teams, Atlanta will draw six of them when the 2016-17 season kicks off.
Via Vaughn McClure of ESPN:
The list includes the Carolina Panthers, Arizona Cardinals, Kansas City Chiefs and Green Bay Packers at home. It also includes the Seattle Seahawks and Denver Broncos on the road. Let's also not forget they also have to face Carolina on the road as well.
For the Falcons to get over the 8-8 hump and back into the postseason next year, they'll have an uphill climb. With that said, they'll also have a chance to truly prove that they can compete with some of the best in the NFL.
Jeff Smith writes about the NFL for FOX Sports. You can find him on Twitter @JSM8ith.
---
---