Cowboys waive former first-team RB Joseph Randle
Published
Nov. 3, 2015 1:12 p.m. EST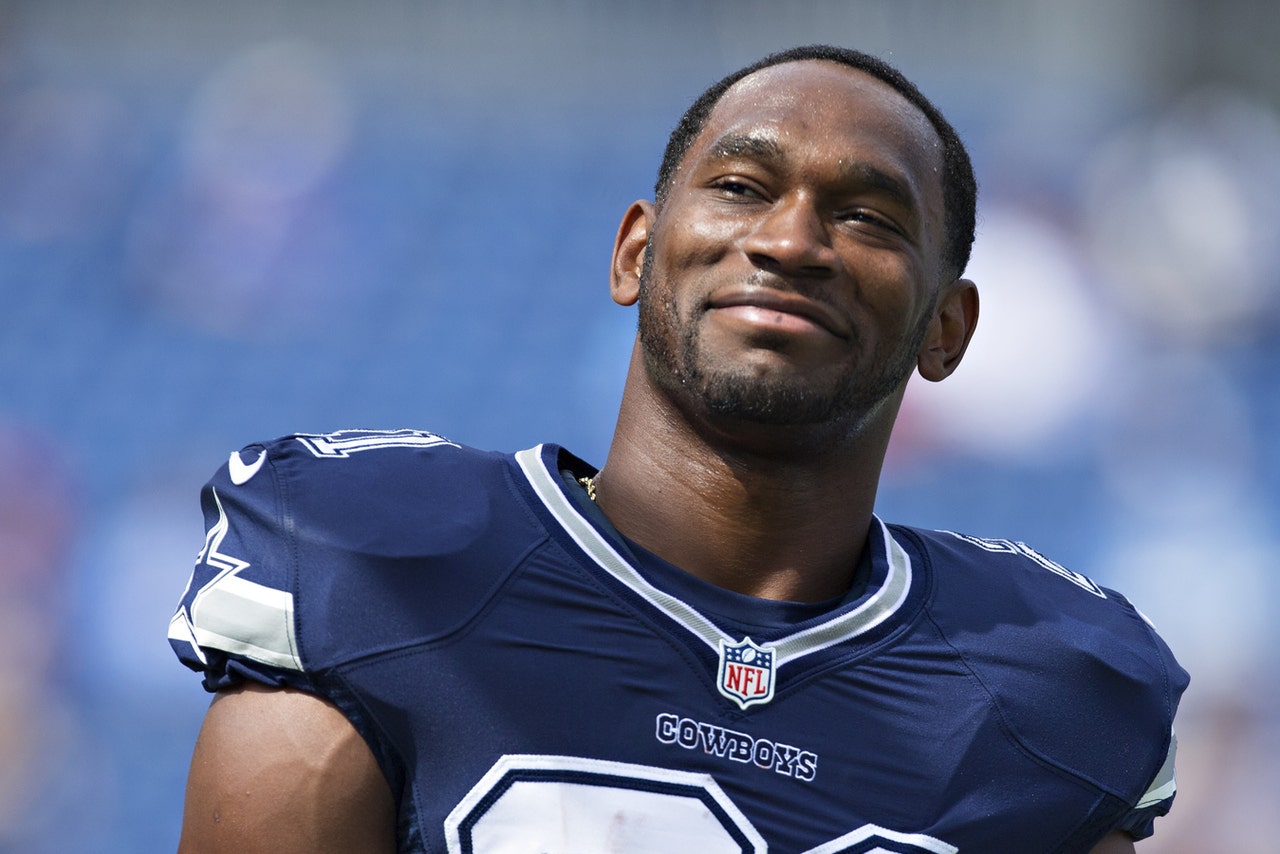 FRISCO, Texas — Jerry Jones has the built-in excuse of injuries to Tony Romo and Dez Bryant if the Dallas Cowboys don't defend their NFC East title.
The owner and general manager also has some personnel decisions to defend with Dallas stuck in a five-game losing streak, and the biggest one of the offseason took a hit Tuesday when running back Joseph Randle was waived.
Randle was the choice to replace DeMarco Murray after last year's NFL rushing champion picked Philadelphia in free agency. The third-year back was spotty at best, and suddenly was out last week because of personal issues. The Cowboys said they were cutting him so he could focus on the unspecified problems.
Dallas (2-5) is on the second quarterback trying to fill in for Romo in Matt Cassel. The team is on its second starter trying to replace Murray in Darren McFadden, who signed as a free agent a day after Murray's departure.
And the Cowboys are still looking for the first win since Romo broke his left collarbone in Week 2 against the Eagles (3-4), the opponent Sunday night at home. Bryant returned last week after missing five games with a broken right foot.
"When Tony went down, Dez went down, the expectation was we wouldn't be sitting here with five losses, but that's the real world," Jones said. "That's where we are. We've played hard. Our team has the will, is giving the effort. It's up to us to put the combination together to get us a win. We need a win bad."
The Cowboys stuck with Randle despite two arrests four months apart. The first was on a shoplifting charge at a Dallas-area mall during the 2014 season, the second in a domestic case in his hometown of Wichita, Kansas, about a month before Murray went to the Eagles.
Randle, who was never charged in the domestic case but could still face discipline from the NFL, started the first six games but only once came close to a 100-yard outing. This after his offseason comment that he thought Murray left "meat on the bone" while running for a franchise-record 1,845 yards.
After injuring his back against the New York Giants two weeks ago, Randle lost the starting job when McFadden rushed for 152 yards in that game. He left the team's facility early last week for what coach Jason Garrett said was an excused absence.
Randle remained away from the team through last weekend's loss to Seattle.
"I think right now, football needs to be on the back burner for Joe and he needs to get his hands around some things," executive vice president of personnel Stephen Jones said. "At the same time, we're looking at our team and what's best for our team and that's where it came down."
Stephen Jones said the team didn't regret letting Murray go in free agency.
"That ship's sailed," he said. "We'd make that decision over, same decision, we'd make it again. We have to develop, structure a football team with the salary cap. You can't pay a top receiver, a top quarterback, a top pass rusher, a top left tackle. You've got to make hard decisions."
The Cowboys started the season with defensive end Greg Hardy and linebacker Rolando McClain on four-game suspensions. Then rookie pass rusher Randy Gregory sprained an ankle in the opener after a promising training camp.
All those defenders are back, Bryant came through his first outing with his foot in good shape and Cassel will get another start after throwing three interceptions in his first game and finishing with just 97 yards passing in the second.
Cassel was acquired in a trade with Buffalo after Romo's injury, and was promoted after Brandon Weeden lost his first three starts.
"I see some holes that got filled. I see some holes that some have left behind," Jerry Jones when asked to assess his roster without his two biggest offensive stars. "Hopefully we can get all these potholes, if you want to call them that, patched up and have them all out there together real soon."
---
---