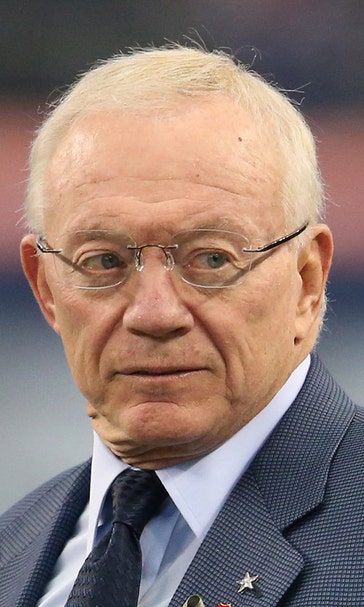 Cowboys to draft somewhere between second and eighth overall
December 28, 2015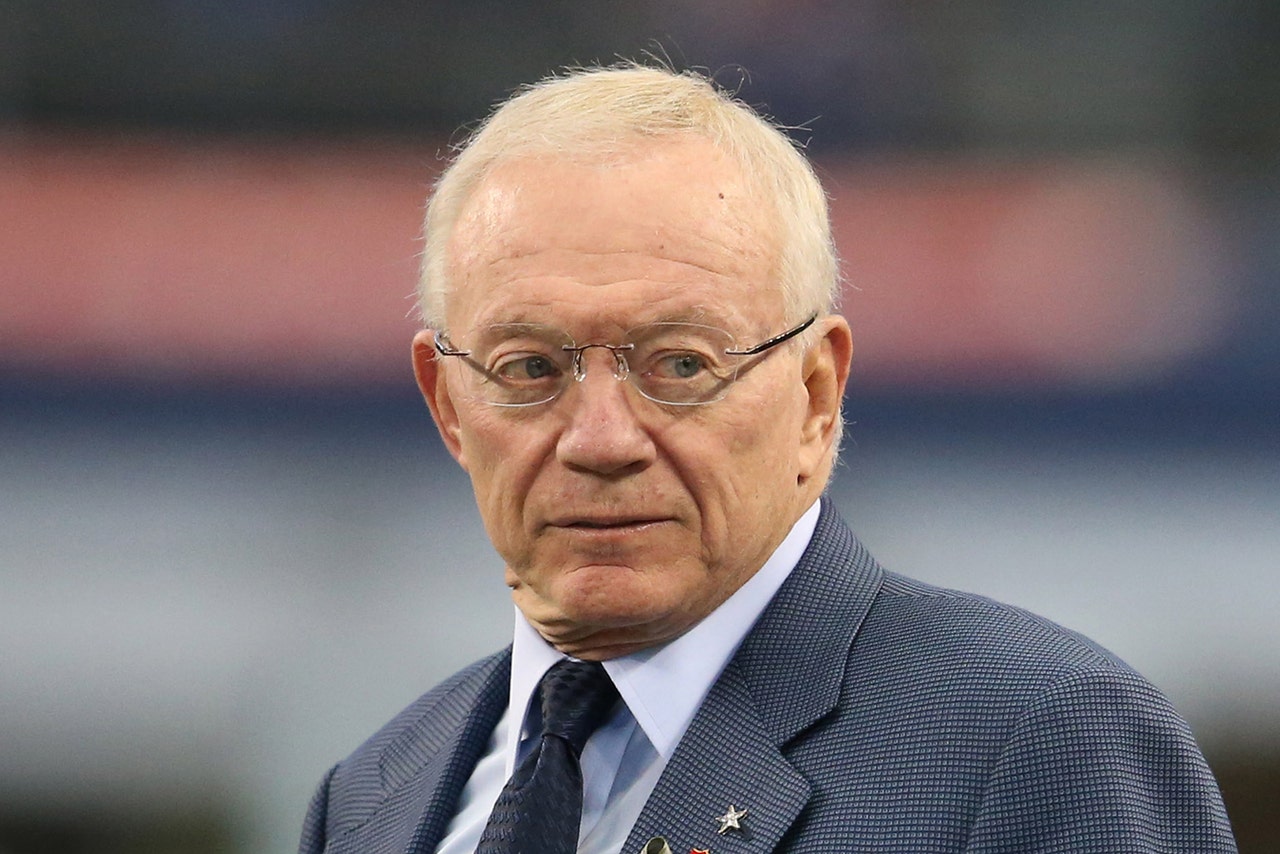 If the season were to end yesterday, the Dallas Cowboys would have ended up with the fourth-overall pick.
But with a single game remaining for each team across the NFL, Dallas' draft position could change for the better or worse.
Based on the Cowboys' strength of schedule, if they were to beat the Washington Redskins this weekend, and the San Francisco 49ers, the Jacksonville Jaguars, the Miami Dolphins and the Baltimore Ravens all lose, the Cowboys would finish with the eighth-overall pick.
But in order for Dallas to finish with the second-overall pick, they would have to lose to the Redskins, and the San Diego Chargers would have to beat the Denver Broncos, and the Cleveland Browns would have to beat the Pittsburgh Steelers.
Regardless, the Cowboys are likely going to pick one of the better prospects available at this year's draft.
(h/t Blogging The Boys)
---
---