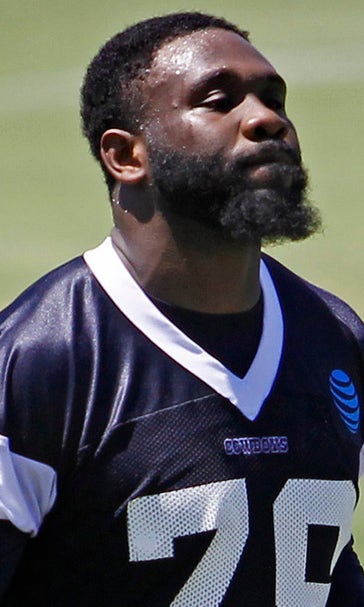 Cowboys rookie explains why he 'kept trying to get cut' in high school
May 11, 2016

The Dallas Cowboys needed to shore up their pass rush in the NFL Draft, but they didn't do so until the fourth round. That's when they selected defensive end Charles Tapper out of Oklahoma, a guy who has a chance to start Week 1 with Demarcus Lawrence and Randy Gregory facing four-game suspensions in 2016.
He didn't start playing football until his junior year in high school, when he also played basketball. And because of that, he didn't want to play football to the point where he tried to get cut.
"I started my junior season, but I don't really count it because I kept trying to get cut," Tapper said of his first season playing football, via SportsDay. "I rode the bench the majority of my junior season. My senior year I picked up heavy."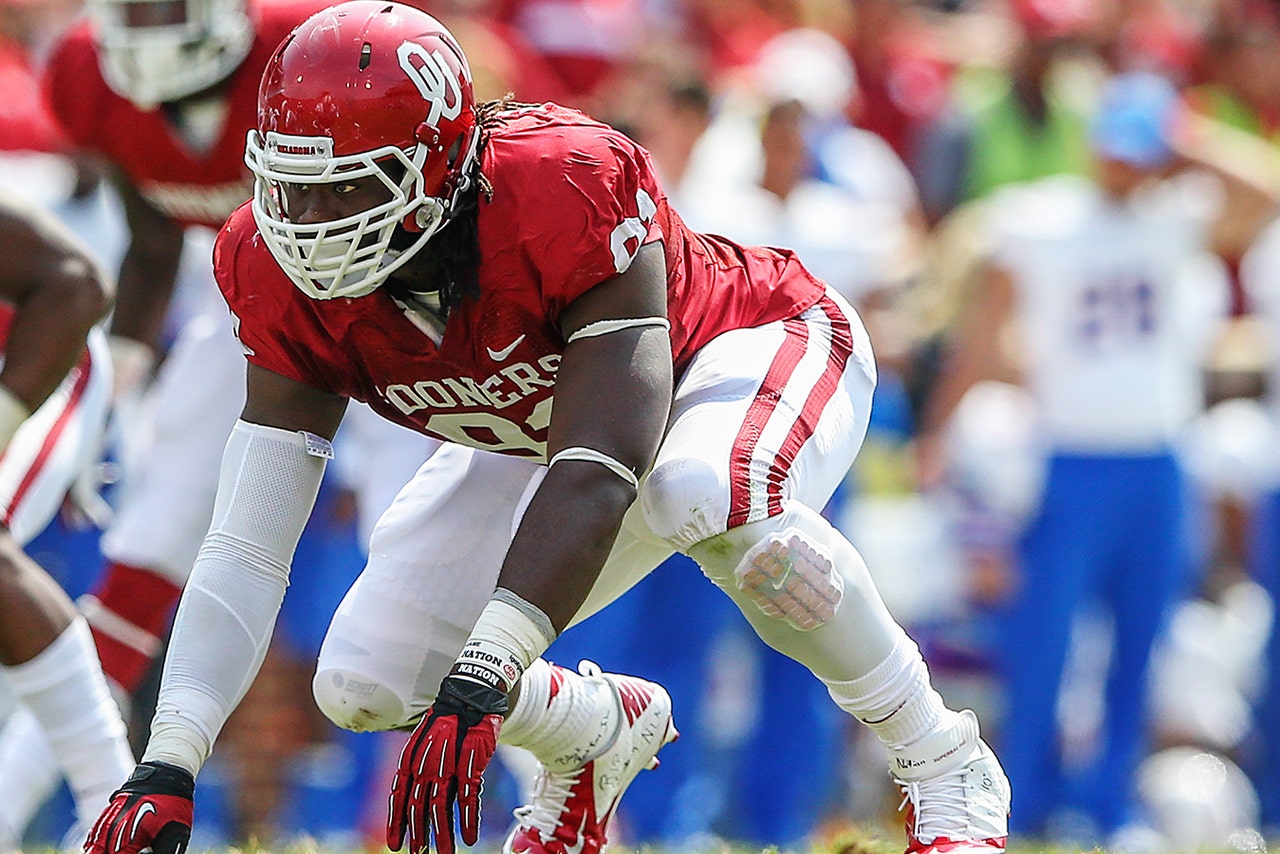 The reason for Tapper repeatedly trying to get cut from the team is simple. His mom gave him an ultimatum: get a job or play football. His plan was to finagle his way around the decision by "playing" football.
"I said, 'Play football, get cut and get right back to basketball season,'" Tapper said. "It didn't work out like that. Riding the bench and getting embarrassed. The girls in the crowd were laughing at me. It didn't work out for me."
Trying to quit football didn't work then, but sticking with it was clearly the right choice now. He's making millions and could be an impact rookie for the Cowboys in a few months.
---
---